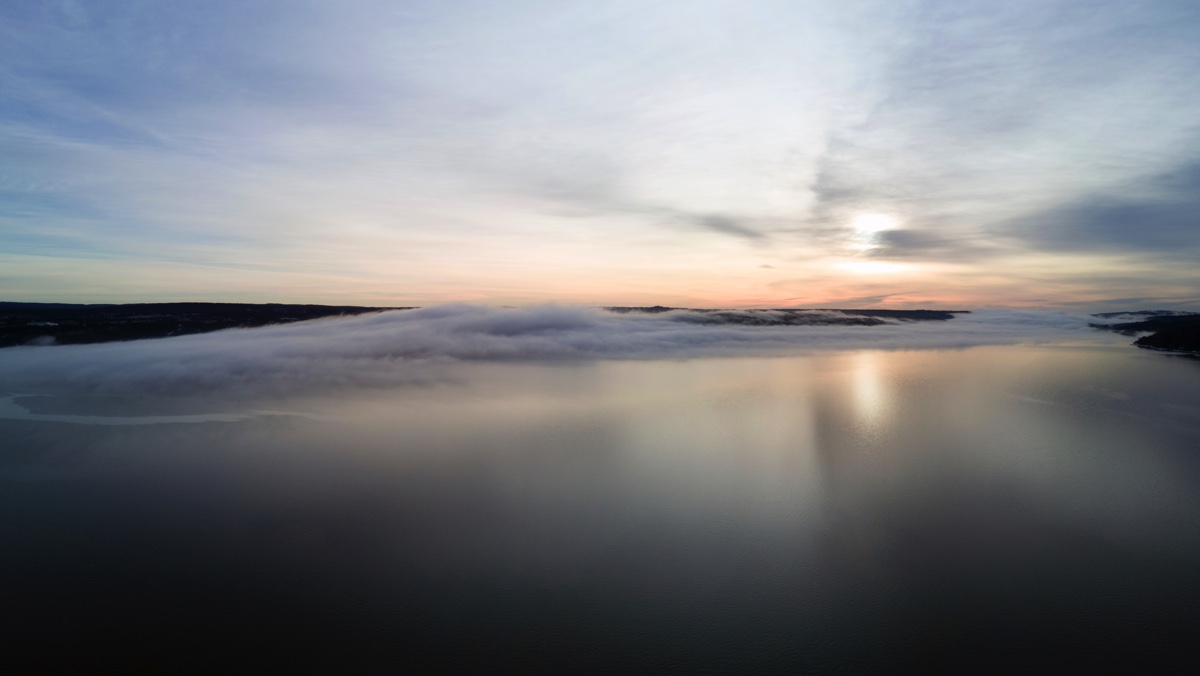 As you know, we are now in the middle of the development cycle in between our stable releases. Keeping an eye out on your requests for new features, we also make sure we carry on with fixing as many bugs and regressions as we possibly can.
As always, if you find anything that doesn't quite work as it should, let us know.
Download (1.12.953.8)
Changelog
[Regression][Notes] Not starting a new line even when a note is too long (VB-32447)
[Regression] Setting window's scroll position is remembered for different section (VB-29565)
[Regression] Shortcut to Allow All Keyboard Shortcuts no longer toggles on (VB-29968)
[Settings] Highlight keyword for search results, search in child components (VB-30887)
[Settings] Webpages settings better structure (VB-32346)
[Bookmarks] Bookmark opens on single click even when being renamed (VB-29730)
[Downloads] Speed indication can be lost in the Download Panel (VB-32363)
Corrected height for Speed Dial thumbnails
Moving a tab stack between windows with context menu breaks (VB-24095)
Replace the current Bing search feed with a new one (VB-32416)
Reload image does not work (VB-31976)
Typo in StartPage name in Search settings (VB-32295)
Updated Chromium to 61.0.3163.83
Photo by Atle Mo.