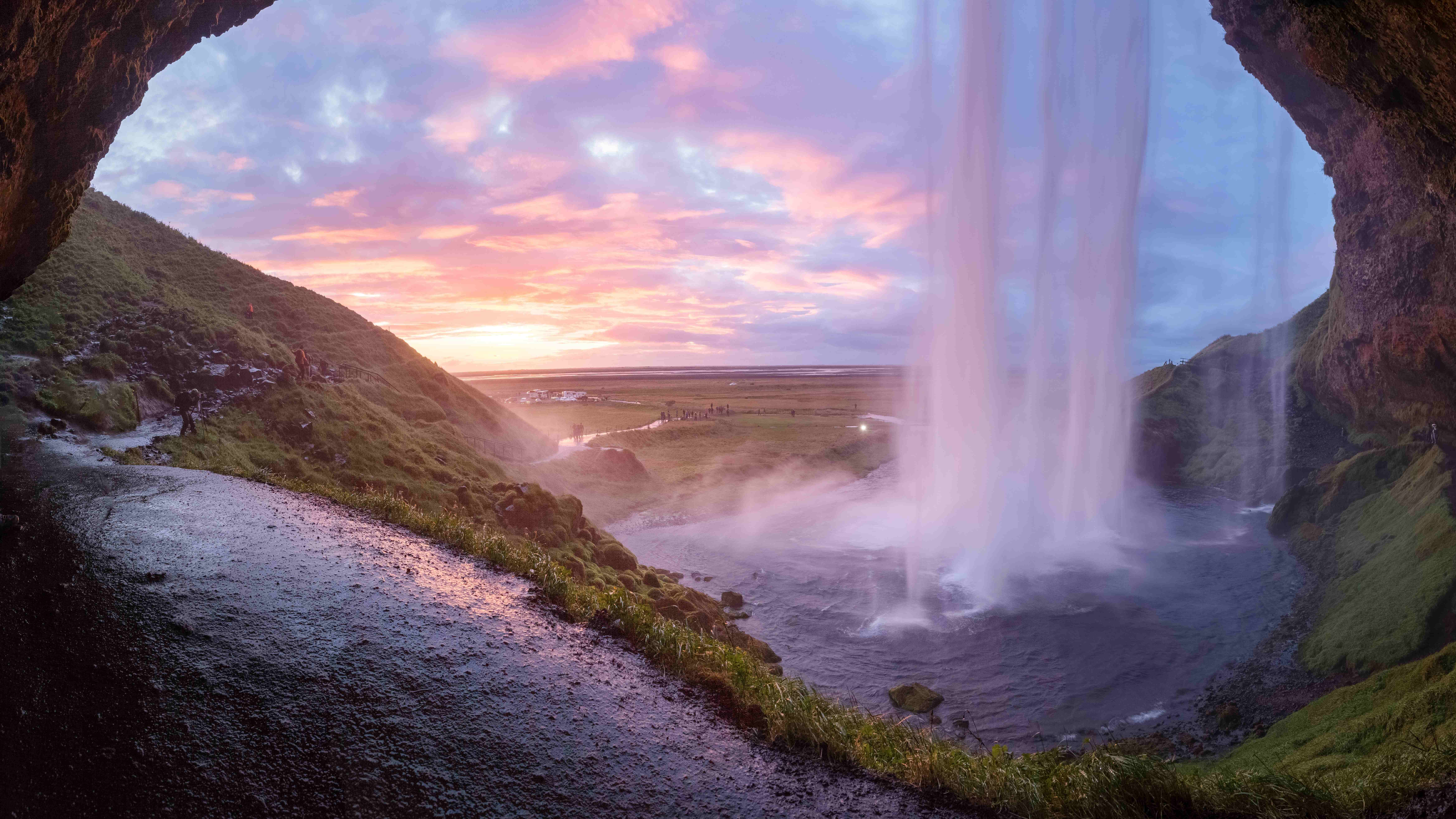 Head to the App Store and download the browser.

Your rating for our browser matters. ⭐️ ⭐️ ⭐️ ⭐️ ⭐️
Enjoy!
Changelog
The following is a list of changes since the initial 6.3 stable release:
App captures incorrect Speed Dial thumbnail (VIB-380)
Bookmarks and Speed dial URLs are stored lowercased from editor (VIB-240)
Make sure What's new page is shown after each update (VIB-356)
Sync button from Privacy settings shows Chrome Sync UI (VIB-395)
Vivaldi iOS does not accept backup encryption key file (VIB-410)
Main photo by Andrey Andreyev.