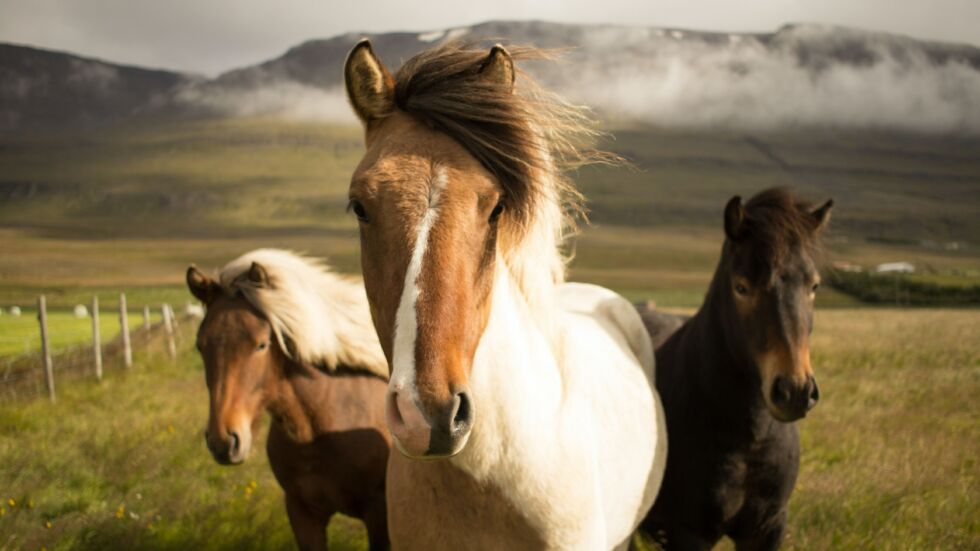 We have now begun publishing our Snapshot stream for the Vivaldi iOS browser.
To make it easier and lower the risk for you to test our cutting edge builds, Vivaldi Snapshot is a separate application that will be installed alongside the Final and have its own set of preferences and settings.
Differences to Beta/Final
The purpose of these snapshots is to allow our fans a chance to preview upcoming changes, and to help us ensure the quality of our latest fixes and improvements, before we add them to Final. If you would prefer something that was already widely tested, stick with the main Vivaldi iOS package.
When testing a Snapshot, it is a good idea to review the changelog (below). Try out the changes and let us know your thoughts in the comments section or report it directly to our bug tracking system. When commenting or reporting a bug, remember that it is helpful to mention the version you were testing with.
Here are some of the changes that have been made:
With the implementation of search engine shortcuts, you can now easily access the search engines you want to use directly from the address field. Simply type in a shortcut, space and your search term, and you're on your way to finding the information you need in a flash (VIB-131).
With this update, we've extended our adblocking rules to incognito tabs, ensuring that your online activities remain ad-free and secure, even when you choose to browse privately (VIB-393).
Attention to detail is what sets us apart, and that's why we've fixed the issue where new private tab titles were incorrect (VIB-436).
Take a look at the changelog for a full overview of the changes and let us know what you think.
Changelog
[New] Implement search engine shortcut (VIB-131)
[Ad Blocking] Apply ad blocking rule to incognito tabs (VIB-393)
[Ad Blocking] Delete leaked ad block compilation results (VIB-273)
[Sync] Sync encryption link goes to Android help files (VIB-443)
[Tabs] New private tab title is incorrect (VIB-436)
[Tabs] Tab bar glitch in onboarding flow if app is sent to background (VIB-433)
Updated translations
Download options
We are currently offering Snapshots from TestFlight Download iOS snapshot.
Note:
The snapshot version can't be set as default.
Main photo by Fabian Burghardt.