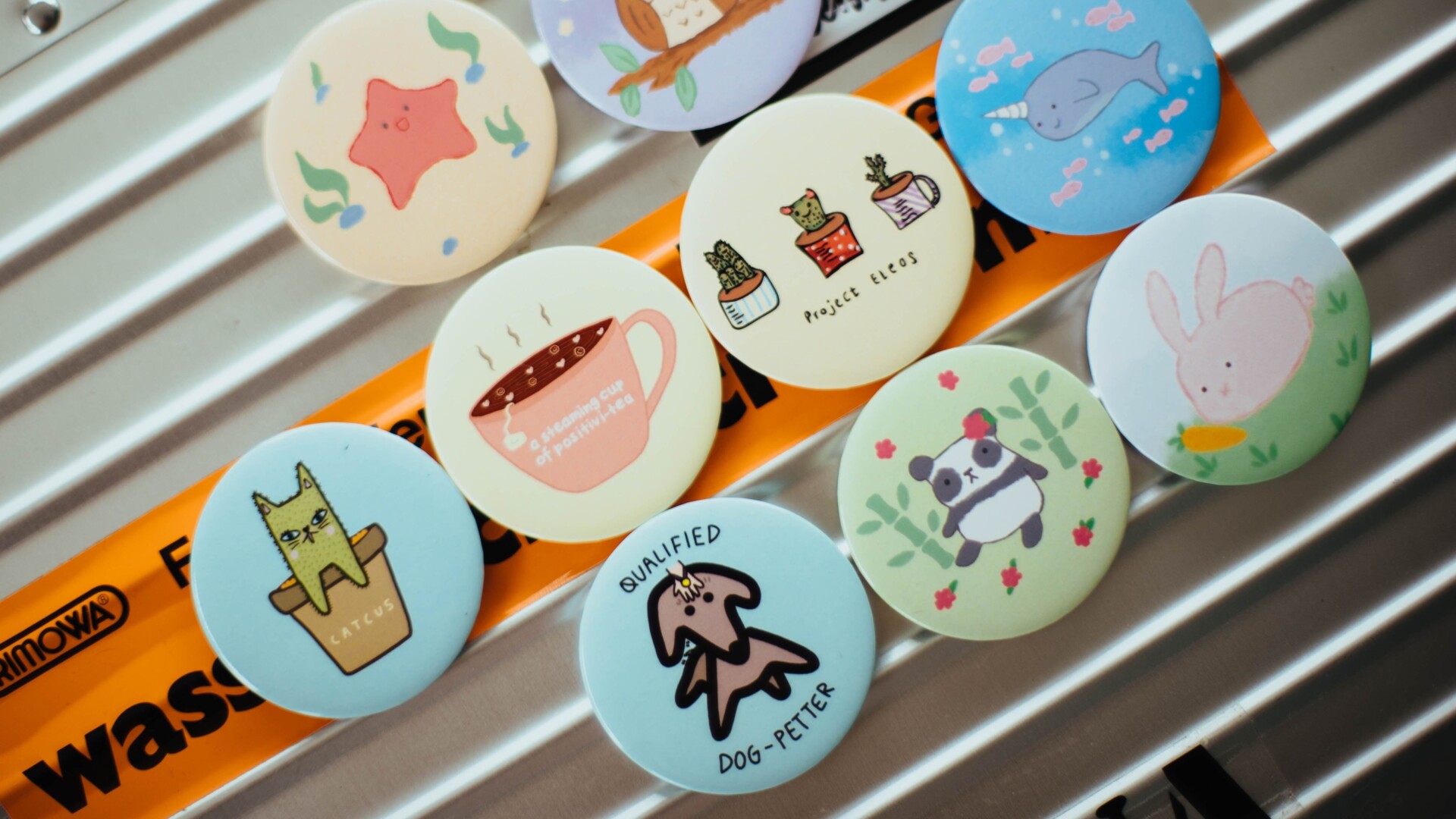 We have now begun publishing our Snapshot stream for the Vivaldi iOS browser.
To make it easier and lower the risk for you to test our cutting edge builds, Vivaldi Snapshot is a separate application that will be installed alongside the Final and have its own set of preferences and settings.
Differences to Beta/Final
The purpose of these snapshots is to allow our fans a chance to preview upcoming changes, and to help us ensure the quality of our latest fixes and improvements, before we add them to Final. If you would prefer something that was already widely tested, stick with the main Vivaldi iOS package.
When testing a Snapshot, it is a good idea to review the changelog (below). Try out the changes and let us know your thoughts in the comments section or report it directly to our bug tracking system. When commenting or reporting a bug, remember that it is helpful to mention the version you were testing with.
Here are some of the changes that have been made:
With the new ability to pin tabs, you can now keep your most important tabs easily accessible at all times. Pinned tabs are a great way to ensure that your favorite websites are just a click away, making your browsing experience more organized and efficient. Tabs can be pinned from tab switcher context menu now (VIB-317).
We've made an improvement by ensuring that filter file names are treated in a case-insensitive manner. This means that ad-blocker rules will work consistently, regardless of the case used in the file names. (VIB-447).
No one likes encountering a sad tab, but if you do, we've made the experience a little less gloomy. We've updated the strings on the sad tab page to provide you with more informative and helpful messages. (VIB-449).
We've addressed an issue that caused an extra space between the address bar and panel (VIB-280).
Take a look at the changelog for a full overview of the changes and let us know what you think.
Changelog
[New] Add ability to pin tabs (VIB-317)
[Ad-blocker] Filter file name becomes lowercase (VIB-447)
[UI] Update strings on sad tab page (VIB-449)
[Regression] Remove extra space between address bar and panel (VIB-280)
[Chromium] Upgraded to 118.0.5993.122
Download options
We are currently offering Snapshots from TestFlight Download iOS snapshot.
Note:
The snapshot version can't be set as default.
Main photo by CHUTTERSNAP.