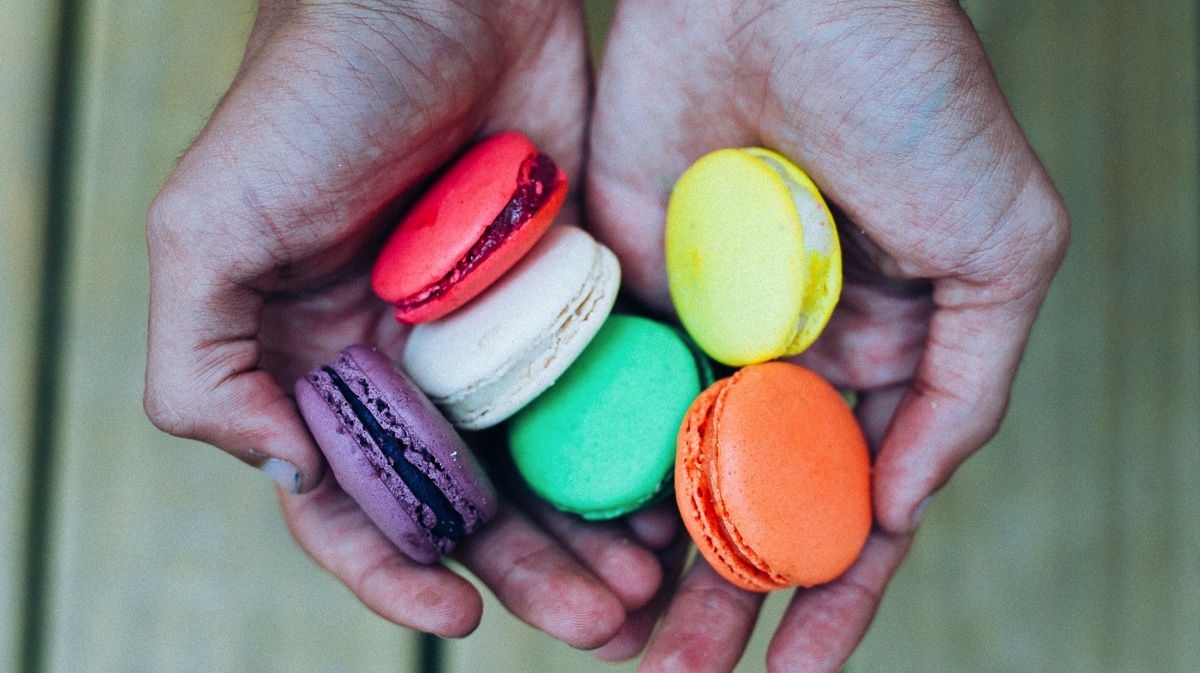 It may only be Monday, but we're already in full release mode with our first release candidate out the door. Your feedback has been great, and thanks to you, we've caught (and resolved) some annoying bugs and regressions.
As we're closing in on the final, please keep an eye out for any frustrating little bugs out there. Let us know if you catch any and we'll crush them together.
Download (1.12.955.20)
Changelog
[Regression] Jump down when dragging URL icon to a Bookmark Panel folder (VB-32608)
[Regression] Re-introduce "Show extension" button in the extension manager (VB-32710)
[Image Properties] Says "Analyzing image…" when you leave the page (VB-32699)
[Image Properties] Separating GPS coordinates by underscores (VB-32754)
[Image Properties] Space in image title becomes %20 (VB-32705)
[Downloads] Download info rendering (VB-32646)
[Search engines] Old search engines are not removed on upgrade (VB-32702)
[Search engines] Change the default search engine for Ukraine (VB-32217)
[Search engines] Custom search engines might be lost after upgrade (VB-32752)
Updated some default bookmark links
Updated Translations
Updated Chromium to 61.0.3163.91
Photo by Gili Benita.