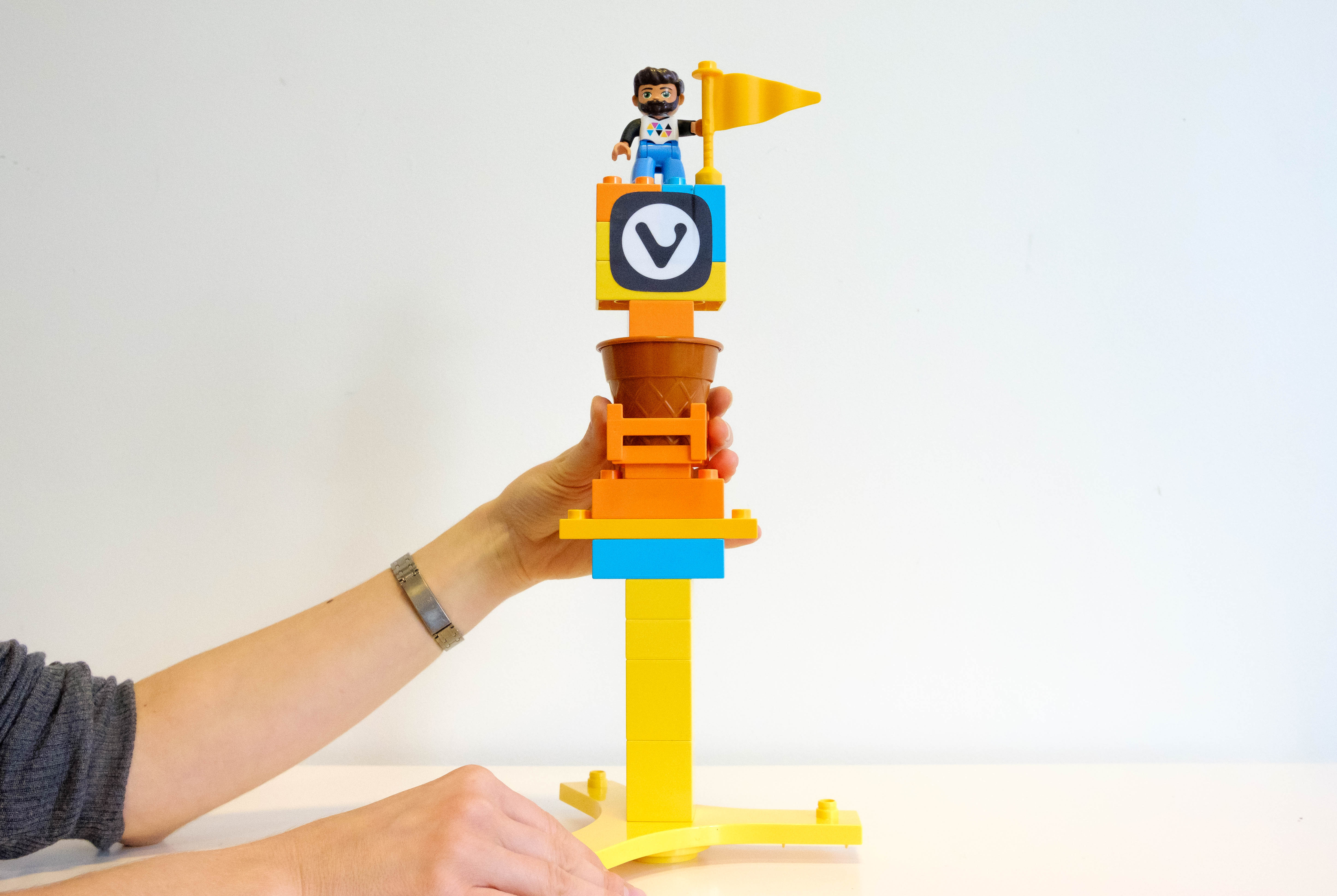 Happy Monday everyone! Last week, we've been busy fixing regressions and bugs that you've been reporting, and now we're ready to give you our new snapshot. This time, with enabled autoupdate.
Those of you who are using less powerful hardware may be happy to know that we've made some improvements to the tab opening speed. We've also addressed all the known issues from the previous snapshots. Last but not least, we've also fixed Netflix.
As always, let us know what you think in comments!
Download (1.13.1008.3)
Changelog
[Performance] Tab opening speed improvements VB-34227
[Regression] Can't open settings from a private window VB-34028
[Regression] Flash does not work VB-34184
[Regression] Keyboard shortcuts overlap VB-34284
[Regression] Mouse highlighting for URL drop-down broken VB-33707
[Regression] Opening the settings shows "Blank Page" in the task bar VB-34271
[Regression] Searches made on Search Field end up in address field typed history VB-32159
[Regression] Set a reasonable minimum window size VB-33748
[Regression] Settings search fails on first try VB-33989
[Regression] Tab renaming has to be done twice for it to apply VB-34299
[Regression] UI crash during Ctrl+Tab VB-33795
[Regression] Vivaldi icon in Volume Mixer is huge VB-34191
[Regression][Mac][Win] Netflix does not work VB-34210
[Regression][Mac] Pages skipped during history navigation VB-31030
[Bookmarks] Bookmarks manager loses focus after import VB-33264
[Bookmarks] Empty bookmark title steals focus VB-33977
[Notes] Drag'n'drop from Address Bar to Notes Address does not work VB-26065
[Notes] Impossible to create a first note by drag'n'drop VB-33314
[Tab Bar] Right-Click on vacant portion of Tab Bar offers failing "Bookmark all" context menu VB-34262
[Window Panel] Cannot rename a Tab Stack from its context menu VB-34189
Updated Chromium to 62.0.3202.77