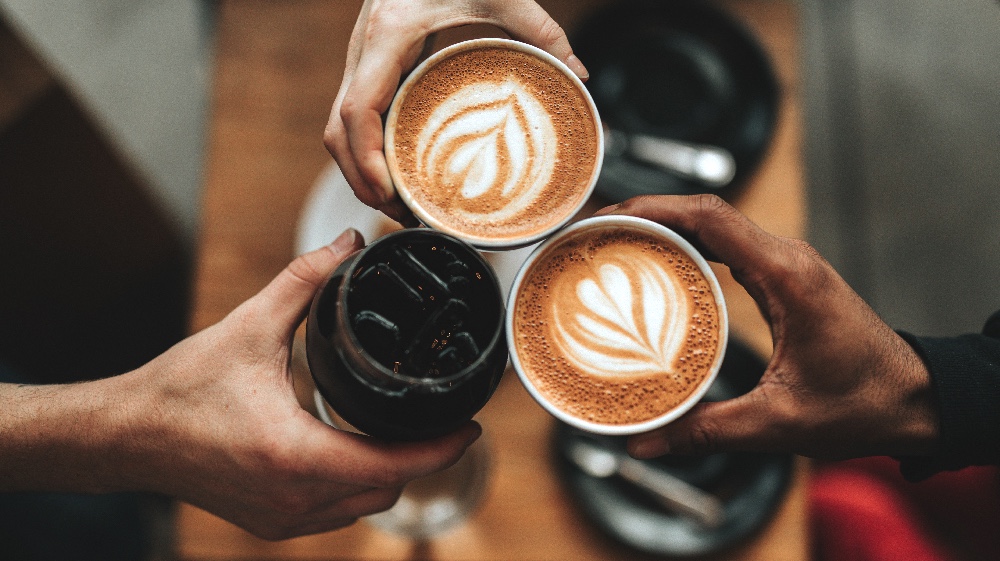 With most of the Vivaldi team back from their summer break, we're getting right back into working on Vivaldi 1.12. The first snapshot for the upcoming version is packed with fixes of some annoying bugs and regressions. Please take a look and let us know what you think.
Known Issue
Widevine version 1.4.8.1000 breaks Netflix in Vivaldi VB-30960
Download (1.12.933.3)
Changelog
[Mac] Allow selection of background window tabs VB-30684
[Regression] Google Plus shows Unsupported Browser VB-30687
[Regression] Minimized tab order fix VB-30273
[Address Field] Inconsistent search – depends on keywords order VB-29626
[Address Field] Selection is reset on tab updates VB-30603
[Search Engines] Restoring default search always deletes custom ones VB-30888
[Settings] Search looks in checkbox and radio button values VB-30531
[Spatial Navigation] Selected element prevents scrolling down VB-30751
[Tabs] Fullscreen gap in bottom-positioned tabs VB-30852
[Tabs] Tab minimize interferes with stack renaming VB-23794
Background tabs don't unmute correctly when active tab gets closed VB-30368
Context menu after RMB+scroll tab switch VB-30497
Inline rename should save content when edit field loose focus VB-30744
Minimize button becomes disabled on macOS (10.11.6) VB-27574
Most user agent spoof rules has false positives VB-30645
Prevent zoom range input scrolling VB-30675
Reader View ranges VB-29192
Tab Stack indicator drag freeze VB-30646
When using tabs on left/right/bottom side, Vivaldi icon isn't vertically centered VB-30844
Photo by Nathan Dumlao.