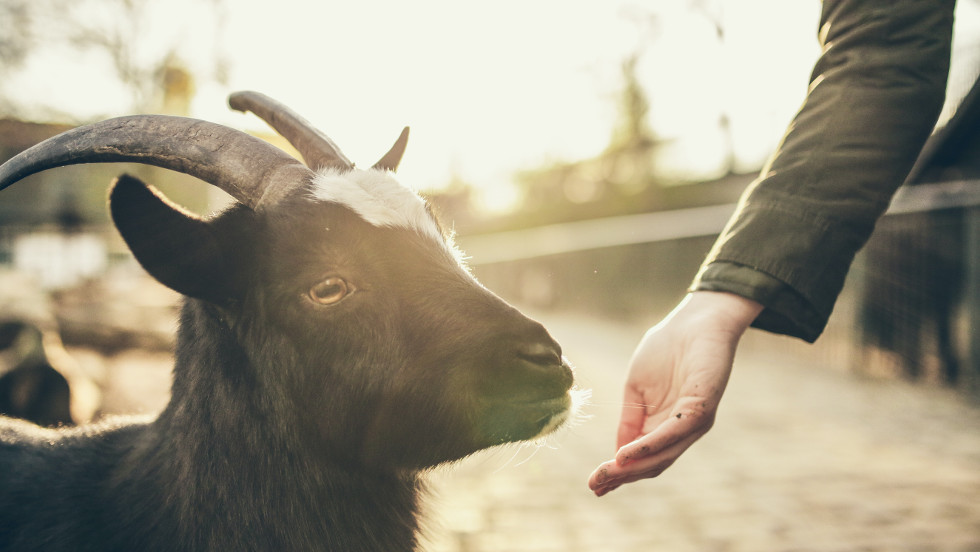 YouTube RSS support
It is not widely known but YouTube provides content via RSS. However they have implemented this in a slightly odd way. The changes we are making to accommodate YouTube are work in progress but they are now test-able. To try them out, go to one of your favorite channels and you should see the RSS icon in the address bar (if not, try re-loading, as reliable detection is one of the issues we are working on). Once the RSS icon displays, you will have the option to preview or subscribe. For now, you should preview first and then subscribe from the preview page, as this ensures you get the correct title (another issue we aim to resolve).
Once subscribed, you will see the real benefits of using our RSS client. You will now be notified of content from the channel but unlike other RSS clients we will also embed the video directly in the feed, without all the fuss and distractions of the main YouTube website. Not only is this a nice way to watch videos, it avoids you needing a Google login to "subscribe" to your favorite channels.
Download (2131.8)
Changelog
[macOS][Media] Some YouTube videos don't play on Big Sur (VB-74195)
[Notes] New note button triggers error (VB-75082)
[Sync][Settings] Problems after syncing "Window Controls Postion: Right Side" to Windows 10 from a Linux machine (VB-75182)
[Tabs] Set Two-level tab stacks as the default form of stacking: first enable via experiments (VB-74709)
[Tabs][Regression] Can no longer clone startpage and blank tabs (VB-75132)
Changelog for Mail, Calendar and RSS ongoing Technical Preview
[New][RSS] Support YouTube feeds, including embedded playback: further work needed for better detection (VB-48800)
[Calendar] Notification missing after update of event (VB-74837)
You can enable the Technical Preview of Mail, Calendar and RSS via "vivaldi://experiments" (you will need to restart the browser after doing so). A separate blog post has more detail on the Vivaldi Mail, Calendar and RSS technical previews.
Main photo by Patryk Sobczak