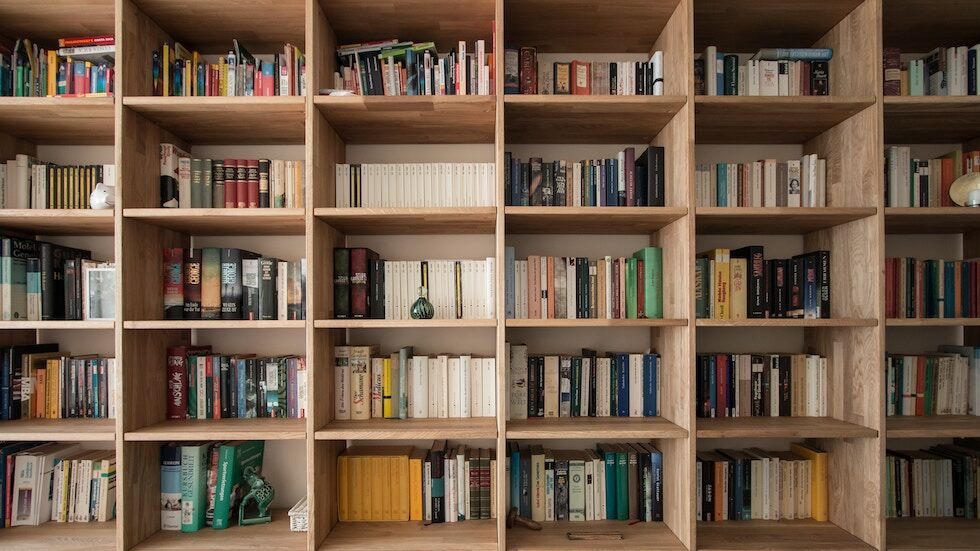 Workspaces
In this snapshot we enable workspaces. What are workspaces? A way to organise and collect your tabs! If that sounds familiar and reminds you of tab stacking, don't worry, you are not the only one. Some of us thought exactly the same when we first discussed this internally. 😉
There is indeed overlap with tab stacks and yet they are also quite different. Tab stacks excel at allowing for quick organisation while giving you a complete overview right within a single tab bar. Workspaces on the other hand intentionally show you only the tabs you are working with right now, for your given task. They allow you to focus on one thing, without distractions.
It is another feature that demonstrates the ethos of Vivaldi, that people are different. Some people will prefer stacks, others may find workspace to be more efficient. And being Vivaldi, we don't limit you. You can also have stacks within your workspaces! 🤯
Our recently extended Windows panel will show your collections of tabs in a tree like structure, and make it easy for you to move tabs between windows, workspaces and tab stacks.
Workspaces can be created via the new workspace button in the tab bar, and since our UI is fully configurable you can remove it or put a button in any of the toolbars or panel instead.
Workspaces also link up to all our other features. You can assign keyboard shortcuts or mouse gestures to switch between them or manipulate them as part of a collection of chained commands (e.g. perhaps you want to switch themes when switching between workspaces).
With workspaces we wanted to give you yet another option for tab management, in a browser that is already packed with tab management options!
Known Issues
[macOS] Two-finger swipe gestures do not trigger History Back/History Forward (VB-96150)
[Windows][Updates][Installer] Delta updates are not working, resulting in the full installer being fetched on second check for updates (VB-96225)
Download (2970.3)
Changelog
[New] Enable workspaces
[Address bar] Don't autocomplete on domains for URLs found in bookmarks (VB-96153)
[Address bar] The address field is repositioned after loading extension buttons (VB-96098)
[Calendar] Can not drag to copy event exception (VB-96118)
[Calendar] Occasional error on Start Page (VB-96158)
[Calendar] With multiple accounts using the same username can result in passwords not being retained (VB-96006)
[Icons] Sanitize style element in SVG icons (VB-96187)
[Mail] Drag to 'Archive' does nothing when account has no archive folder (VB-96104)
[Mail] Nothing happens when archiving and setting "add archive folder when missing" enabled (VB-96110)
[Panels] Width not remembered when narrower than default (VB-93838)
[Search] Change the default search engine to DuckDuckGo for unsupported regions
[Settings] Enable 'Hide Title Bar when Tabs Are Not on Top' by Default (VB-96133)
[Speed Dial] Transitions on mail panel auto-toggle (VB-96097)
[Status] Overlay has transparent background (VB-95573)
[Tabs] Can not detach tabs or move them between windows (VB-96139)
[Themes] Update Hue and Razer Chroma lights when switching windows (VB-83897)
Main photo by Pickawood