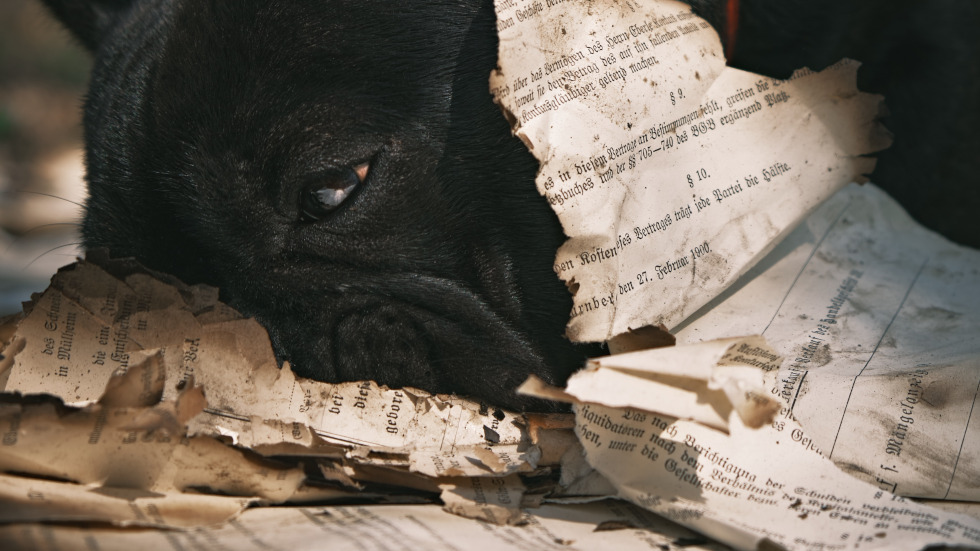 In this update, we have added a new "Clear Browsing Data" button in the History panel. The button opens the Clear Browsing Data dialog which lets you purge recent or all browsing history and data.
Download (3077.3)
Changelog
[New] [History] [Panels] Add a Clear Browsing Data button (VB-98708)
[Address Field] Can not Undo (Ctrl+Z) after pasting (Ctrl+V) in the Address Field (VB-98733)
[Address Field] Do not auto-complete on known redirects (except typed history items) (VB-96345)
[Calendar] Parse calendar name or description for use during importing (VB-98338)
[Downloads] [Panels] The Remove All Finished button constantly cycles between on/off while downloading (VB-98500)
[Downloads] [Panels] Use decimal SI units instead of legacy binary units (VB-98728)
[Downloads] [Panels] Various performance improvements
[Mail] Increase the size of the unread message indicator in mail lists (VB-98532)
[Mail] Render the Size column in human-readable decimal SI units instead of raw bytes (VB-98728)
[Mail] Do not show spoofing warning when sender name is identical to sender email address
[Menus] The Vivaldi button uses the wrong background color in combined address bar mode (VB-98312)
[Panels] The panel drawer is expanded with no active panel on first-run (VB-98701)
[Panels] Close button should preserve the Panel Bar toggle status (VB-89637)
[Private Window] [MacOS] New Private Window does not open maximized (VB-98689)
[Settings] [Address Bar] Drop-Down Menu Priority settings appear in all searches (VB-98669)
[Settings] [Feeds] Some Feed Settings appear in all searches (VB-98790)
[Settings] [Mail] Mail toolbar buttons not rendered in the Settings window (VB-98700)
[Workspaces] [Tab Stacks] Duplicated Tab Stack tab opens inside the root- instead of the active Workspace (VB-98749)
Main photo by Patryk Stas.