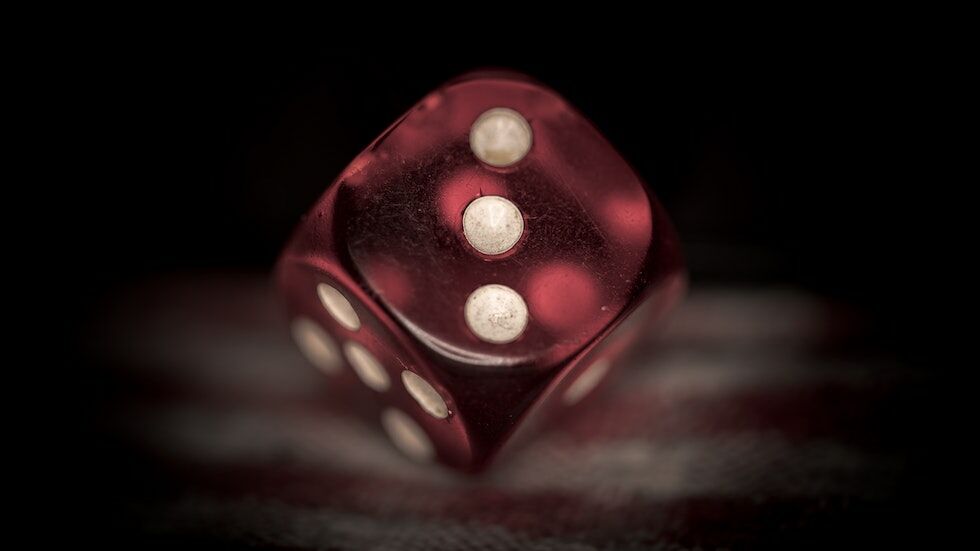 Release candidate feedback
To help us get 3.7 out the door as soon as possible, please focus your feedback on serious regressions since 3.6 stable. If you want to ask about new (post 3.7) features or longstanding issues, please do so on our forums.
Known Issues
No stable stream version for now because it had not finished building when we released this snapshot.
Download – Snapshot stream (2218.42)
Changelog
[Speed Dial] Cannot create folders via drag and drop
Main photo by Mike Szczepanski