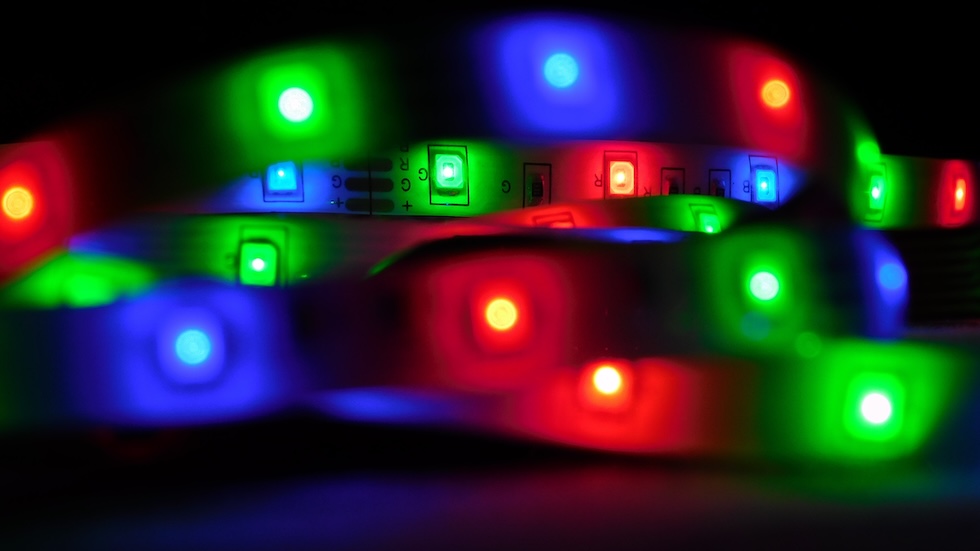 Please test with an eye out for regressions since the current public version of 6.4 stable. In particular and (new) issues with tab, opening closing or stacking. If it is not a regression since the last snapshot (or current stable) and is a longer standing bug it would help if you made that very clear.
Download (3160.38)
Changelog
[Bookmarks] Certain pages will not be bookmarked by any means (VB-101081)
[Bookmarks] Add Vivaldia 2 to the Speed Dial (VB-100731)
[Chromium] Upgraded to 118.0.5993.129
[Crash] Browser crashes randomly repeatable on various web pages (VB-96915)
[Crash] On opening named popups (VB-101253)
[Crash] When trying to open Paypal window or something similar (VB-101025)
[Tabs] New tabs opened as a tab stack with a shift-click do not gain focus (VB-99916)
[UI] The Finnish language no longer works after the update (VB-101051)
Main photo by Zishan khan.