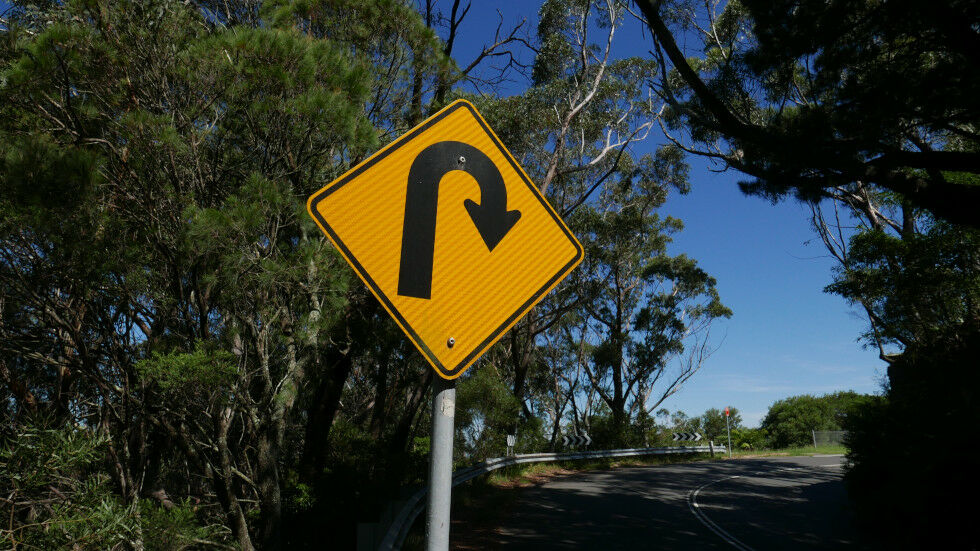 Known issues
When upgrading to this build from recent snapshots, your search engines will get reset to the default settings. This is not the intended future behavior nor will it affect stable users (who never had the new search code in the first place). It is just an unfortunate side effective of us reverting the recent search engine work, and one of those things that can happen when using pre-release builds such as snapshots.
After the new search code is added back, all search engines that migrated to the new settings should return. 😉
Download (2623.8)
Changelog
[Chromium] Upgraded to 100.0.4896.63
Revert: [New][Sync] Syncable search engines (VB-46482)
Main photo by Jim Wilson.