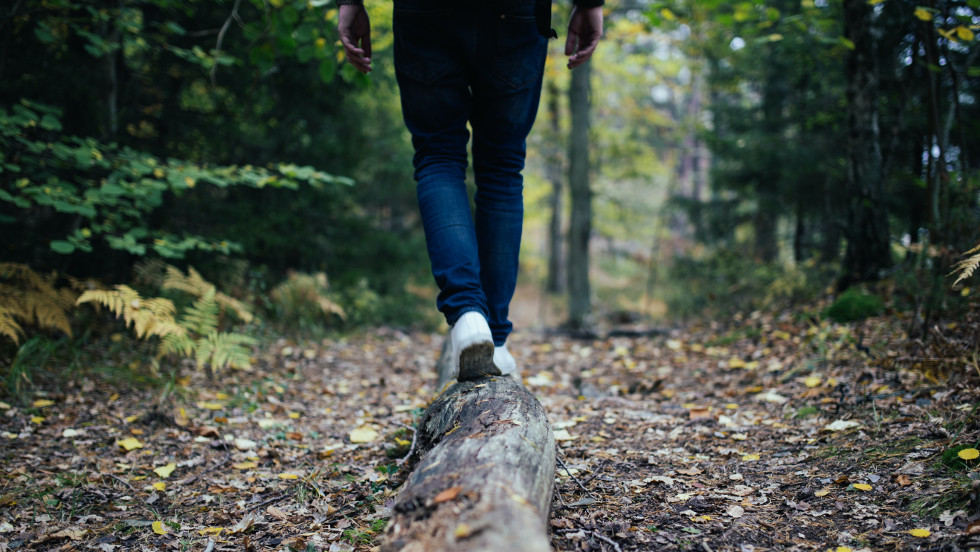 Windows update notifications for Standalone installs
This is just to inform you of a recent change that happened as we move forwards with our bigger plans for smoother (automatic) updates on Windows. If you perform a new/clean "Standalone" install, then automatic update notifications will no longer be enabled by default. To enable them, you need to open Settings and go to "General -> Updates" and make sure that "Notify About Updates" is checked (you may also need to click "Show update settings" first to see that setting).
Standalone installs performed prior to snapshot 2254.3 should already have this enabled. So if you have been upgrading to the same standalone directory and receiving updates before, you will continue to do so. System wide or single user installs will always have update notifications enabled (irrespective of version) unless you intentionally disabled them.
Download (2259.3)
Changelog
[New][Quick Commands][Extensions] Open Popups and Options Page (VB-60052)
[Blocker][Settings] "Manage Default Button" opens General category (VB-78552)
[Extensions] Popups do not close if other extension is selected (VB-78065)
[Menus][Address bar] Right-click breaks after right-click on empty trash (VB-78704)
[Menus][Bookmarks] Action to add separator missing (VB-78383)
[Menus][Search] Engine last selected in Search With should be used as default next time (VB-78548)
[Pop out Video] Prevent PIP container from blocking content (VB-69092)
[Settings] Focus Page Content on new tab (VB-78096)
[Tabs] Cloning a tab in a tab stack should have it join stack (VB-78640)
[Tabs] Cloning multiple tabs shifts focus to each individual tab (VB-76662)
[UI] Search-in-page field loses focus on URL change (VB-78058)
[Windows] Use transparent start menu icon in Windows 8/10 (VB-78046)
Changelog for Mail, Calendar and RSS ongoing Technical Preview
[Calendar] Grid lines barely visible (VB-78437)
[Calendar] Whole day selected when selecting last hour of day (VB-78438)
[Mail][Quick Commands] Commands should be context specific (VB-78413)
[Mail][Quick Commands] Strings not obvious (VB-78618)
You can enable the Technical Preview of Mail, Calendar and RSS via "vivaldi://experiments" (you will need to restart the browser after doing so). A separate blog post has more detail on the Vivaldi Mail, Calendar and RSS technical previews.
Main photo by Jon Flobrant