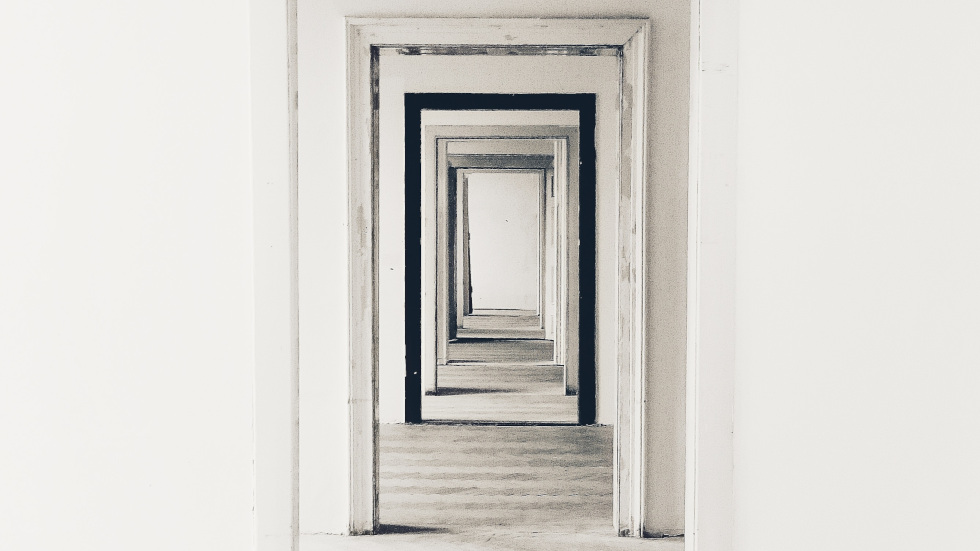 Hi! In this update, we have made some significant underlying changes to how Vivaldi handles multiple windows. For now, the changes should mean that new windows will open faster. Going forward, these changes should allow us to address some long-standing issues and feature requests. Stay tuned to the Vivaldi Snapshots blog!
If you encounter a new issue in this update, please navigate to vivaldi://experiments, temporarily enable the "Disable browser window in portal" option, and see if the problem persists. We are interested in hearing about any new issues in the comments below!
Known Issues
Guest Windows gets stuck loading forever.
Download (3062.3)
Changelog
[New][Portal] Enable Browser windows in Portal by default (VB-98481)
[Address Field] Best/top result not updated when pasting (VB-98423)
[Calendar] Wrong Time Zone inherited from Operating System (VB-96629)
[Chromium] Upgraded to 114.0.5735.204
[Menus] Update the Report a Problem link (VB-98537)
[Panels] Opens when going full screen (VB-98440)
[Panels] Content dragged over should open it (VB-96532)
[Panels][Settings] Separate width option not saved (VB-98231)
[Workspaces] Button shows audio icon when none is playing (VB-98524)
[Workspaces][Panels] Improve Drag and drop in windows panel (VB-97871)
[Workspaces] Creating a workspace in a private window creates an empty "Restored Workspace" in normal windows (VB-98506)
Main photo by Filip Kominik