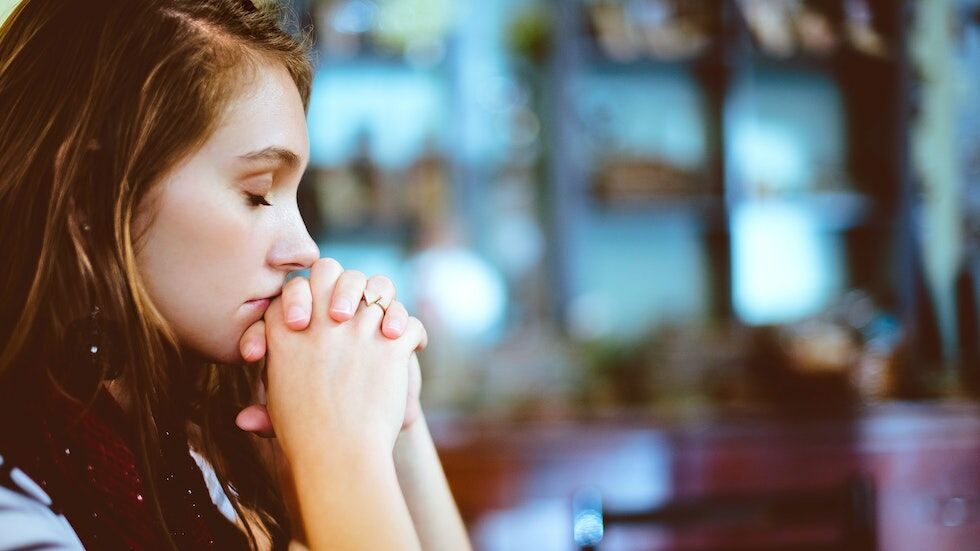 The following improvements were made since the second 5.3 minor update:
[Search] Migration can fail resulting in incorrect default search (VB-89628)
Known issue
If you have recently upgraded to 5.3 and have a problem where you cannot change search engines (VB-89670), we are still planning a fix for this in a future update. To work around it in the mean time, just disable and immediately re-enable any extensions you have installed that can configure/setup search (.e.g. "DuckDuckGo Privacy Essentials", "Startpage — Private Search Engine", "Kagi Search", etc.). Now restart the browser. You should then be able to control the default search engine again in Settings.

Main photo by Ben White.