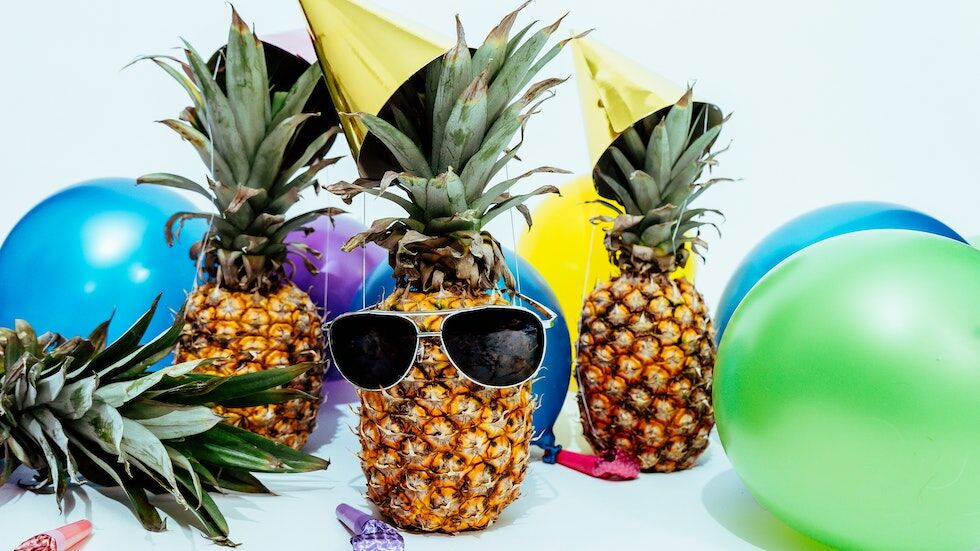 Known issues
When upgrading to this build from recent snapshots, your search engines will get reset to the default settings. This is not the intended future behavior nor will it affect stable users (who never had the new search code in the first place). It is just an unfortunate side effective of us reverting the recent search engine work, and one of those things that can happen when using pre-release builds such as snapshots.
After the new search code is added back, all search engines that migrated to the new settings should return.
Download (2623.10)
Changelog
[Address bar] Unable to press Shift+del to delete items in the "typed history" (VB-86718)
[Crash] Opening a saved session (VB-87777)
[Linux] Auto completion overwrites mouse selection buffer (VB-87831)
Changelog for Mail, Calendar and Feeds Beta
[Calendar] Add button to open Calendar from panel (VB-87670)
[Calendar] Support toggling of event property task (VB-87712)
[Calendar] Wrong color when dragging to resize event (VB-87834)
[Mail] Make senders name bolder when message is Unread (VB-87833)
[Mail] Might switch to a different profile window that does not have mail configured (VB-87828)
[Mail] Unseen / unread counter should keep default color (VB-87735)
[Mail][OAuth] I get prompted to enter my Outlook password again the next day (VB-84230)
[Mail][Panel] Doesn't open when activating mail tab by closing other tabs (VB-87732)
[Mail][Panel] Opens when closing mail tab (VB-87021)
Main photo by Pineapple Supply Co.