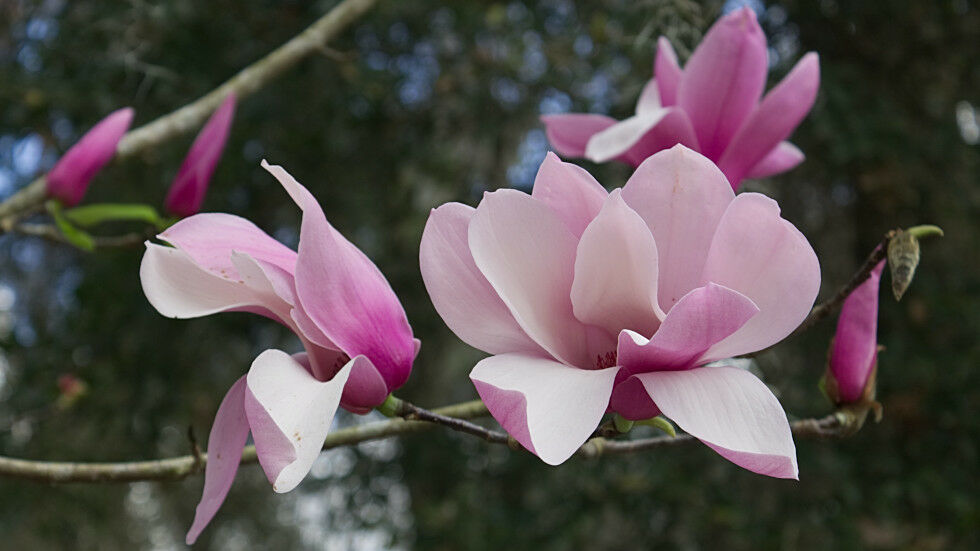 Release candidate feedback
If you have not used Mail before and are upgrading from earlier builds, you can enable it from "Settings → General → Productivity features → Enable Mail, Calendar and Feeds". New users can also enable Mail from the initial welcome page by selecting the "Fully loaded" version.
To help us get Vivaldi Mail 1.0 out the door as soon as possible, please focus your feedback on serious regressions since the current 5.3 stable browser (which includes Mail in Beta form). If you want to ask about new features or longstanding issues, please do so on our forums.
There are also pre-release links to equivalent builds for the stable stream. These are for those of you who wish to upgrade early (having first tested in snapshot configuration). Autoupdate to these (or newer) stable builds will not be enabled until further testing is completed and the final is released.
Known Issues
When installed before the official Mail 1.0 release date, build 2679.51 will show the wrong "What's New" page on first launch.
Download – Snapshot stream (2679.50)
Download – Stable stream (2679.51)
(Note: Snapshot build 2679.50 and Stable 2679.51 are identical, except for icon resources and the stream they will receive updates from.)
Changelog (since Vivaldi Mail 1.0 RC1)
[Calendar] Newly synced calendar is automatically set as default (VB-89798)
[Chromium] Upgraded to 102.0.5005.108
[Mail] Can't delete folder with non-ASCII characters (VB-89800)
[Mail] Error: "Not yet support for changing primary key" (VB-87689)
Main photo by Cheli Scott