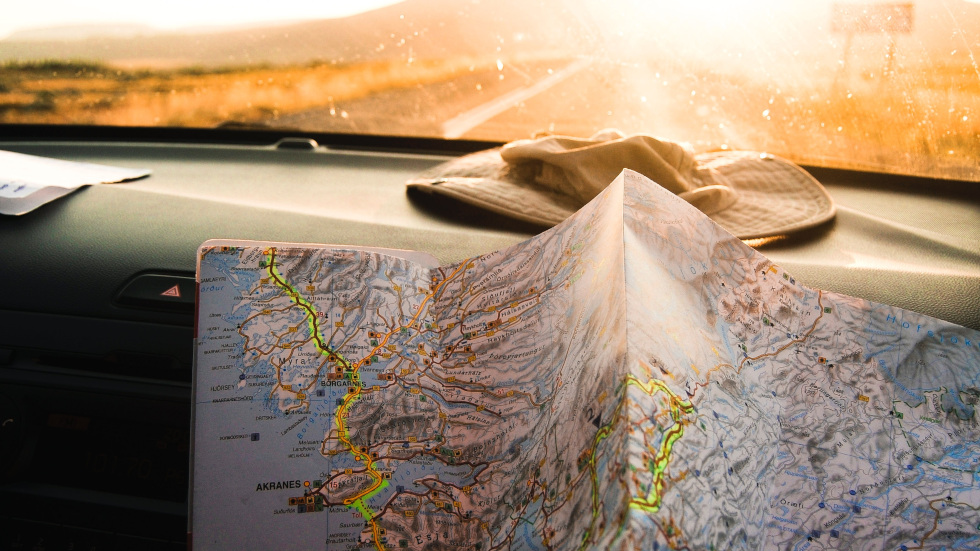 Just in time for summer holiday-travel season, geolocation services makes a comeback on MacOS! Vivaldi now uses MacOS' built-in CoreLocation system, powered by Apple Location Services. This brings Vivaldi for MacOS on par with Vivaldi for Windows, which uses the built-in Microsoft Location Service.
You may need to go into the System Settings app: Privacy and Security: Location Services and grant Vivaldi and Vivaldi Snapshot access to use geolocation. (See our blog post on How geolocation works and the Apple Location Services Privacy Policy.)
New in this release, we have also improved and extended how you can configure the address field suggestion drop-down box. You can now reorder and arrange things just how you like them in Settings: Address Bar: Drop-Down Menu Priority. This new interface replaces some old settings, including the "Always Prefer Bookmarks" setting.
Lastly, you can now login to Mail and Calendar with your Fastmail account using the OAuth login method. You can optionally keep using an app-specific password.
There are 20 other changes and fixes in this release, so do check-out the changelog below!
Known Issues
You may see a persistent empty panel until you open and dismiss any panel (VB-98701).
Download (3070.3)
Changelog
[New] [Address Field] [Settings] Customize drop-down category prioritization (VB-92814)
[New] [Geolocation] [MacOS] Enable native CoreLocation/Apple Location Service (VB-64414)
[New] [Mail] [Calendar] Support FastMail OAuth login method (VB-97422)
[Calendar] ICS import dialog too narrow (VB-98337)
[Chromium] Update to 116.0.5845.18
[Developer Tools] Can not inspect Vivaldi UI (VB-98606)
[Geolocation] [Settings] Hide experimental and broken Geolocation Override settings (VB-98599)
[Guest Window] Never finishes loading (VB-98580)
[Mail] Ignore whitespace-only subparts of multipart messages (VB-98336)
[Mail] Detect leading "<html" root signature in text/plain as text/html (VB-98336)
[Mail] Cannot scroll to the bottom of message bodies on short screens (VB-98673)
[Mail] Sequentialize connections to multiple IMAP servers (VB-98605)
[Mail] Cannot mark entire IMAP folders as read (VB-94347)
[Mail] Renamed Flags use Colour Name instead of Custom Name in Context Menu (VB-98499)
[Panels] Unexpectedly opens when opening a new window (VB-98625)
[Panels] Content reflows when opening (VB-98671)
[Search Field] Run search button uses wrong value (VB-98535)
[Speed Dial] Rearrange some default Speed Dials (region-specific) (VB-98516)
[Themes] [MacOS] Window control buttons have the wrong background color while in fullscreen (VB-98508)
[Tracker Blocker] Counts of blocked items in pop-out not centred (VB-98684)
[Web Panels] Title notification badges not updated on document.title changes (VB-98620)
[Web Panels] Hijacks keyboard focus on document.title changes (VB-37747)
[Web Panels] Show desktop mode is broken (VB-98617)
Main photo by Julen Sanchez.