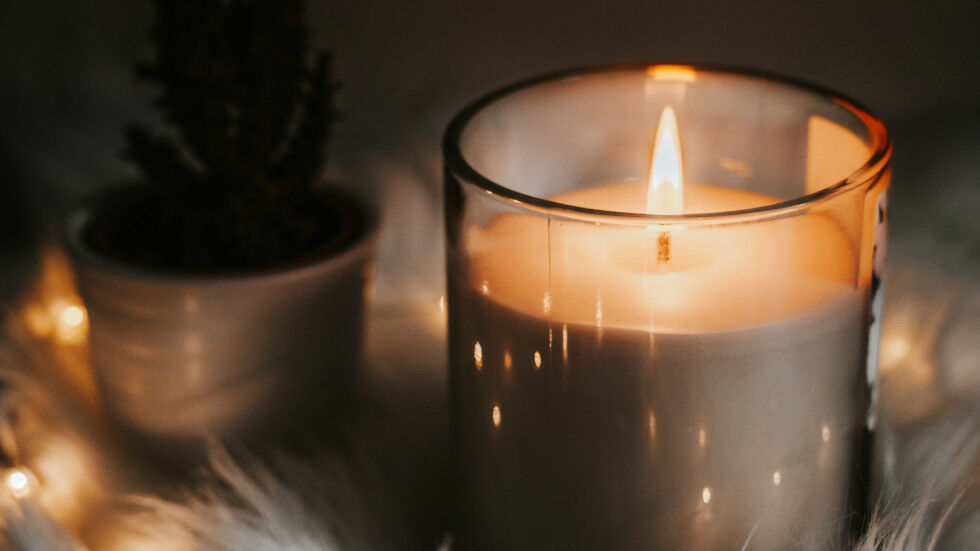 Known issues
When upgrading to this build from recent snapshots, your search engines will get reset to the default settings. This is not the intended future behavior nor will it affect stable users (who never had the new search code in the first place). It is just an unfortunate side effective of us reverting the recent search engine work, and one of those things that can happen when using pre-release builds such as snapshots.
After the new search code is added back, all search engines that migrated to the new settings should return.
Download (2623.12)
Changelog
[Downloads] Popup not displayed correctly (VB-87842)
[Extensions][Address bar] Incorrect focus on Extensions in dropdown (VB-87893)
[Extensions][Themes] Chromium logo displayed on extensions page when OS theme is dark (VB-87843)
[Settings][Command chains] Wrong item displayed (VB-87630)
[Welcome page] Visibly reflows after initial load (VB-87899)
Changelog for Mail, Calendar and Feeds Beta
[Calendar] Incorrect focus on Calendar dropdown menu (VB-87890)
[Calendar] New event thrown away when changing time (VB-87872)
[Calendar] Update broken due to unused due field (VB-87836)
[Mail] Body missing when opening draft (VB-87798)
[Mail] Drafts not possible to create or edit (VB-85187)
[Mail] Extra line breaks before and after signature (VB-87865)
[Mail] Missing signature when composing new message and "Place signature at the top" enabled (VB-87877)
Main photo by Joyce G.