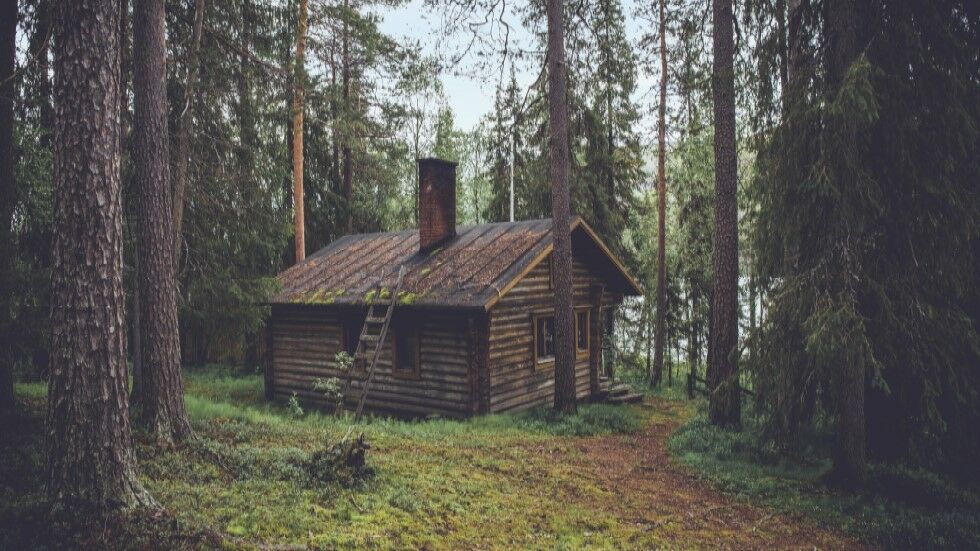 With summer upon us, most of the team is or has already taken vacation, and we hope that you get to enjoy the summer as well!
Meanwhile we have a couple nice fixes here, that will hopefully brighten the summer days just a little bit more, like the pinned tab fix for opening new links, a fix for the command chains custom shortcuts and most importantly the bump to chromium to make sure that we are up to date on the latest security fixes there.
Let us know how these fixes work for you, and if there are any regressions don't hesitate to mention it, thanks!
Known Issues
Minimum requirements for macOS has changed and is now 10.13+ as of chromium 104
New tab page is not focused [VB-90476]
Download (2729.2)
Changelog
[Bookmarks] Force update of all predefined bookmarks to import favicons (VB-90447)
[Bookmarks][Speed Dial] Update Yelp thumbnail (VB-90403)
[Calendar] Crash on opening inline editor (VB-89462)
[Calendar] Very slow sync with big web calendar (VB-90178)
[Chromium] Upgraded to 104.0.5112.34
[Commands][Keyboard] Cannot use custom shortcuts for command chains (VB-90267)
[Downloads] Text cut off in the popup (VB-90344)
[Extension] Popups are not triggered (VB-90458)
[History Navigation] Button drop down list does not reflect tab history(VB-90462)
[Mail] Multiple OAuth requests shown at the same time (VB-90337)
[Media][Windows][macOS] Media code clean up
[Panels] Inconsistent behavior on middle-clicking the panel icons (VB-84850)
[Spatial Navigation] Cannot select youtube tags (VB-90404)
[Tab Cycler] needs Ctrl+Tab twice (VB-90472)
[Tabs] Links opened from pinned tabs open in the wrong location (VB-90380)
[Themes] Update theme properties (VB-90260)
[UI] vivaldi://about has a Chromium logo (VB-90382)
[configurable menus] Move Mail and Calendar actions to separate folders (VB-90432)
[media][mac] Audio gone on second play of twitter video (VB-90288)
Main photo by Olivier Guillard