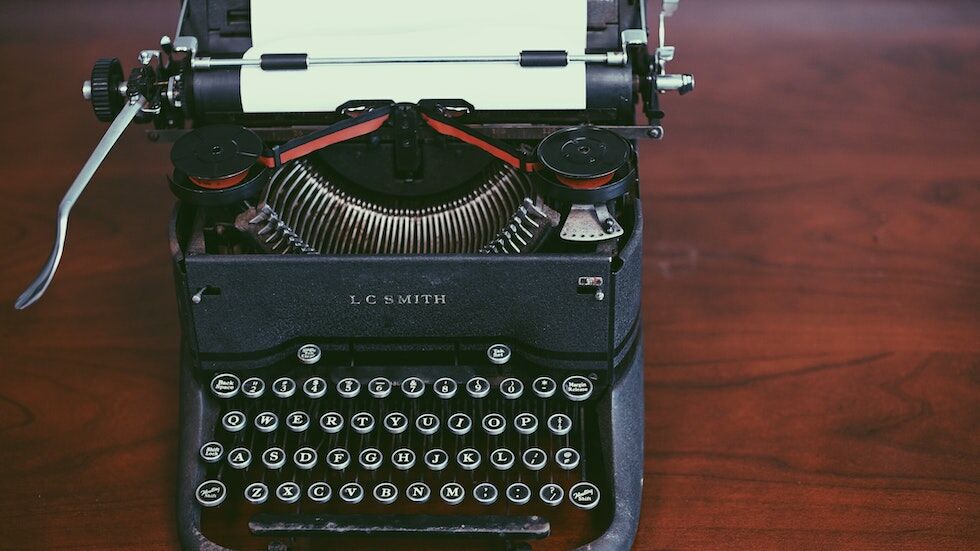 Autocomplete the domain and then any sub path
In this snapshot we are trialing a change. Instead of autocompleting to full URLs in one go, we now autocomplete on domains first. Either press Enter to go to the selected domain or use the right arrow key to move to the next level of completion. After this subsequent characters will still match on the most popular paths below this domain.
As an example, if you regularly visit reddit.com/r/vivaldibrowser/ then you could autocomplete as so:
Type "reddit", press right arrow, and you've typed "reddit.com/" (with a trailing slash). Then type "r" to autocomplete to "reddit.com/r/vivaldibrowser/".
This changed behaviour gives slightly more priority to quickly accessing the homepage of the domains you visit. However you can still easily view any favored subdirectories. Let us know how you find the change in the comments below.
Known Issues
[macOS] Two-finger swipe gestures do not trigger History Back/History Forward (VB-96150)
[Tabs] Can not detach tabs or move them between windows (VB-96139)
[Calendar] Occasional error on Start Page (VB-96158)
Download (2968.2)
Changelog
[Address Bar] Auto-complete the domain and path in two operations (make it easier to go to the homepage) (VB-95783)
[Address Bar] Mismatch autocomplete and item selected (VB-96014)
[Address Bar] select the search item when no autocomplete (VB-95809)
[Address Bar] Vivaldi Game is displayed first in autocomplete (VB-95967)
[Address bar] Paste and Go into address bar behavior changed (VB-95377)
[Blocker] Clearer ad & tracker blocker state icon (VB-95717)
[Bookmarks] Add bookmark dialog broken (VB-95986)
[Bookmarks] Separators not aligned (VB-88133)
[Calendar] Changing "Only This Event" shifts view to first event (VB-96046)
[Calendar] Date changes when user marks event as a "Task" (VB-95698)
[Calendar] Deleted tasks still showing in Calendar status popup (VB-95864)
[Calendar] Enter key creates new line rather than saving the event (VB-95983)
[Calendar] Focus stolen in inline editor (VB-95943)
[Chromium] Upgraded to 112.0.5615.34
[Feeds] Undo delete RSS feed item doesn't work (VB-93204)
[Icons] Custom images in toolbar buttons: sanitize imported SVG (VB-95840)
[Icons][Themes] Default icon set fixes (VB-95691)
[Mail] Collapse left- and right aligned mail detail field lines more as space allows (VB-95134)
[Mail] Labels and Flags no Available on Sent Mail Context Menu (VB-93890)
[Mail] Recreate IndexedDB accounts if they go missing (VB-95802)
[Mail] Rename flags (VB-95882)
[Mail] Scrolling in account setup wizard is limited (VB-95932)
[Notes] Created from the mail client have a data:text empty link address (VB-95332)
[Settings] Correct Swiss German language title (VB-95833)
[Speed Dial] Add speed dial icon size (VB-80374)
[Speed Dials] Delay initial Speed Dial transition (VB-96019)
[Tabs] Active tiling option not highlighted in some use cases (VB-95893)
[Themes] Option to reload imported theme (VB-95889)
[UI Languages] Add Galician (VB-95662)
Main photo by Siora Photography