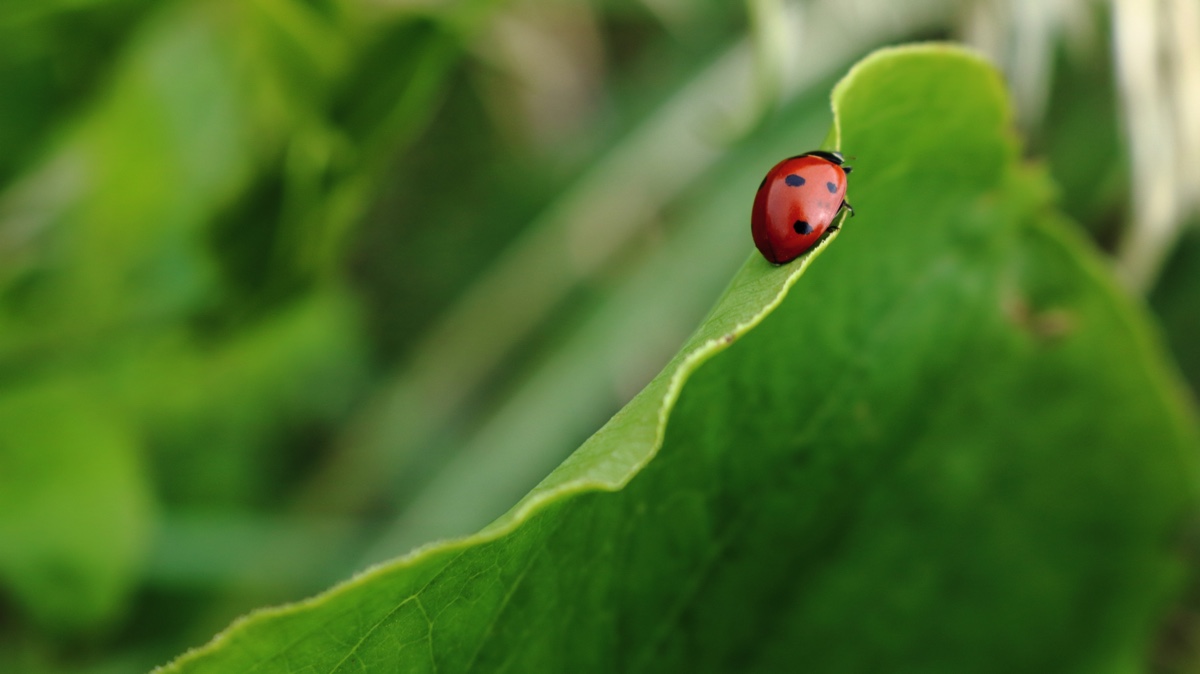 When it comes to identifying some annoying little bugs, we know we can always count on you. You help us test Vivaldi day and night; you find things that don't seem to be working quite right; and, most importantly, you let us know about them.
Sometimes when we see some issues reported to us through our social media channels, we ask you to fill in our bug report. This may seem like an extra step, but in reality, it makes a great deal of difference because only then we get to know the details of what's happened, where and how. So thank you for doing that for us and helping us make Vivaldi better!
This Snapshot is exactly about that – bugs that you helped us find. Let us know if you see more, and we'll deal with them, one bug at a time.
Download (1.13.971.8)
Changelog
[Regression] Vertical spatial navigation skips half of the targets (VB-32958)
[Bookmarks][Panels] Order is lost when dragging multiple list items (VB-33018)
[Settings] Add text bubble highlighting input and dropdown lists (VB-30774)
[Settings] Every widget reuses section title as tooltip if it doesn't have one of its own (VB-32402)
[Tabs] Prevent the tab mute icon from jumping (VB-14586)
[Update notifier] Update notifier shows old available version on hover (VB-32676)
IndexedDB not deleted when browser history is cleared (VB-33046)
Start Page elements should get their own icon (VB-32858)
Updated Chromium to 61.0.3163.102