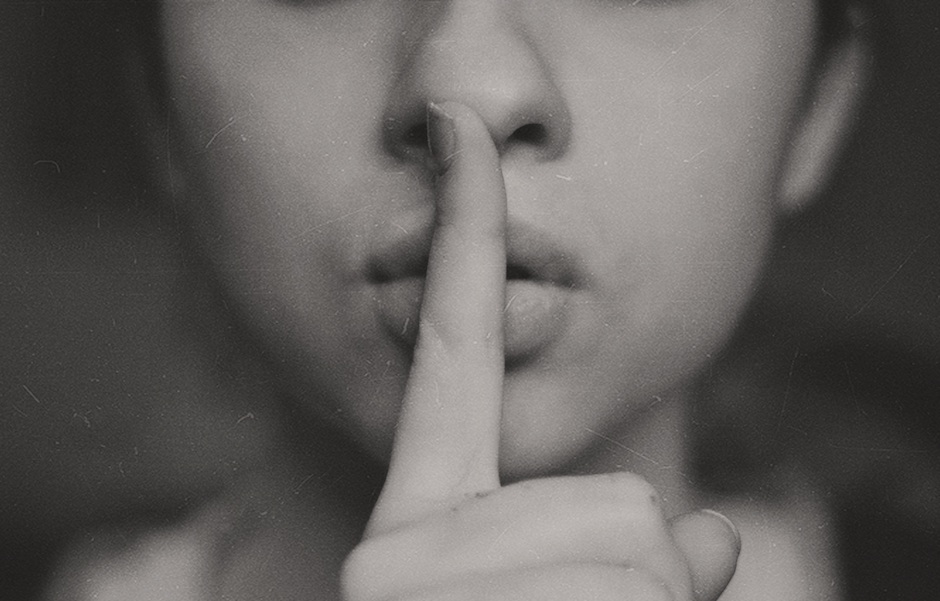 Our initial tab muting feature helped to identify the tabs causing the problem and mute them but in 1.7 we wanted to make sound control even more powerful.
Better sound control for tabs
We have now made the tab muting feature more accessible to those of you who work primarily with the keyboard. We also decided to provide even more options to precisely control the behaviour of sound in tabs, including commands to "Mute/unmute Tab", "Mute Other Tabs", "Mute All Tabs", "Unmute Other Tabs" and "Unmute All Tabs". So that no matter how many tabs you have open and what the web throws at you, you have the power to quickly control what plays and what doesn't!
To access these features simply call up Quick Commands via "F2/⌘+E" and type "mute", then select the option you want via the arrow keys. Alternatively, you can define keyboard shortcuts for any of these new options via "Settings → Keyboard → Keyboard Shortcuts → Tab" and mouse gestures under "Settings → Mouse → Gesture Mapping".
If you have friends who have complained about noisy tabs, remember to let them know about Vivaldi.
Download (1.7.735.11)
Changelog
[Windows][Linux] Hide menu bar in UI-less, native window (VB-7812)
[Windows][Linux] Panel activated in fullscreen mode doesn't work back in window mode (VB-24843)
[Linux] Context menu show up when starting mouse gesture in reopened tab (VB-21862)
[Regression][Mac] Enable Native Notifications by Default: fixed again (VB-15151)
[Regression][Address field] Searching for a web address using the address bar and a search engine nickname does not work (VB-24928)
[Regression] ChromeCast is broken (VB-25087)
[Regression] Renderer crash while dragging tab (VB-24581)
[Address field] Add setting to configure TLD expansion with Ctrl+Enter (VB-24975)
[Address field] Ctrl+Enter fails on some words (VB-24974)
[Address field] Hostname/path in address bar leads to default search instead of local domains (VB-5507)
[Address field] If the input contains a / but not a space, should navigate not search (VB-24979)
[Bookmarks] Let it be possible to add bookmarks from open pages from bookmark tree context menu (VB-25095)
[Bookmarks][Notes] Make it possible to choose between flat and tree search in bookmarks and notes: the mode can be changed from the context menu in the panels (VB-25091)
[Notes] Ctrl+Shift+C should copy marked text to note (VB-4018)
Mute/unMute tab Quick Command actions and mappable keyboard shortcut, mouse gestures: "Mute/unmute Tab", "Mute Other Tabs", "Mute All Tabs", "Unmute Other Tabs" and "Unmute All Tabs" (VB-21377)
Backspace and single-key shortcuts triggered on some HTML5 forms and forms with JS listeners (VB-15598)
Add more menu items to document context menu: Copy Page Address, Validate, Fullscreen, Bookmark Page, Bookmark Link (VB-25051)
"Clear Private Data" doesn't remember settings (VB-24193)
Clicking an item in History switches the layout from non-Material to Material before loading the page (VB-25043)
Component extensions can't be hidden and re-added in the same session (VB-25060)
Component extensions would execute actions with random results (VB-25081)
Context menu doesn't always show on right-click (VB-20589)
Crash tab using AdminLTE (VB-24960)
Crash while trying to hide Google cast button from address bar (VB-24947)
Download Panel doesn't get focus if other panel is open (VB-11002)
Main menu is lacking some entries with CJK support: more fixes (VB-24851)
Multiple download notification with more windows (VB-24896)
Position of notes and bookmarks panel view resets after changing the panel (VB-24981)
The audio icon still animates when tab is hibernated (VB-19243)
Wrong title of Chinese language (VB-25147)
Update Chromium to 56.0.2924.68