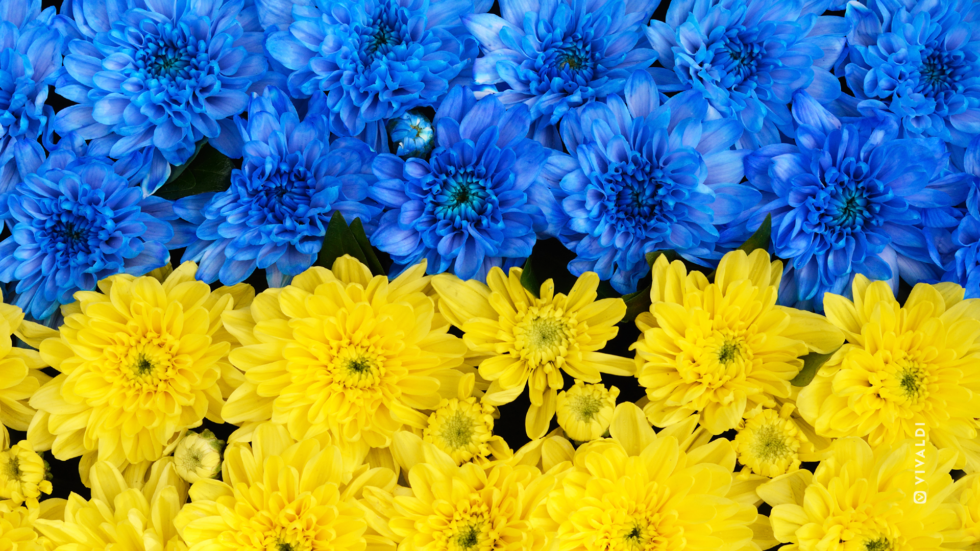 Read this article in 日本語, Deutsch, Español, Français.
One week ago, we all learned the answer as to whether Putin would go through with an invasion of Ukraine.
In the 7 days since, thousands have been killed on both sides of the conflict, including civilians and children. Meanwhile, over half a million people have had to flee their homes, seeking refuge in neighboring countries.
We have been inspired by the sheer bravery displayed in the face of brutality and overwhelming odds. And the fortitude among those now facing an uncertain future abroad. It is also gratifying to see so many nations and individuals pledging aid to the Ukrainian people in their time of need.
If you are looking for a way to help, consider making a donation to the Norwegian Refugee Council (Flyktninghjelpen), which is based in Oslo. The NRC has been present in Ukraine since 2014, helping more than 700,000 people with food, shelter, water, sanitation and legal assistance.
With the situation in Ukraine intensifying, NRC has sent additional teams to neighboring countries, responding with emergency aid for those affected by the war. Their main focus areas in the coming days and weeks will be cash aid, shelter and water.
To donate to this appeal, please visit the NRC website.
We hold out hope that the displaced people will soon be able return to their homes, safe in the knowledge that Ukraine remains free. We also hope that no harm will come to any Russians for bravely speaking out in opposition to this act of war.
Above all, we wish for peace.