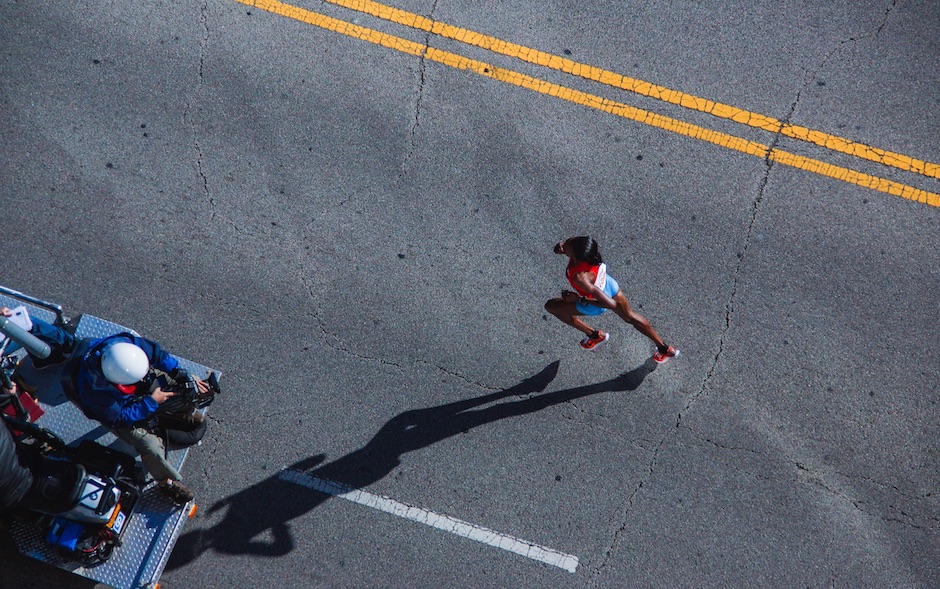 Screenshots often replace the written communication in our lives and built-in screenshot functionality in Vivaldi only makes your browsing easier. We have received some great feedback on this feature and we have added another dimension to it. This time it is in the Notes panel. You could already save screenshots for your records but now you can capture selected areas of the websites and add them to the notes. The ability to capture the selected areas helps you to share information more efficiently.
As we continue to work on a stable release, here are a few highlights that are worth a mention such as deleting typed history in the private data section should now work correctly. There is also a reason for our Mac users to smile as the capture page now works through mac's native menu. Take a look at the changelog for a full overview of the changes.
Although there are a few more things we know we have to fix, we are actually very close to the final 1.7 release now but if you are concerned that we have missed anything, now is your chance to remind us. Please focus particularly on anything that has broken since the 1.6 final.
Download (1.7.735.27)
Changelog
[Mac] Capture menu does not work (VB-25180)
[Address Field][Regression] Can't turn off Search in Address Field (VB-25201)
[Feature][Notes] Add area selection capture to notes (VB-25162)
[Capture Page] Increase max capture heigh from 20k to 30k. (VB-25382)
[Capture Page] Wrong notification when capturing full page to clipboard via status bar button (VB-25203)
[History] Clear typed history not working on new dialog (VB-23084)
Chromecast does not work (VB-13231)