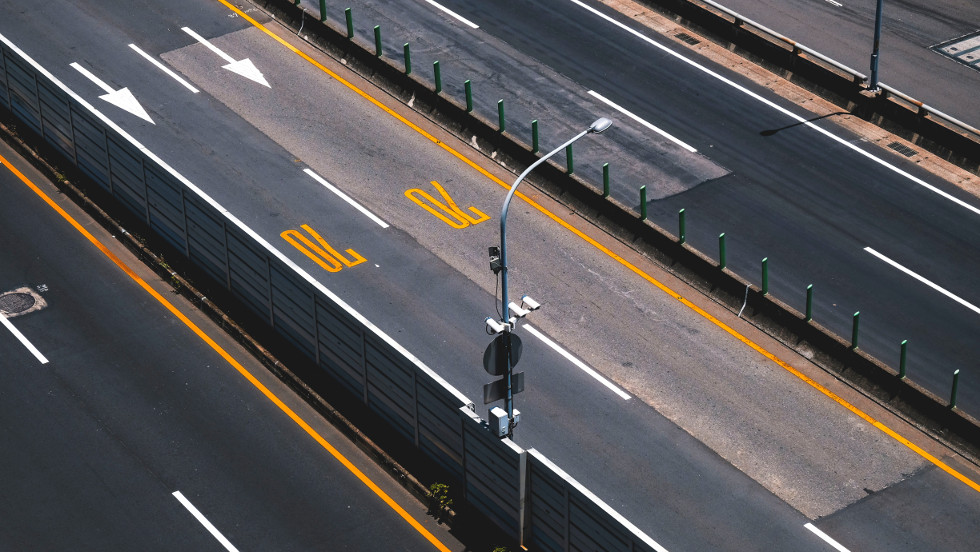 Once again we have bumped up to a new major Chromium version and with that we often see new issues and regressions. Let us know what you find below.
Download (1322.4)
Changelog
[Regression] Mouse gestures stop working after cycling tabs via the mouse wheel (VB-44219)
[Regression] Tiling 3 tabs to grid is broken (VB-43198)
[Regression] Google sign-in cookies are being set in Vivaldi and cannot be cleared (VB-44108)
[Regression] Cannot close side menu on Gmail (VB-42474)
[Regression] [Mac] Minor visual glitches with the .dmg
[Mac] Allow "Remove Tab Spacing in Maximized Windows" (VB-44057)
[Mac] Interface text hard to read after upgrade to 10.14 Mojave (VB-43839)
Tab Casting of background tabs (VB-43642)
Better readability and contrast on Welcome Page (VB-43966)
Upgraded to Chromium 70 (3538.36)
Main photo by Henry & Co.