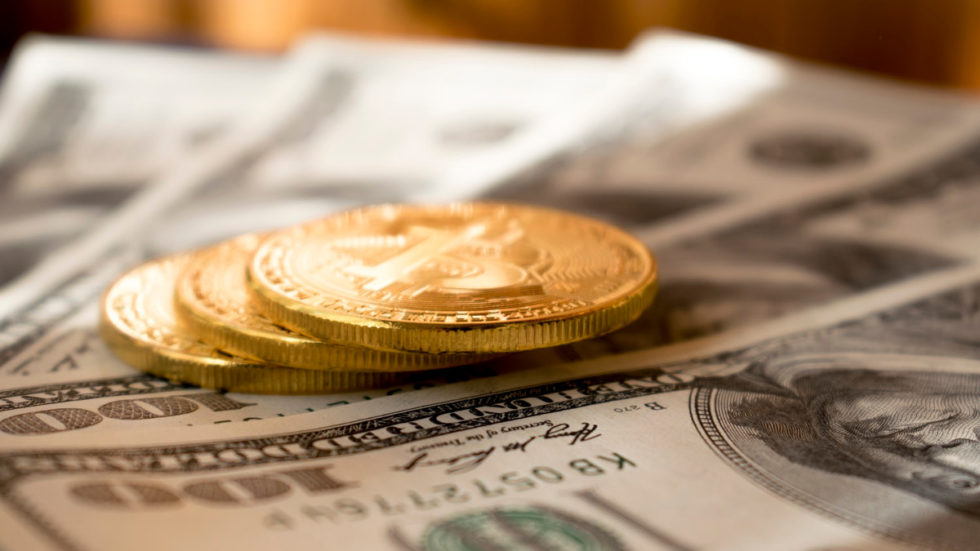 As many of you may have heard, from the beginning of 2020, Californians will be able to determine how their personal information is collected and used by companies.
The California Consumer Privacy Act (CCPA) is the first federal-level regulation concerning user online privacy, so it's an important step.
It has been called the American version of the EU General Data Protection Regulation (GDPR) and is the single most powerful consumer data privacy regulation to date in the United States.
Many companies today – big and small – are built around monetizing consumer data. They not only track and create advertisement profiles of consumers, but make money from selling the data they collect. Often times, without the user knowing or understanding that this is being done.
Not surprisingly, more consumers than ever are demanding to take control of how their data is being handled.  
CCPA in a nutshell 
Starting next month, Californians will be able to find out what personal information is being collected on them. They'll have the right to access this information and request for it to be deleted.
They can also find who their personal information is being shared with, and, most importantly, opt-out of their personal information being sold to third-parties. Selling personal information of young people aged 13–16 will be prohibited unless the consumer opts-in. 
Considering that California is the fifth-largest global economy, the CCPA will have a broad reach.
This month, California Attorney General Xavier Becerra is holding public hearings on the proposed regulation. 
A few days ago, we shared with the Attorney General's office our vision of why this regulation should go even further. Here's the gist of it. 
Ban the sale of personal information 
Consumers visit many websites on a regular and non-regular basis. Asking every consumer to opt-out of every single website requires too much effort and puts the burden on the consumer. It is an impossible task.
Businesses should not be allowed to sell personal information to third parties in the first place. In addition, companies should be prohibited from using personal information for targeted advertising. Personal information should only be used to provide the service consumers signed up for.
Because of California's huge economy, the CCPA has a real chance to make an impact and show the way forward. But to do this, a lot more work needs to be done.
We will continue to campaign for this regulation to provide the privacy protection California deserves. 
If you live in California, you can submit your comments in writing to the office of the attorney general.
* * *
Read more about data privacy: 
Privacy is not just a personal matter
How to stop the online tracking machine
Photo by Dmitry Demidko on Unsplash.