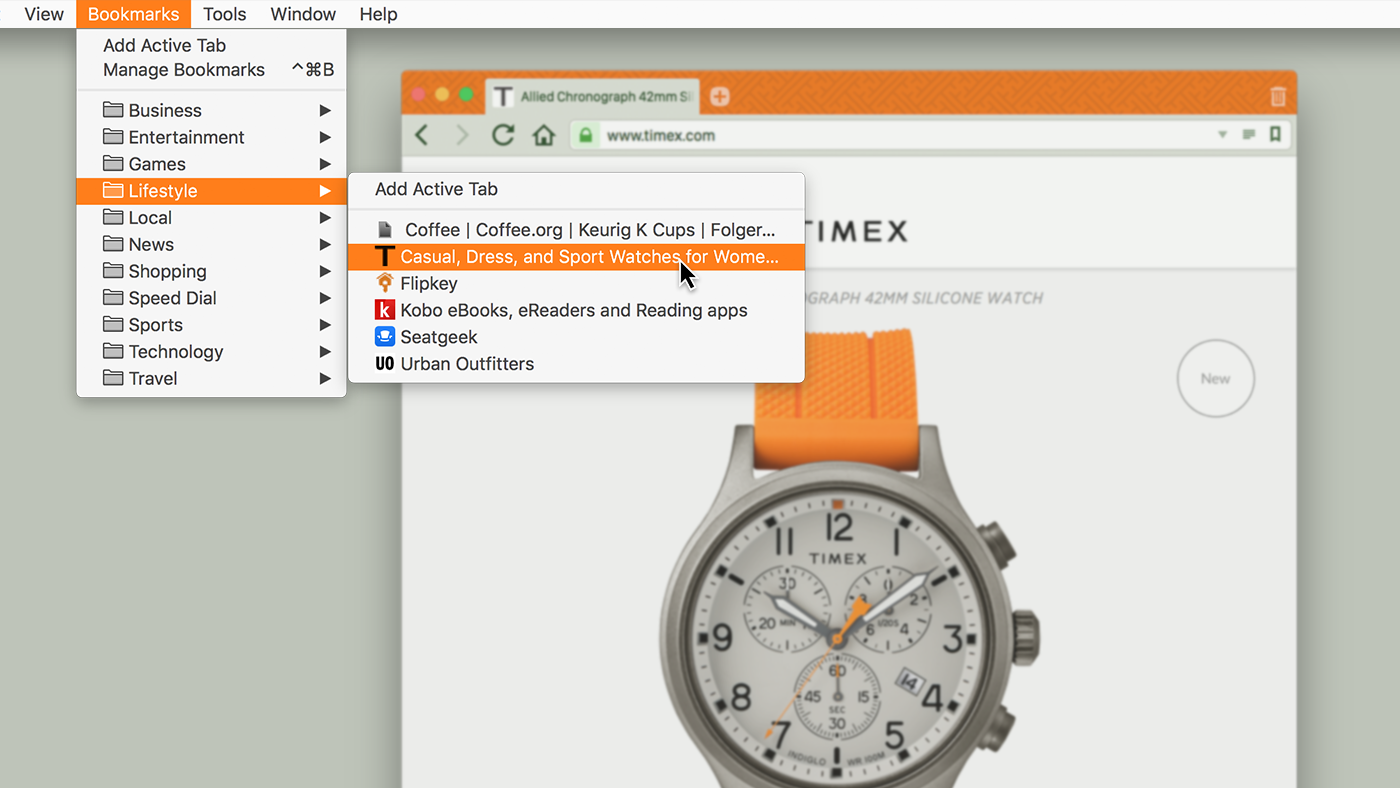 In today's Snapshot the highlight is the addition of Bookmarks to the main menu. Many of you have been asking and expected to find this submenu there. And now you will!
Another detail making its first appearance with today's build will come in handy for those of you using fullscreen mode often. You can now toggle the appearance of all hidden UI elements while in fullscreen. A nice addition.
As always, we're chipping away at regressions and other bugs as well. Check out the changelog below for the details.
Download (1.15.1111.3)
Changelog
[New Feature] Add "Bookmarks" in main menu VB-7980
[New Feature] User interface in full screen mode VB-37039
[Regression] Clicking outside of Capture menu no longer closes the menu on Status Bar VB-37989
[Regression] Settings popup title is cut VB-37940
[Regression] Title bar, panel switch not hidden in fullscreen mode VB-37499
[Bookmarks] Description may disappear when refreshing thumbnail VB-37621
[Gestures] Lower default mouse gesture sensitivity VB-33980
[Settings] Keep UI zoom control in view VB-32501
[Themes] Improved transparent tabs with background image VB-37818
[Window] Adjust the default window sizes on first startup VB-37893
Text for search results on Keyboard Cheat Sheet is misaligned VB-37872