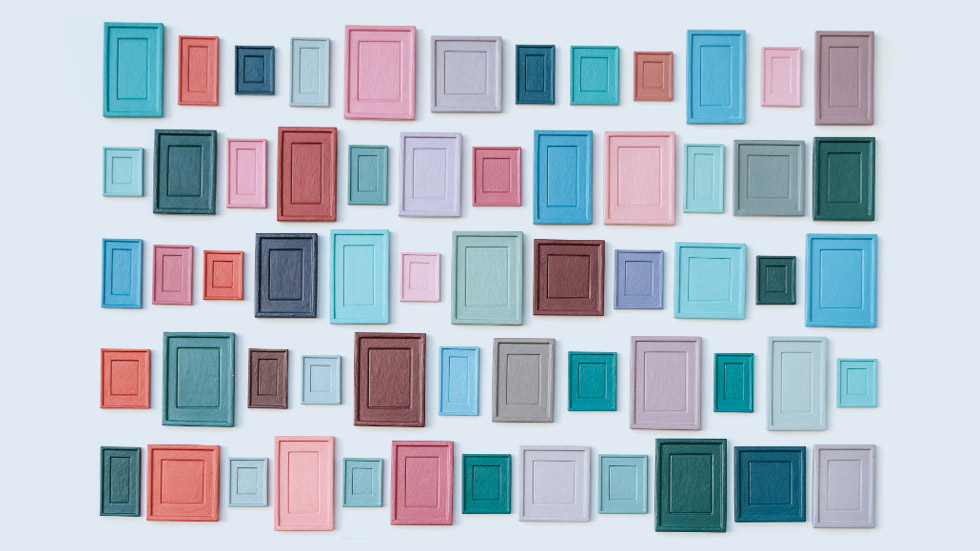 Speed Dial size options
Various new sizing options have been added under "Preferences → Start Page → Speed Dial" for those of you who like your Speed Dials, bigger, smaller or scaled to fit the number of columns.
Chromium update
Major Chromium upgrades often result in new issues and regressions. So watch out for problems and let us know what you find in the comments below.
Known Issues
Tab-tiling breaks various features of Vivaldi: e.g. Find in page (VB-51831)
The text input field on google.com is misaligned after arriving via redirect: Appears to be related to detection of our user agent (VB-51893)
[Mac] Users are not prompted for upgrade automatically: Autoupdate is disabled on macOS to prevent further users upgrading to a build with broken update notifications (VB-52060)
Download (1511.4)
Changelog
[New] Option to adjust the Speed Dial size (VB-19288)
[New][Quick Commands][Keyboard][Gestures] Provide a command to unselect all selected tabs (VB-51606)
[Regression] Button of SessionBuddy disappears after extension added from Google Webstore (VB-51446)
[Regression] Don't show menu items for disabled buttons (VB-51696)
[Regression] Various issues with clicking on buttons (VB-50457)
[Regression] The URL field is unfocused when editing if mouse is released outside of the address bar (VB-51657)
[Regression] %S unescaped URL parameter option does not work anymore (VB-44489)
[Regression] ⌘/Ctrl+Enter is not working when executing command in Quick Command (VB-51621)
[Regression] Clicking the key icon in the address bar while log in form is displayed in another window crashes Vivaldi (VB-51620)
[Regression] Page zoom is disabled in cloned tab in tab stack (VB-51554)
[Regression][Mac] Extra window is spawned when detaching devtools (VB-50946)
[Regression][Settings] Vivaldi community links always show up in search (VB-51763)
Update and unify Vivaldi, Community and Help, Speed Dial images (VB-51695)
Deleting person 1 several times without closing window leaves gray window (VB-49604)
Multiple secondary clicks break secondary click on extension buttons (VB-51430)
Upgraded Chromium to 74.0.3729.55
Main photo by Markus Spiske