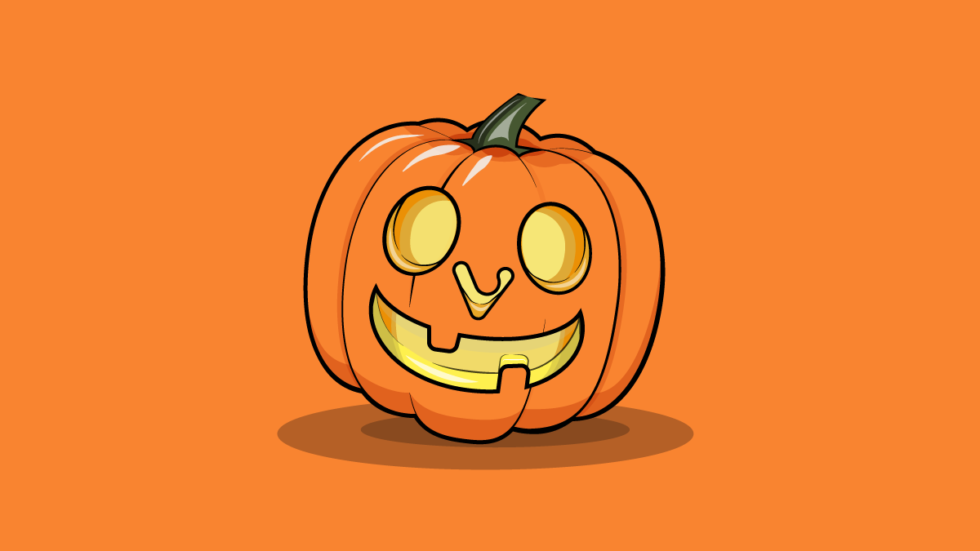 Everyone has a favorite holiday. Maybe for you, it is Halloween. We love it for the costumes! You can be anything you want to be!
Halloween costumes aren't just costumes. For many,  they are an opportunity to learn about something new, no matter how scary. For some, it is a way to test their imagination.
And here we are going to give you ideas on how to dress up even your browser. Let's bring those Halloween colors and look to your browser too. 🙂
There are no limits to imagination, no payoffs if you don't risk racing past your comfort zone. And this same philosophy works when it comes to trying out Vivaldi's features. Vivaldi lets innovative ideas fly like wizard spells being tossed from the tips of wands at Hogwarts. So now it's time to get spellbound with Vivaldi's tricks and treats. 🙂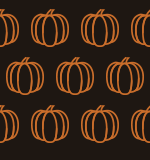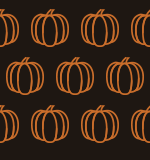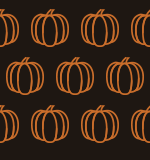 Treat yourself and add an image to the Tab bar
Adding a background image to the Tab bar is one really quick way to spice up the look of your browser this Halloween.
To enable and edit this option go to Settings > Appearance > Window Background Image and check the box "Show Window Background Image".
For images that tile or repeat (like the pumpkin and cobweb), remember to click "Repeat" under «Background Image Options»
You can get started by choosing the default pattern, and seeing how it blends with the rest of the UI.
Next, try using your own pattern, texture or even a photo. Anything that fits your style this Halloween.
Take a look at these tips on how to choose Window Background Images but most of all, experiment and see what works for you!



Trick, Pick or Create a Theme
You can change the color scheme of the entire user interface. This will have the biggest impact on the look and feel of the browser, guaranteed!
You do this by picking or creating a theme. With eight predefined themes, Vivaldi is not short on options. And this Halloween, we recommend the Human or even the Dark theme.
Each Theme comes with a set of predefined, coordinated colors – background, foreground, highlight and accent colors. Pick your theme in Settings > Themes.
And if the themes aren't to your liking, Vivaldi is armed with a great tool that lets you make your own themes. Nothing short of magic! 
To create your own theme, access the theme editor in Settings > Themes by clicking the '+' button just below the predefined themes. Use the color picker or input a hex color code to change the background, foreground, highlight and accent colors.
Get the UI to match the colors of the website you're on
Getting your UI to match the colors of each website you're visiting can easily give your browser that "Wow" factor! It's visually pleasing and useful at the same time!
Simply go to Settings > Themes > Edit > Theme Preferences and tick "Accent Color from Active Page".
We even have a slider setting that lets you adjust the maximum allowed saturation level of accent colors – a way to tone down the extremes across the board. Look in Settings > Appearance > Color.
If you've picked a Window Background Image (see above), you can decide whether the image should blend with the Window Accent Color (check the box "Blend Window Accent Color with Image").
Let the magic begin!
If you try out these features, your Vivaldi browser will don a new hat. 🙂 So accessorize your browsing and why not share your spooky theme with us? 
Can't wait to see your Vivaldi browser in the Halloween avatar.
To kickstart your creativity, we've come up with a couple of Halloween themed wallpapers for you!