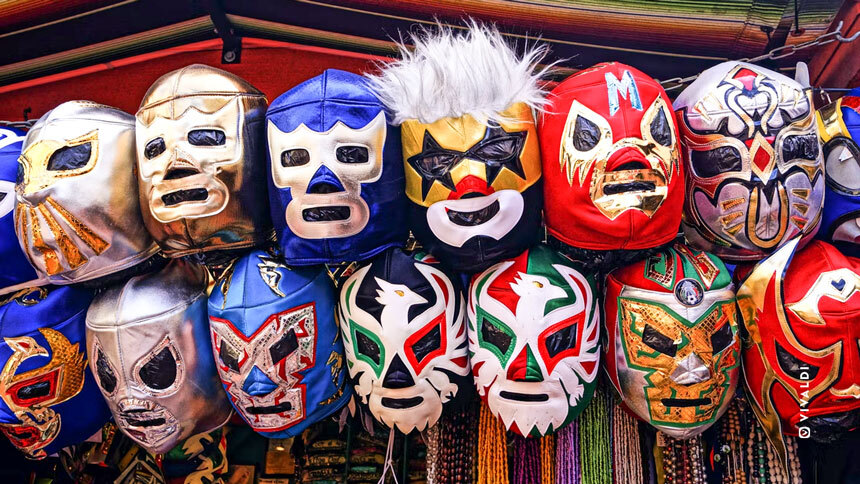 Read this article in Deutsch, Español.
Apps and tools often boast a wide range of features, emphasizing how they can help or dazzle people in different ways.
When I'm looking at new software, I always investigate these features to see whether they're all talk or back up the claims. Sometimes they're the real deal, sometimes they fall short, and sometimes they're a wolf in sheep's clothing (apps that just want you for your data).
So before downloading Vivaldi the first time, I investigated it, too. It promises features to enhance privacy, productivity, and performance. And it delivers on every single one.

As I got more into using Vivaldi, I realized it also has more personalities than a Batman villain. From cautious to trailblazer, it was clear to me that Vivaldi ticks the boxes for a wide range of people. So I wanted to share what I found.
Cautious
The internet can be a wonderful place, but you need a watchful eye. When I was looking for a new browser, data privacy was top of my list, which is why I was so impressed by Vivaldi's careful and considered approach.
Not only does it block sites from tracking what you're doing, but the browser itself doesn't track you. There is also an integrated Ad-blocker to help you avoid the ads sites are constantly attempting to fire at your eyeballs.
You control how strict this is, and can set different settings for different sites—it's really easy to be as cautious as you want, without undermining your browsing experience.
Playful
Life isn't just about being serious all the time, and Vivaldi knows that. If you need any proof, all you have to do is go to the start page, and click the little button in the bottom right.
That will launch 'Vivaldia: The Game', a fully-fledged arcade game that can help you kill a few minutes … or hours.
Vivaldi also shows off its playfulness with the inclusion of fun features like their Philips Hue integration. It may serve no practical purpose, but having your lights change color to match your tab is so very, very satisfying.
Even in more productive mode, keeping track of all your upcoming events with the Vivaldi Calendar, you'll find some whimsy via the Melt and Burn notification settings. Imagine – a notification that actually grabs your attention.
Brainy
When Vivaldi isn't defending you from ads and blockers, or entertaining you with flashing lights, games and flames, it likes to pop on its monocle for a spot of deep thought.
The reading list in the panel makes it easy to keep on top of those tech, literary, political, sport, or culture articles you've saved.
Or, if you want to save time and boost productivity, you can dive into Command Chains. Choose from over 200 browser commands to build your own shortcuts, workflows and browser modes.
Then, to top it off, you can use the built-in Vivaldi Mail client and Feed Reader to catch up with all your correspondence and news.
Maximalist
Do you like features? Because Vivaldi has features!
Go into the settings, turn everything on, and revel in all the things you can do! Menu Customization, Tab handling, Panel position, Quick Commands, Screen Capture, timers, Mouse Gesture mapping,Tab grouping …
… I could go on.
So I will!
…Theme Editor and Library, Bookmark management, Custom Search Engines, Break button, Sync, Keyboard shortcuts, Background tab hibernation, Picture-in-picture, and so much MORE.
Minimalist
You can also turn them off.
Trailblazer
Vivaldi isn't shy about forging its own path in the browser landscape and leading the way in feature development for other browsers to follow. Albeit with less powerful versions.
Vivaldi was the first full-featured browser on Android Automotive, debuting on Polestar2. And with its expansion to Renault's Megane E-Tech Electric and All-New Austral, Vivaldi is setting the standard for in-car browsers. And unlike some in-car browsers (I'm looking at you, Tesla) Vivaldi's in-car browser is actually good.
See for yourself!
Have we missed any personalities that Vivaldi serves? Let us know in the comments.