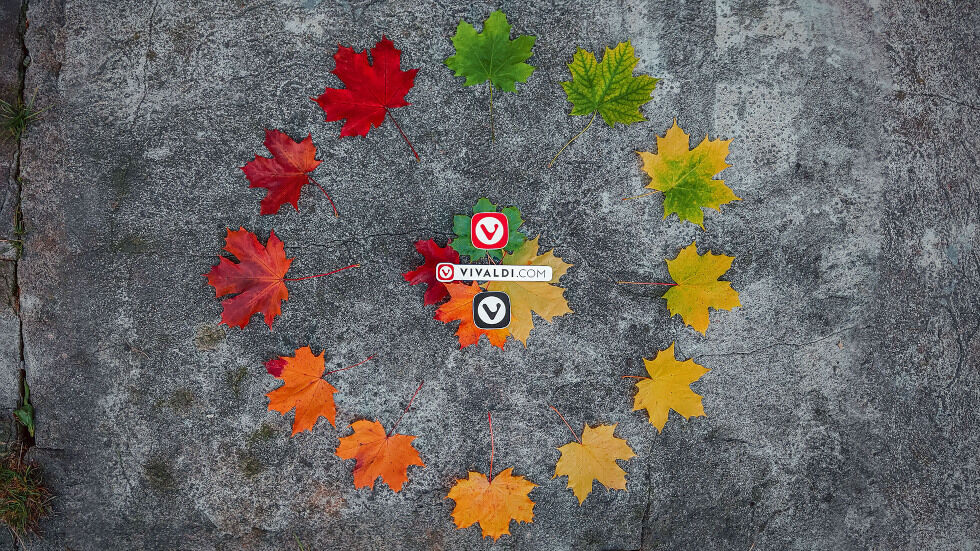 Translate Panel
We have now added a new panel for translating text. It has several advantages over the old system. You can translate arbitrary text. You can (optionally) choose to auto-translate all text selected on a web page. You have a history of all recent translations.
And if you preferred the old way. Well… you can have that too! 😉
Download without a panel
While many Vivaldi users love the panels, we have had frequent requests to provide an alternative way to present downloads for those that prefer a different workflow. If you were one of those people, today is your lucky day. We now provide an option to see downloads in a pop-out. Better still all the features you loved in the panel still exist.
Known Issues
[Themes] Sometimes themes are broken on startup (VB-83803)
Download (2465.3)
Changelog
[New][Download] Offer additional way of showing downloads (VB-80226)
[New][Translate][Panel] Provide another way to translate selections (VB-80593)
[Blocker][Keyboard] Tracker blocking badge is not keyboard accessible (VB-65331)
[Capture] Doesn't respect the left-side boundary when edge is on the right side (VB-83871)
[Capture] Too little space for Japanese language (VB-82718)
[Capture][Keyboard] Assigned shortcuts no longer work (VB-83840)
[Chromium] Upgraded to 94.0.4606.104
[Crash][Extensions] Authenticator Extension Crash (VB-83203)
[Panels] Sorting options are not available in panels (VB-83835)
[Panels][Download] Order of entries in download panel change on click after download finished (VB-69518)
[Panels][Download] Missing information if disk is full (VB-77323)
[Language][Settings] Changing language to Azerbaijani breaks Vivaldi (VB-83804)
[Translate] Error in console when loading XML file (VB-83681)
[Translate] Fails as soon as it encounters <sub> or <sup> (VB-83801)
[UI] Update focus styling to use outline (VB-83842)
Changelog for Mail, Calendar and RSS Beta
[Calendar][Panel] Creating a new event for today in the panel fails (VB-83808)
[Calendar] Setting up CalDAV or Google calendar is slow with many events (VB-83847)
[Feeds] Quirksmode feed causes several parsing issues (VB-83459)
[Mail] Add Oauth support for Office365/Outlook (VB-83729)
[Mail] Import from M2 does not work (VB-83857)
[Mail] Mail list sorting (VB-28216)
[Mail] Some text in email is rendered in pure white color (VB-83925)
Main photo by Paweł Pawlak