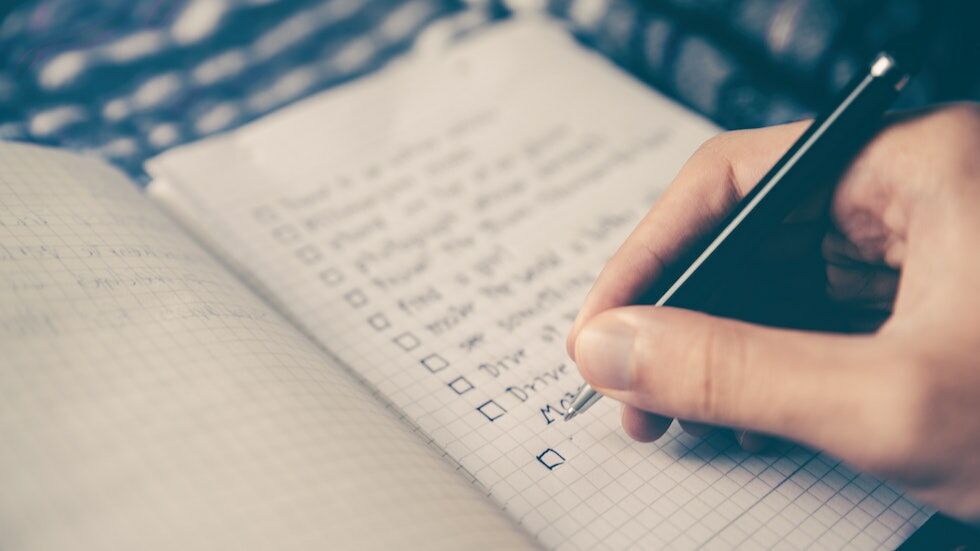 Task Panel
With this release we have added a handy new tasks panel. This makes it really easy to organise a checklist of things you are working on. Add as much or as few details as you like, with the minimum being a simple title. Optionally you could also add:
A due date
Set repetitions
Location
Description (including any relevant URL)
When you have completed your tasks just tick them off as complete and will disappear from the default view (though you can optionally display your completed tasks as well if you prefer).
Tasks can also be seen directly in your calendar. Those with due dates will appear in the main calendar view in the appropriate location. For open ended tasks, without a set deadline, you can find them in the Agenda view.
Known Issues
[Capture] Area selection is broken (VB-91868)
Download (2805.3)
Changelog
[New][Calendar] Add tasks panel (VB-89974)
[New][Mail] Import EML, MBOX (VB-89899)
[Address bar] Favicon in address field doesn't get updated once chosen (VB-88348)
[Address bar] Make sure IPv6 IP address brackets in URL aren't %XX escaped when copying the URL from the address bar (VB-79398)
[Address bar] Previous search is used when trying to search with pasted word (VB-91426)
[Address bar] Search auto-completes to one address but picks a different one from the selected drop-down (VB-91675)
[Calendar] Consistent highlighting of current day (VB-62449)
[Calendar] ICS event accepted when pending, cannot respond to accompanying invite as it is already added (VB-66775)
[Calendar] Problems Connecting to CalDAV with an etesync service (VB-91664)
[Calendar] Return updated invite (VB-91554)
[Chromium] ASUS Router convenience hostname being automatically changed to HTTPS and failing (VB-91813)
[Chromium] PNG images are not loaded sometimes (VB-91538)
[Chromium] Upgraded to 106.0.5249.48
[Mail] Expanding mail addresses in header is persistent and doesn't go away when switching messages (VB-91804)
[Mail][Panel] Restart required to rename mailing lists folders (VB-82903)
[Search] Rewrite search engine preloaded favicons code (VB-91754)
[Search][Settings] Reset search engines dialog gets truncated in some languages (VB-89083)
[Tabs] Select next or tab select previous in a stacked tab selects all the tabs instead of just the next/previous (VB-83007)
[Tabs] Tiled Slack or Discord tabs flicker when switching (VB-56402)
[Toolbar] Can not access toolbar button menu using up/down arrow keys (VB-82740)
[Themes] Imported themes are duplicated in settings (VB-91579)
Main photo by Glenn Carstens-Peters