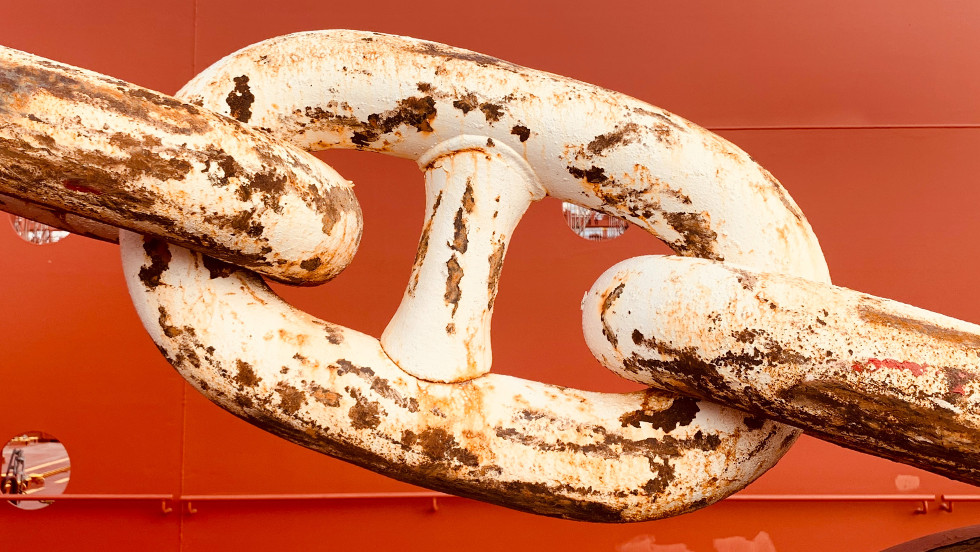 Command Chains
A Command Chain is a group of commands executed in a sequence. You can then trigger a Chain from Quick Commands, or assign the Chain a custom Keyboard Shortcut or Mouse Gesture.
Chains allow you to perform several commonly used actions in one go, instead of remembering and issuing multiple shortcuts in succession. A quick example would be to toggle Fullscreen and Reader mode, to really maximize your focus and reading experience.
There is a lot of power here and we are really curious to see what kinds of Chains you come up with to streamline your own workflow. Share your ideas for useful Chains in the comments below. To setup new Chains, go to "Settings → Quick Commands → Command Chains". Keep in mind that in some cases, it can be beneficial to delay the execution of a particular command, which is why we've also added a sleep/delay command with a set time (in milliseconds). If you want custom Shortcuts or Mouse Gestures for your Chains, go to "Settings → Keyboard" and "Settings → Mouse" respectively.
Known Issues
If you have used sync in an earlier snapshot based on Chromium 92 (either on Desktop or Android), it might have created corrupted bookmark or notes entries and you will need to Clear Server Data. Affected users will have sync crash when trying to log out and log in again.
[Quick Commands] Chains are not recognized by their name: but can be found by searching for "command" (VB-81396)
[Quick Commands] Chains do not show their user defined keyboard shortcuts (VB-81397)
Download (2350.3)
Changelog
[New] User definable command chains (VB-41414)
[Autoupdate] Show reason for update errors (VB-81359)
[Crash] After restoring a tab where a page action was applied (VB-81178)
[Crash] Popup windows in Guest window hangs the browser (VB-80428)
[Developer Tools][Keyboard] When opened via shortcut in popup it executes in main window instead of popup (VB-81142)
[Downloads] File name gets encoded in UTF-8 (VB-54162)
[macOS][Windows] AAC audio fails on embedded videos following Chromium 92 upgrade (VB-81058)
[Sync][Notes] Sync needs to be disabled because of issues following the Chromium update (VB-81331)
[Tabs] Double click accordion to make it stay open (VB-81334)
[Tabs] Make it easier to fold/unfold accordion tab stacks (VB-41386)
Changelog for Mail, Calendar and RSS Beta
[Calendar][Menus] Copy link URL from Edit pane with context menu fails (VB-77377)
[Calendar] Event without duration marked as All Day (VB-81037)
[Calendar] Google Tasks should sync due with correct with date and time (VB-81072)
[Calendar] Incorrect time in tooltip for tasks (VB-81157)
[Calendar] Newline in event title when creating event using keyboard (VB-81250)
[Calendar] Newly created all day task is one day late (VB-81207)
[Feeds] Adding feeds from two sources with the same title displays them in a single feed (VB-80876)
[Mail] Message action icons in the top right corner overlap search field in scaled window (VB-70096)
[Mail] Message body does not display when new mail notification is clicked (VB-81226)
[Mail] Import from M2 fails if contacts.adr is not found (VB-81320)
Main photo by Volodymyr Slipak