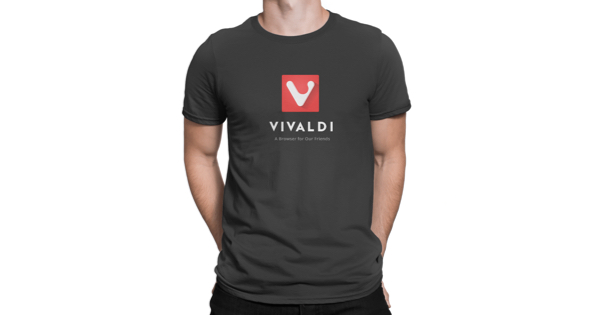 We know you have all been waiting with bated breath for an opportunity to pick up some Vivaldi swag. Well, wait no longer!
For today only you can get a 10% discount on any item in the Vivaldi Store by entering the coupon code "cybermonday" at checkout (all lowercase, no quotation marks). The discount code is valid until midnight (UTC-11) 28 November 2016.
SHOP NOW
Pro Tip:
Wherever you do your shopping today, make sure you browse like a pro. Use Tab Tiling to browse and compare prices across a number of sites at once. Simply create a new Tab Stack, open a few of your favourites and deal-hunt to your heart's content.