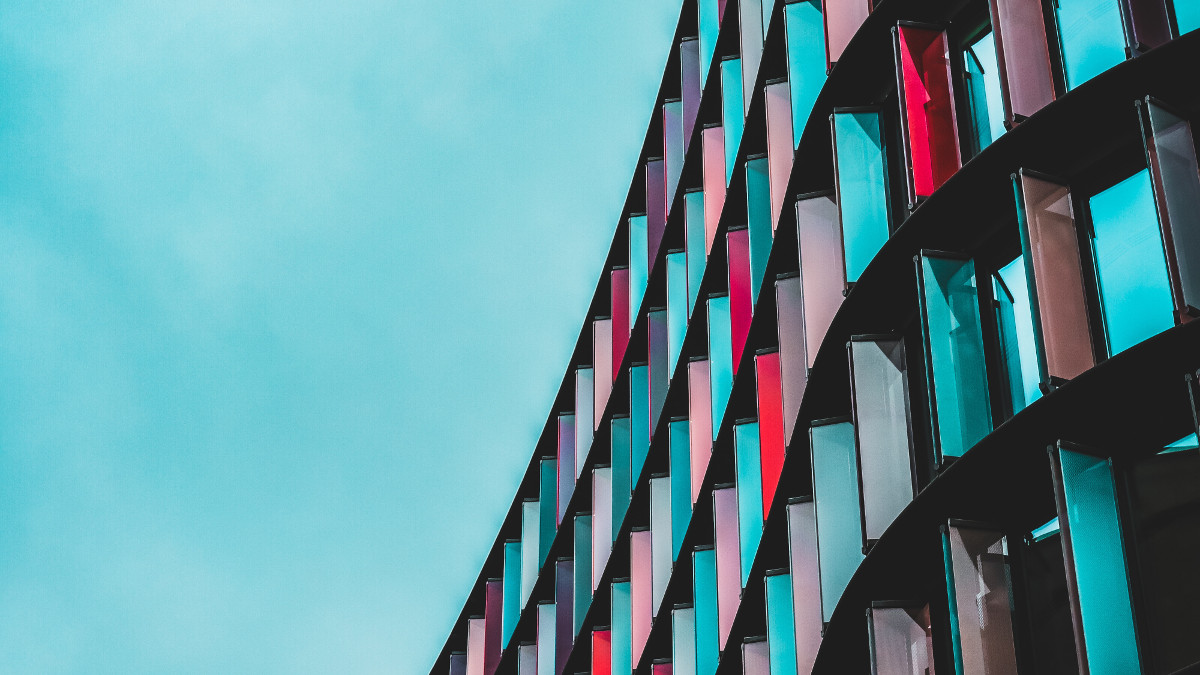 I hope you've noticed that over the past few months we've taken significant steps to improve your experience across all Vivaldi services. Yesterday, the revamped registration and profile pages for Vivaldi.net, home to the Vivaldi Community, went live. Sincere apologies if you encountered any issues during the planned maintenance work overnight! 
It's now much easier to stay on top of your Vivaldi Account. And while you don't need a Vivaldi Account to use the browser, registering one gives you access to a number of free services we provide to the members of our Community:
To use these services, you need to create a Vivaldi Account. With the latest update, this process should be faster and smoother. With the support of the Community team, I took care of the front-end work for this project, while Isak did the back-end development.
Here's why I believe our registration process is now better:
#1 We made access to important information easier, so you can make informed decisions faster. It's now easy to understand that a single sign-up is required for *all* our services. Yes, one sign-up gives you access to the whole of the Vivaldi Community!  
#2 We improved the usability of the pages, making the onboarding experience more user-friendly. We'd noticed that people kept putting the wrong information in the sign-up form which, really, boils down to bad usability. We fixed that.
#3 We tightened security in line with what we are requiring for Sync. Our Security folk insisted that we should have the same level of security throughout. One thing you'll notice is that we now require 12-character passwords for new accounts (old accounts with shorter passwords will still work, though we'd recommend changing the password for stronger ones). We also made many further tweaks on the back-end.
The new pages are in the process of being translated, and we'll be adding more languages as they become available.
With this latest update, you can also expect a faster login to Vivaldi.net.
Vivaldi.net and Vivaldi.com
There are two distinct portals on the web for all things Vivaldi. The Vivaldi Community (Vivaldi.net) and Vivaldi.com – the main homepage for the browser which hosts our official blog, downloads of the latest versions and help documentation.
If you'd like to know more about how Vivaldi.net and Vivaldi.com are related, take a look at this blog post which clears up some common questions.
A couple of months ago, Vivaldi.com got a new look, and it's cool that with the latest update, the registration and profile pages on Vivaldi.net also got a fresh look.
Let us know what you think! I look forward to your feedback in the comments below.