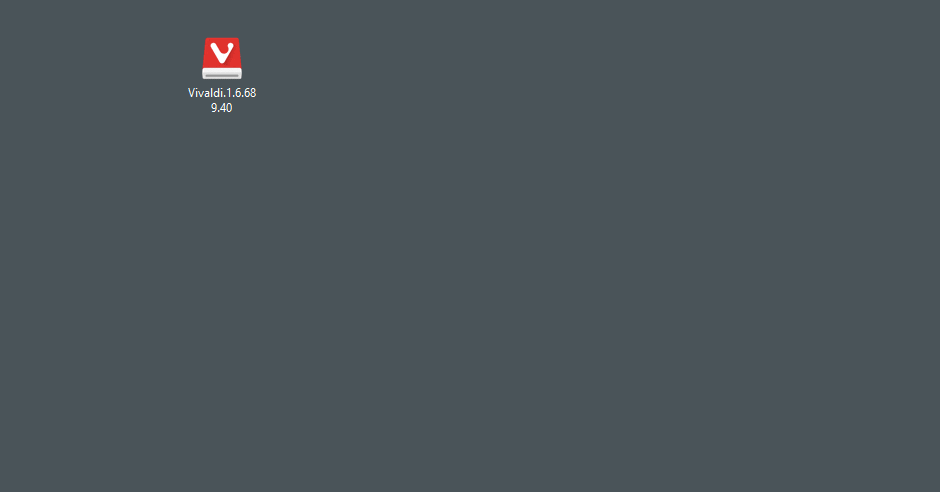 I thought I'd reach out to you all to see how big of an issue this is — and also take this as an opportunity to introduce myself.
I'm Belgian, not a beer drinker, but very fond of chocolate.
I have lived in Oslo with my wife for 10 years and have a decade of experience as a developer, mostly using C++.
I usually develop on Windows, but I also spend most of my spare time working on FreeBSD.
I'm very happy to be part of Vivaldi and look forward to getting to know you all! 🙂
Now, for the important part.
It came to my attention that some websites are distributing Vivaldi installers that have an additional malicious payload. If you are installing Vivaldi and your antivirus warns you that the installer contains adware – or worse, a virus – then you probably downloaded our browser from one of those sites. Of course, we are always happy when we get help spreading the word about Vivaldi, but we wouldn't want our users getting any additional, potentially unwanted software.
We don't have a solution to this yet, but we would like to start by getting to know how widespread of a problem this is – and we need your help! We can't possibly know of every website out there that does this. So, if you happen to see this happening, we would be happy to hear about it.
An easy way to check if an installer is a genuine, uncompromized Vivaldi installer is to:
Download the file,
Right-click on it,
Select Properties,
Go to the Digital Signature tab and
Ensure that the signature on the list has the name "Vivaldi Technologies AS".
If it doesn't, it hasn't been approved by us for distribution.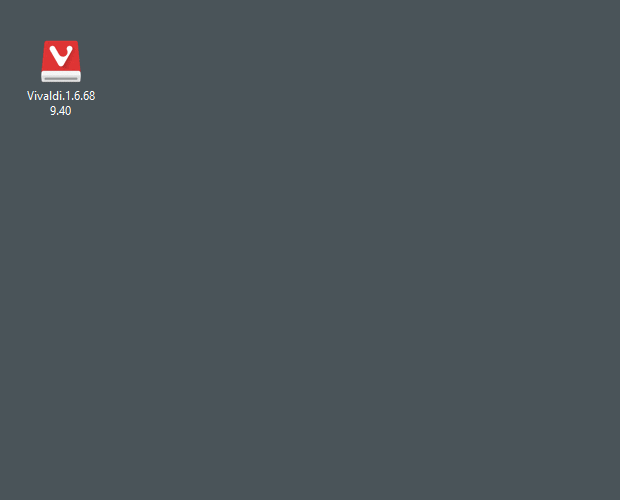 Please let us know in comments if you ever came across this issue – and if so, which websites did you see this at.
We look forward to hearing from you and thank you in advance for your help! \o/