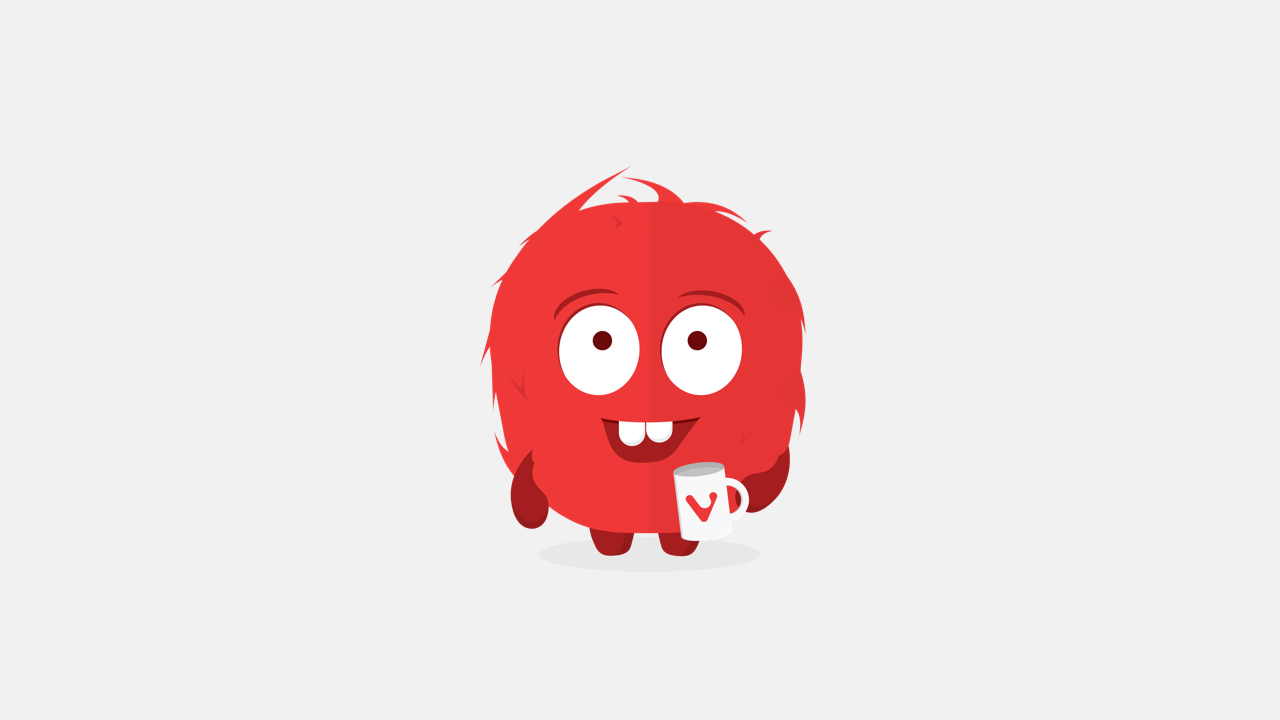 Right now, you can find him hiding in the Vivaldi Mail tab, where he'll greet you and let you know that Mail is a future product, as well as on error pages when web pages you request are not accessible
So why is Tony a lava ball instead of say, a monster or other creature? Because Iceland is full of volcanos and the Vivaldi team is also in Iceland! Tony represents both Vivaldi (red brand color) and the browser's birthplace (Iceland!).
Tony's role at Vivaldi is to make browsing the web fun. Though you don't see him as much around Vivaldi right now, the design team is brainstorming a couple more ways to incorporate him into the browser. Think of it almost like hide and seek!
Is there anything more you'd like to know about Tony? Let us know, and we can answer them for you!