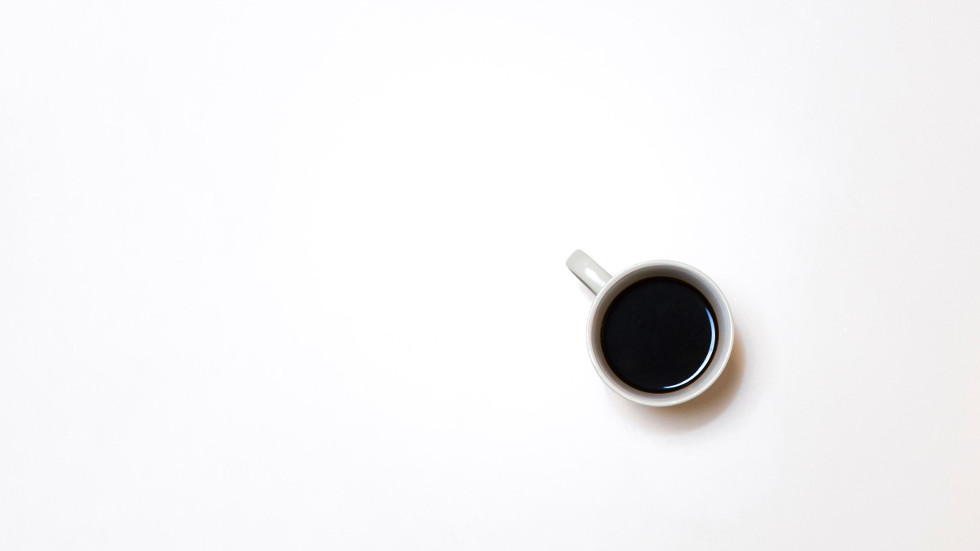 The following change was made since the first 2.10 update:
Main photo by Isaac Benhesed.
---
For those users who had a crash on startup caused by Symantec Endpoint Protection / Norton Antivirus, this is now resolved by those third parties (assuming you have received all updates). No change has been made or was needed by Vivaldi. If you used the workaround documented on on help page, you should remove this.