After a long hiatus of more than a week, we are back with a new snapshot.
The Reader Mode fixes include saving Reader Mode setting changes between sessions, as well as updating all pages upon any settings being changed.
Update Notifier and standalone installs have also undergone a few improvements.
In addition, we've put the confusion on the Tab Switching commands to rest. They have been renamed by order and location. Take a look: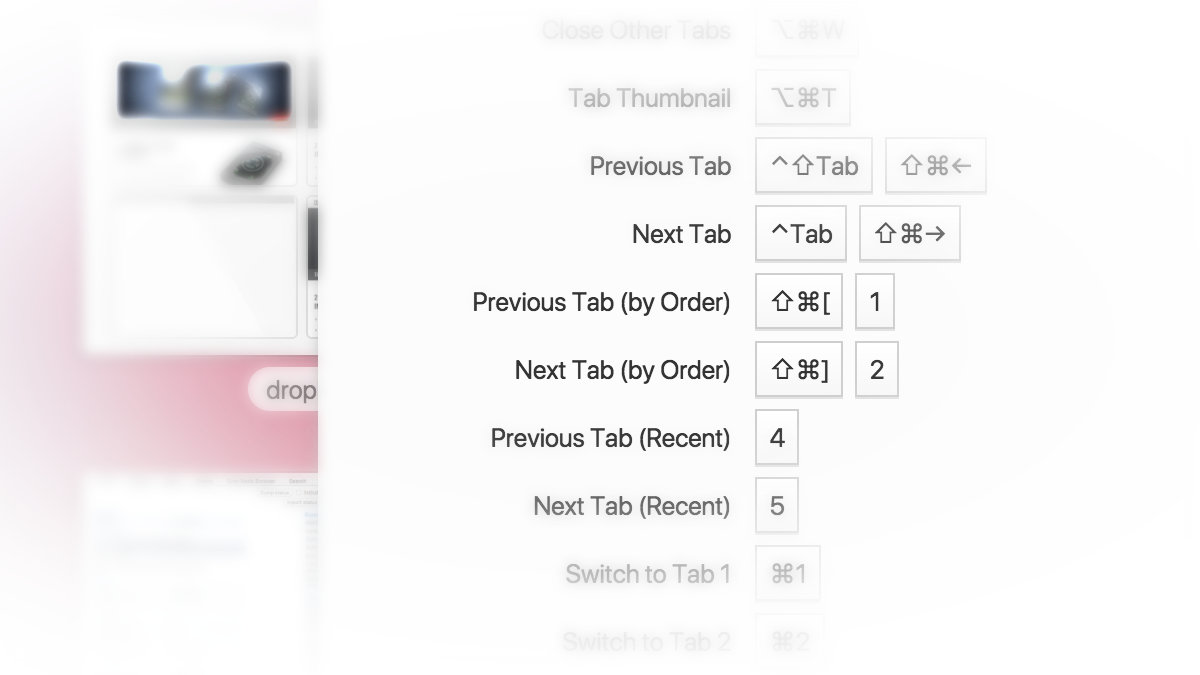 Wish you a happy ongoing summer/winter (especially for our friends in the other hemisphere 🙂 ).
Download (1.11.915.3)
Changelog
[Regression] The update notifier does not always start when Vivaldi is launched. VB-30255
[Regression] The update notifier quits after dismissing update dialogs. VB-30262
[Installer] Selecting standalone install mode does not always work. VB-30397
[Installer] Completed Standalone install can open All User install. VB-30001
Spatial Navigation Cursor ↓ move focus VB-30263
% becomes %25 when searched from address bar or field VB-30266
Back button dropdown does not appear on Speed Dial VB-30052
Hidden control has focus in App Updater VB-29273
Minor Reader View improvements VB-29127
Can not restore default settings VB-30291
Keyboard shortcut restoring VB-5516
Tab switching commands migration & renaming VB-5276