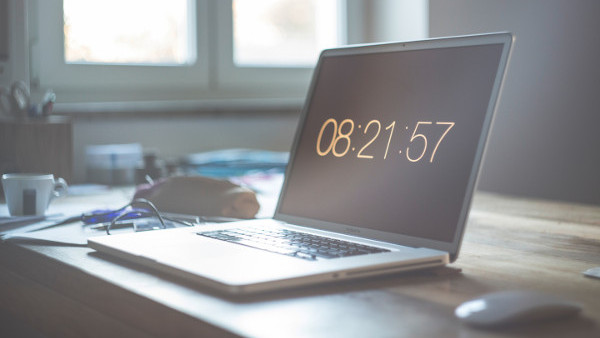 Read this article in 日本語.
Efficient workflow in Vivaldi browser
Dr. Abhishek Puri is a practicing Radiation Oncologist from India. He blogs at www.onconeuro.com and can be followed on Twitter @radonconeuro.
As a busy Oncologist, I need very efficient workflows. I access content online to read as well as write for research. Vivaldi browser is central to this.
My social interaction involves using Telegram chat application to reach out to my contacts. Telegram is a cloud-based chat application and hence I can access it both on my desktop as well as on mobile. Another advantage is that my chats always remain in sync. Telegram platform allows for bots (software programs that automate a lot of things and provide additional functionalities). Vivaldi and Telegram via IFTTT provide for an efficient workflow.
My process of discovery starts with "DuckDuckGo". This is a privacy-focused search engine (which comes default with Vivaldi). Type "d" in front of the query with the bang syntax and it takes you directly there. For example, if I have to search for an image, I type the query followed by "!i" (without quotes). It takes me directly to Google Images. Likewise, there are many bang syntaxes for different websites.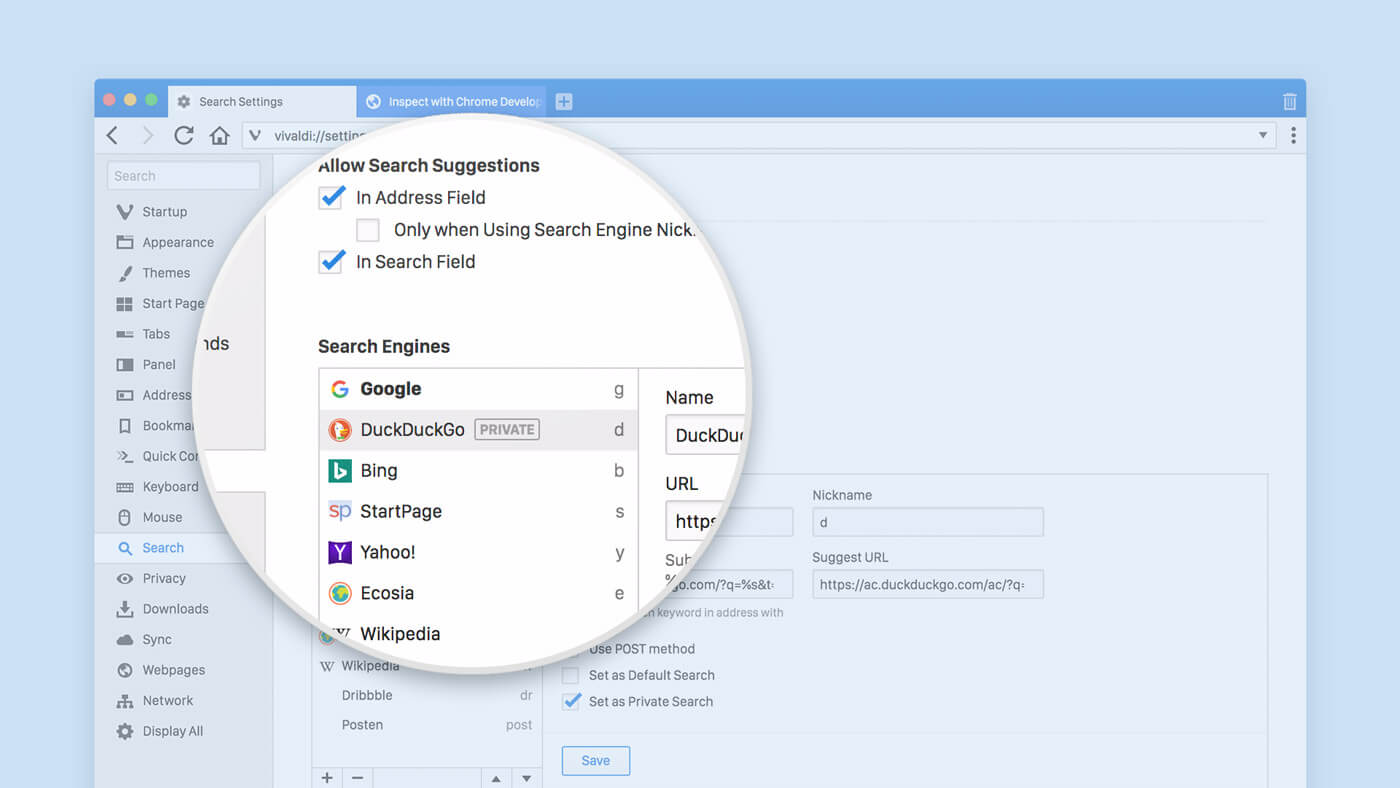 Vivaldi has almost full compatibility with Chrome extensions. For scientific discovery and access to research papers, I use unpaywall. While reading papers on a laptop, anything of importance can be highlighted and saved via built-in Notes in Vivaldi. A markdown syntax helps to accentuate text making it easier for retrieval later. I refer to these notes subsequently when I am writing my paper.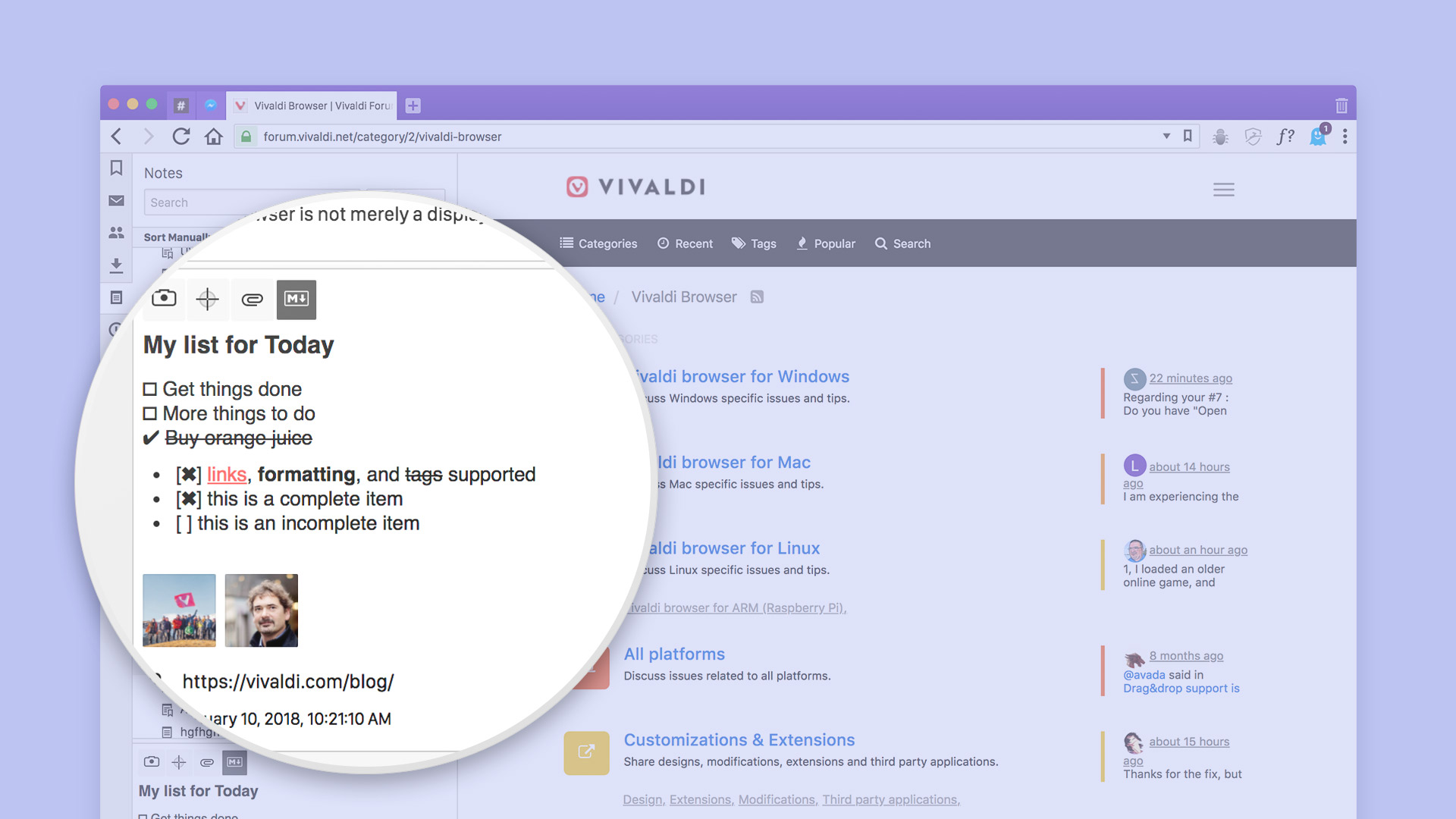 The specific highlights in this awesome browser are the extensive use of Web Panels, tab grouping, and tab tiling.
How do I use them? Here's my workflow.
Multiple tab stacks help me to bunch together different tabs from the same domain. This helps to declutter the browsing experience. I use tab tiling to great effect because it gives me a bird's eye view of different projects which I am tracking. Like for example, I open up Twitter stream in one tab to track academic updates as they are happening; research on the same browser window in a different tab to get a paper that has covered that aspect earlier. It leads to better dissemination of ideas. By doing this, I avoid the hassle of switching my focus from one tab to another. Another upshot is that I can easily monitor hashtags of my interest and jump in when I feel I can contribute meaningfully.
I also maintain a privacy-focused group on Telegram. An easy way out is to add a recipe to IFTTT; save articles on Pocket which are piped to the group after a lag of 10 seconds. This, I do, with the intent of fostering discussion around shared issues. Another IFTTT based recipe involves Instapaper which is linked to Twitter with hashtags prepended. It saves precious time by helping me to focus on things in front of me.
Browse chats from the same window
How do I use Web Panels? They are the most understated aspect of Vivaldi. I keep my Telegram/Twitter chat open in it. This way, I can browse directly from the same window and monitor the conversation on social media as it happens.
Track trail of research
Vivaldi offers a rich history view and I love the detailed stats there. This becomes imperative for me if I need to follow the thought trail of my research at a later date while I am writing.
Work in the dark
Another nugget of Vivaldi is automatic theming (which turns dark after evening time). This is a great boon for me. I love to work in the dark with a backlit keyboard.
Take screenshots for reference
I don't use the mouse gestures but rely heavily on the keyboard shortcuts. More specifically on taking portions of a webpage via screenshots for a later reference or sharing them via Web Panels or share them directly to Telegram (either by saving them on disk or copying it to clipboard).
The top of mind feature request for me is a mobile Vivaldi browser with Sync and ability to have multiple sessions which would be a jump ahead of what Firefox is offering via multiple containers.
I hope Vivaldi continues to evolve at even faster pace!
Read From idea to finished product: How to use Vivaldi for research from the series of blog posts created by Vivaldi's knowledgeable community.
Do you want to contribute to the Vivaldi blog? We are always looking for volunteer writers who know Vivaldi inside out and would like to share their knowledge with our large community of users. Get in touch with OlgaA and we'll take it from there.
Main photo by Markus Spiske on Unsplash.