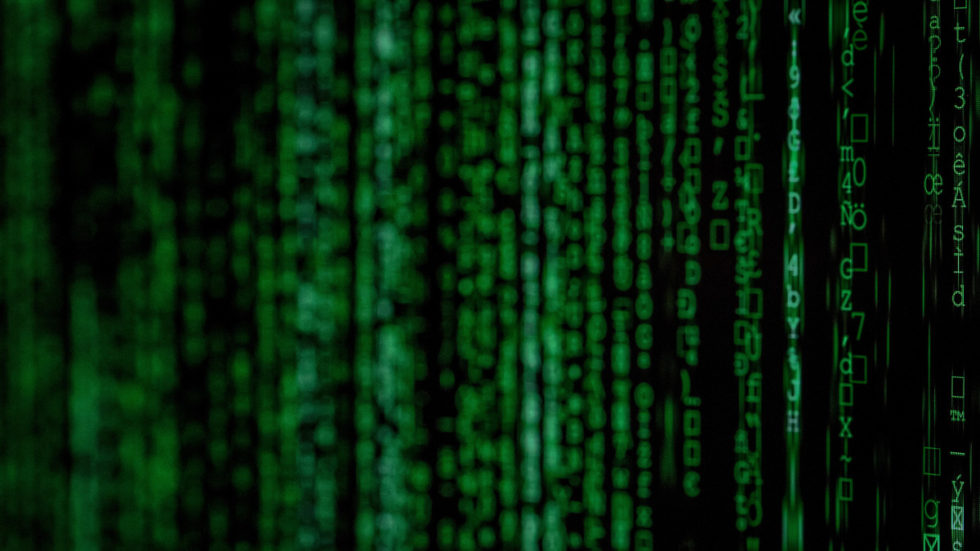 Today, CEO Jon von Tetzchner and Developer Relations lead Molly E. Holzschlag are focusing on how the lack of open standards can put hindrances in the way of innovation, and how this is especially important in the rising Internet of Things industry.
Let us know what you thought about today's podcast by leaving us a comment below.
You can also listen to it on SoundCloud.com/vivaldibrowser.
Enjoy!
Thanks again to Wardies for making the podcast more accessible by transcribing it. You can find the transcription here.
P.S: If you missed it, listen to the first episode of Vivaldi's Browsercast with Jon and Molly. They talk about the business of browsers and what it's like to actually build a Web browser.