Vivaldi Blog
Aktuelle Nachrichten, Browser-Tipps und Informationen vom Vivaldi-Team.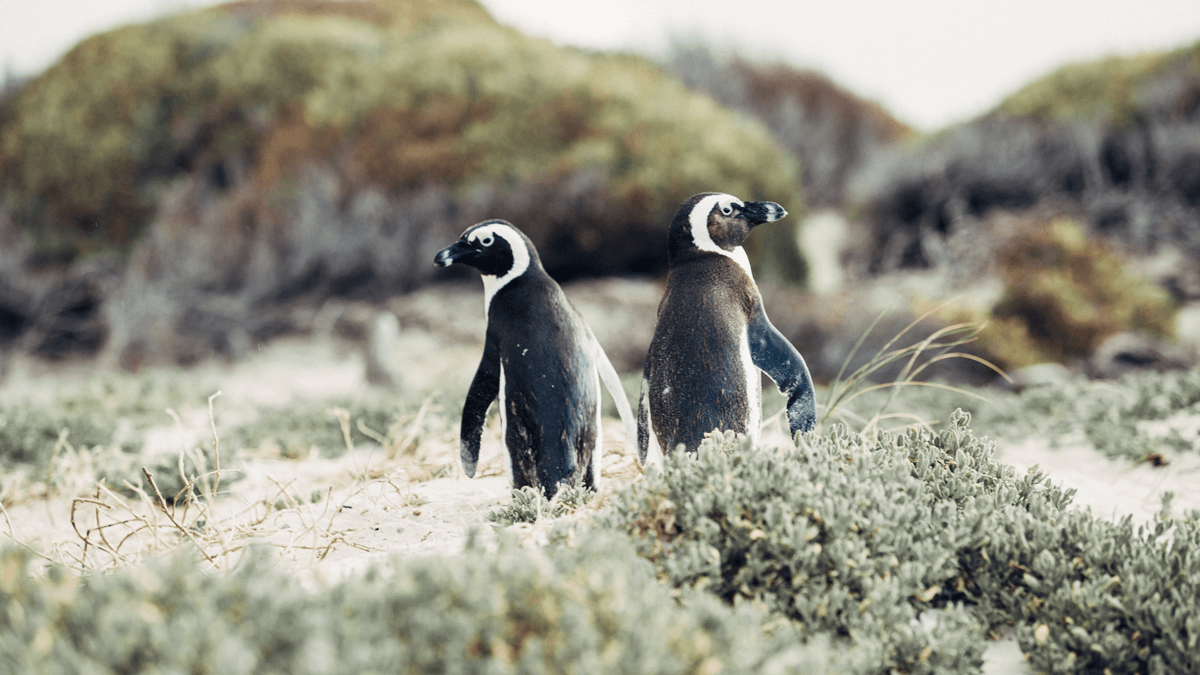 Januar 31, 2018
Autoupdate on Linux has been held back for today's 1.14, to give Linux distributions a chance to update a system component we use to display HTML5 MP4 videos.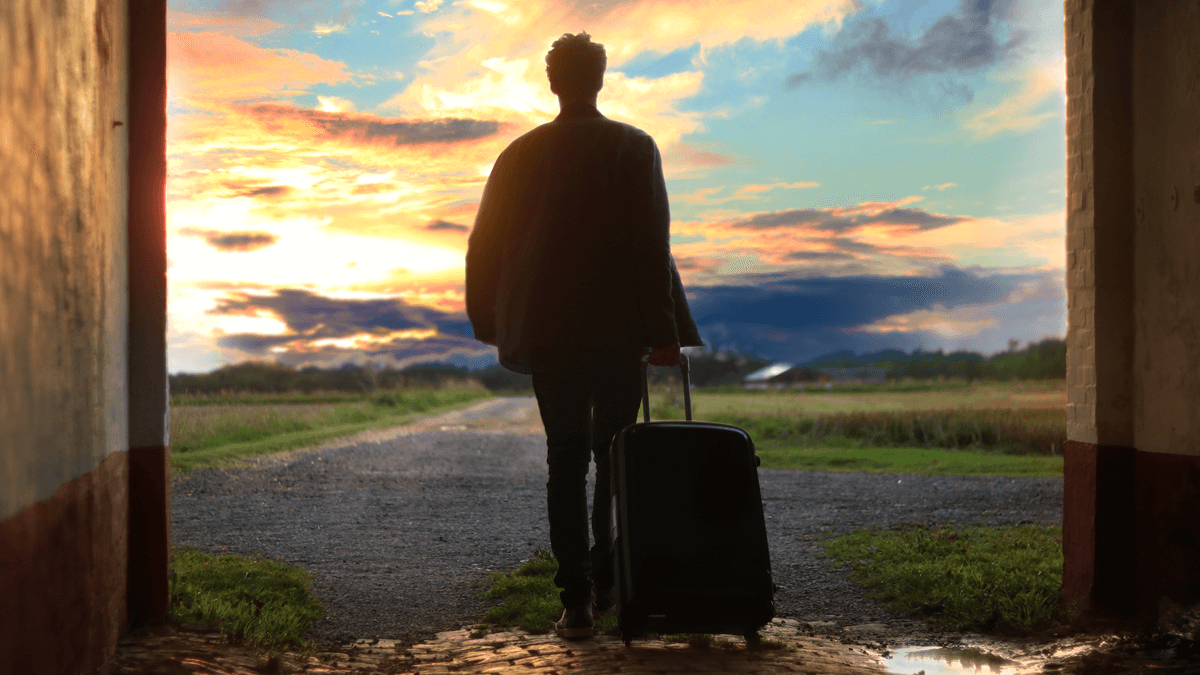 Januar 29, 2018
More than one month after we launched our community competition to bring one of you to Oslo to meet the team, we are finally ready to announce the winner!