Vivaldi Blog
Aktuelle Nachrichten, Browser-Tipps und Informationen vom Vivaldi-Team.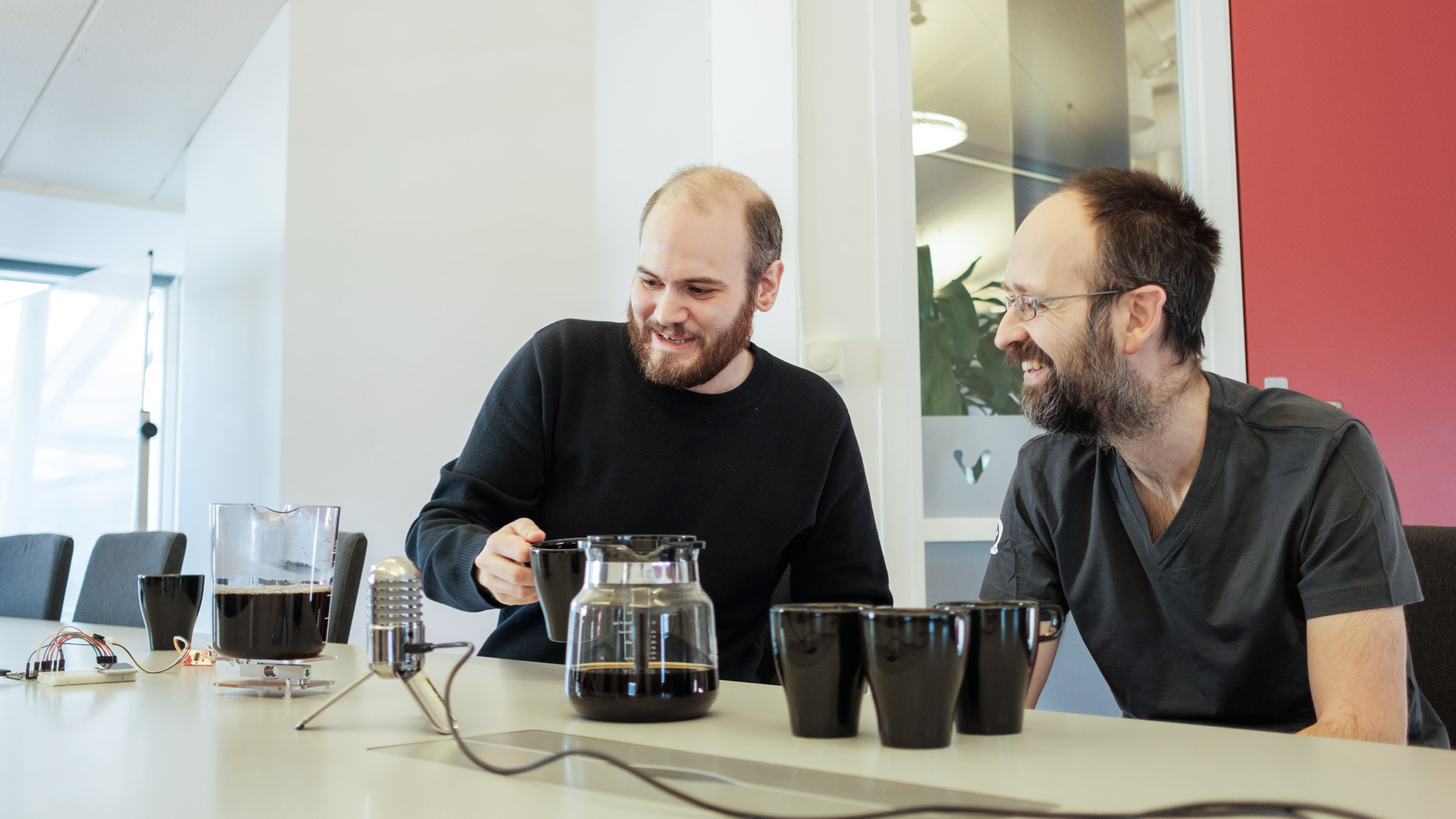 Februar 14, 2018
Do you love these three? Then we have something interesting brewing with this combination. Watch, read, enjoy!
Februar 9, 2018
Over the next two weeks, we'll be bombarded with news, live streams and social media updates from the 2018 Winter Olympics. Vivaldi's here to help!