Vivaldi Blog
Aktuelle Nachrichten, Browser-Tipps und Informationen vom Vivaldi-Team.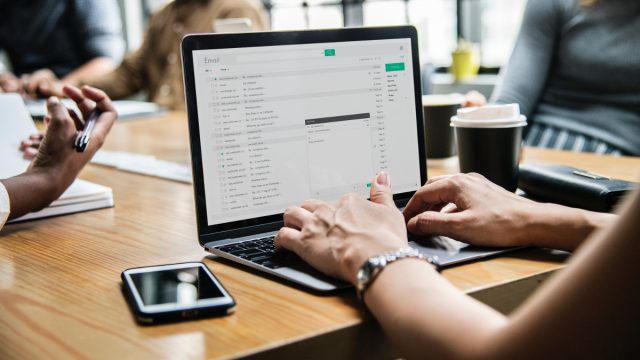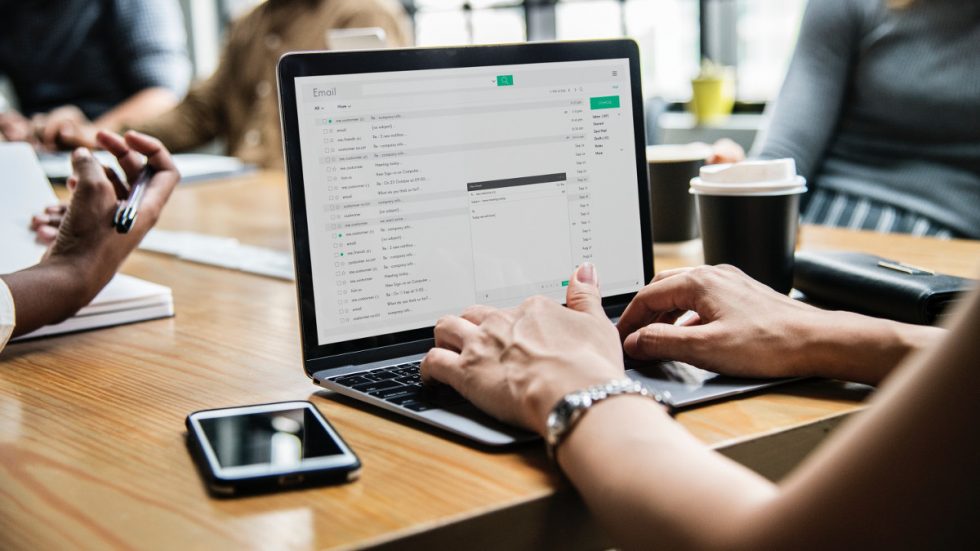 Juli 25, 2018
Are you a stickler for grammar? Have you installed an extension or two in your browser to make sure your grammar and spelling are just right? Read on for some privacy implications.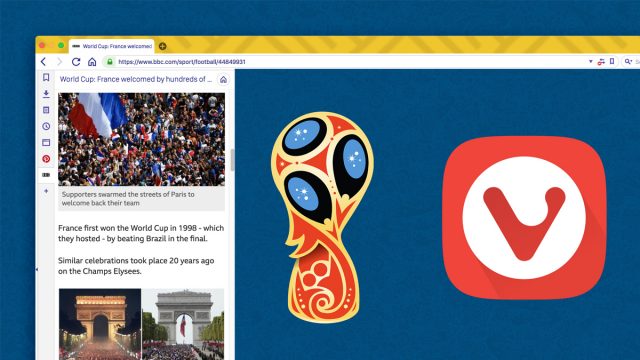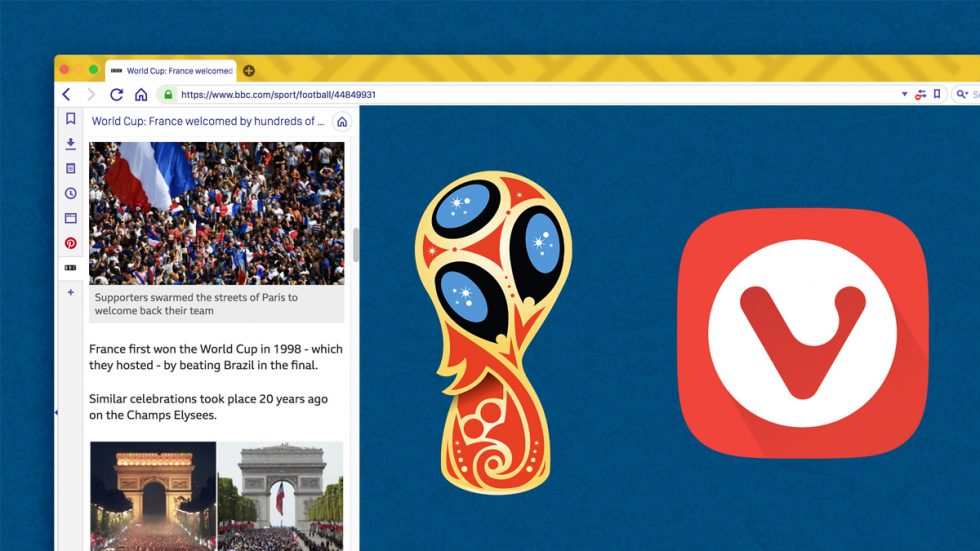 Juli 20, 2018
Now that the FIFA World Cup is over, we are here with the results of "Vivaldi Themes for your favourite Teams" contest. Get enthralled by some great designs by our users.