Meet Vivaldi Browser
Get unrivaled customization options and built-in features for better performance, productivity, and privacy.
下載 Vivaldi
Explore features
資料同步
Sync across all your devices
Vivaldi works seamlessly across desktop and mobile devices, syncing your browsing history, passwords, bookmarks, tabs, and more. We use end-to-end encryption to protect your data from being accessed by third parties. And as an added bonus, we host your browsing data on-premises in Iceland, where it's covered by strict privacy laws.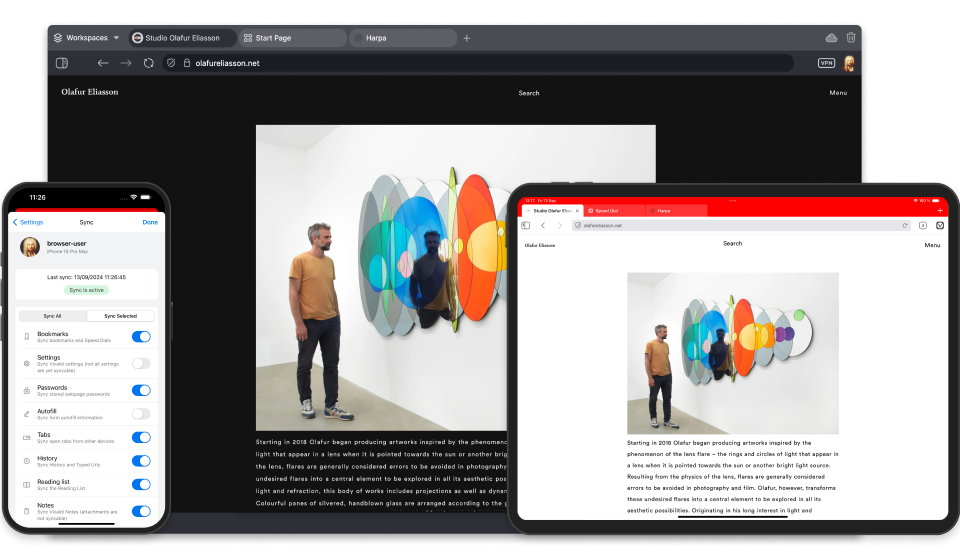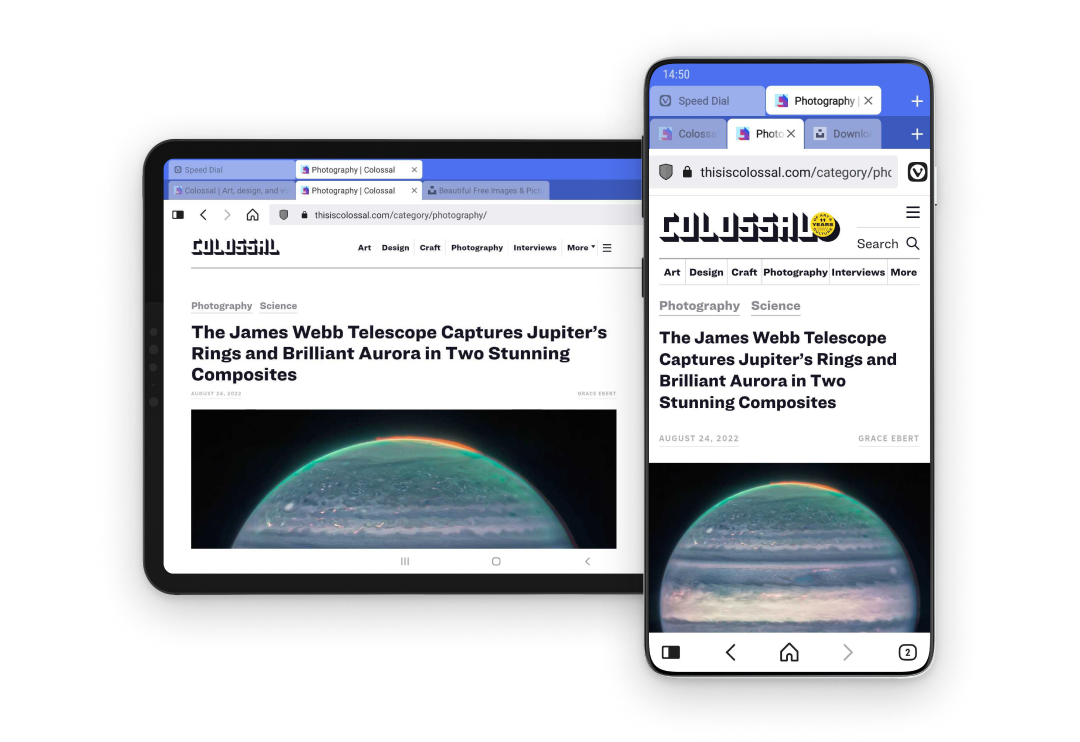 Vivaldi on Android
On the go? Whether on a phone or tablet, take Vivaldi with you to get more done - and have more fun.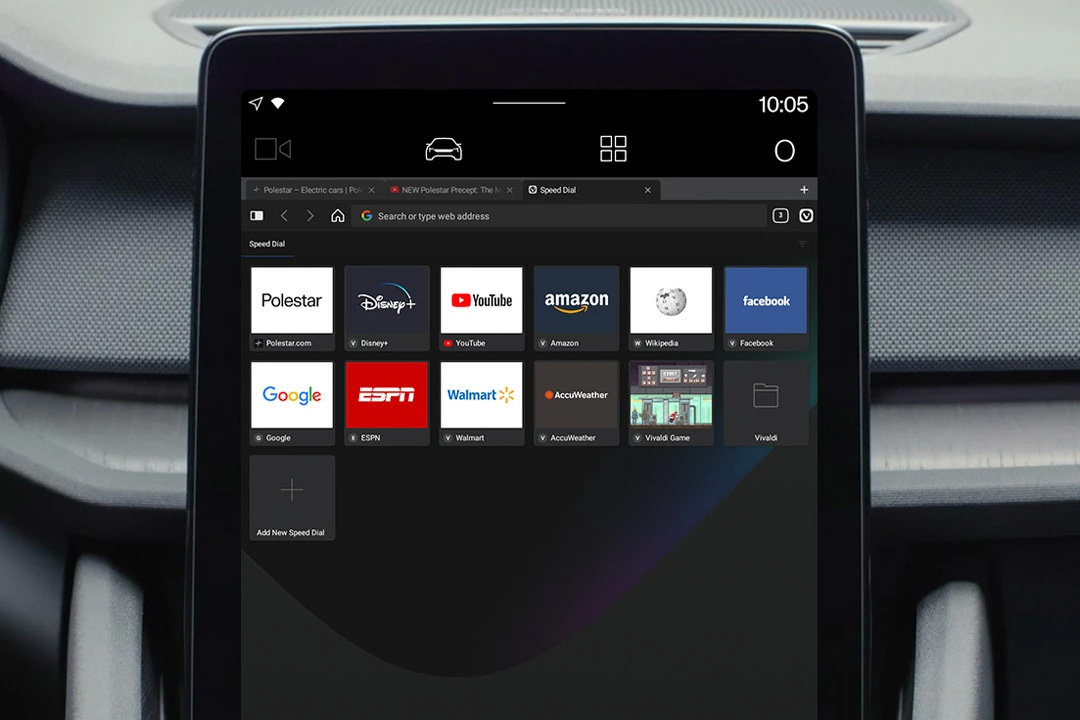 Vivaldi for Android Automotive OS
Vivaldi for Android Automotive offers full-scale browsing from the driver's seat. From a mobile entertainment suite to a customized command center for work on the road, Vivaldi has you covered.
Set up Vivaldi in 3 simple steps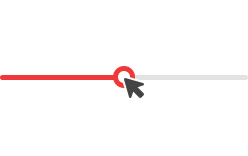 第一步
Select how many features you want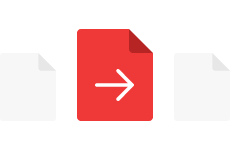 第二步
Import your bookmarks, history and other data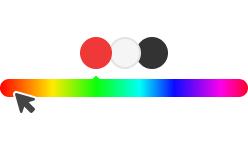 第三步
Customize the look and feel