Powerful. Personal. Private.
Get unrivaled customization options and built-in browser features for better performance, productivity, and privacy.
下載 Vivaldi
Explore features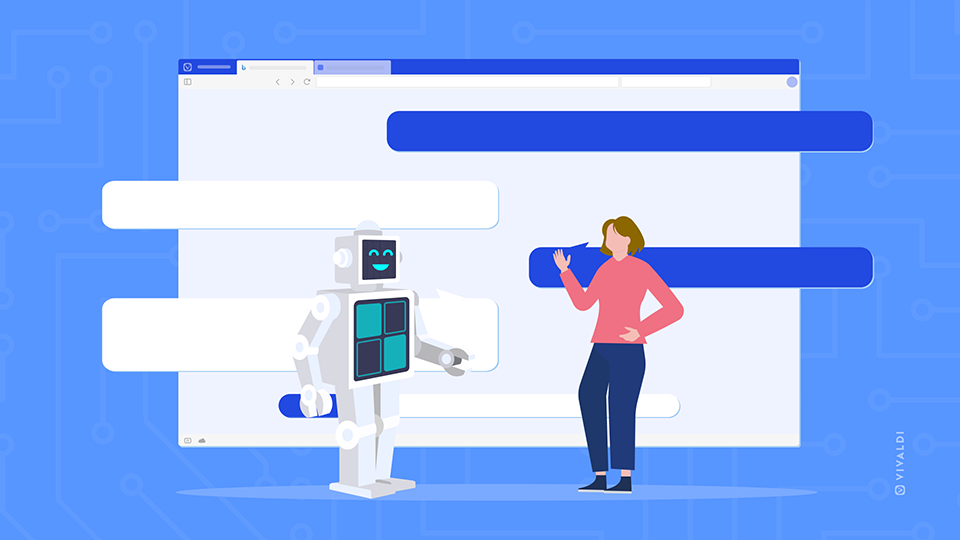 Vivaldi bypasses restrictions to access Bing Chat.

閱讀更多
Workspaces are a whole new way to organize your tabs - and your workflow.

閱讀更多
資料同步
Sync across all your devices
Vivaldi works seamlessly across desktop and mobile devices, syncing your browsing history, passwords, bookmarks, tabs, and more. We use end-to-end encryption to protect your data from being accessed by third parties. And as an added bonus, we host your browsing data on-premises in Iceland, where it's covered by strict privacy laws.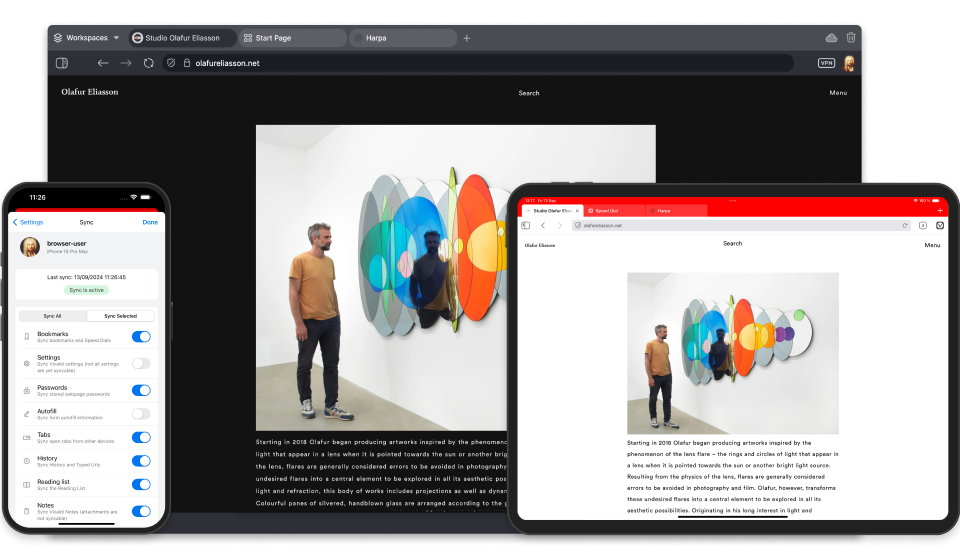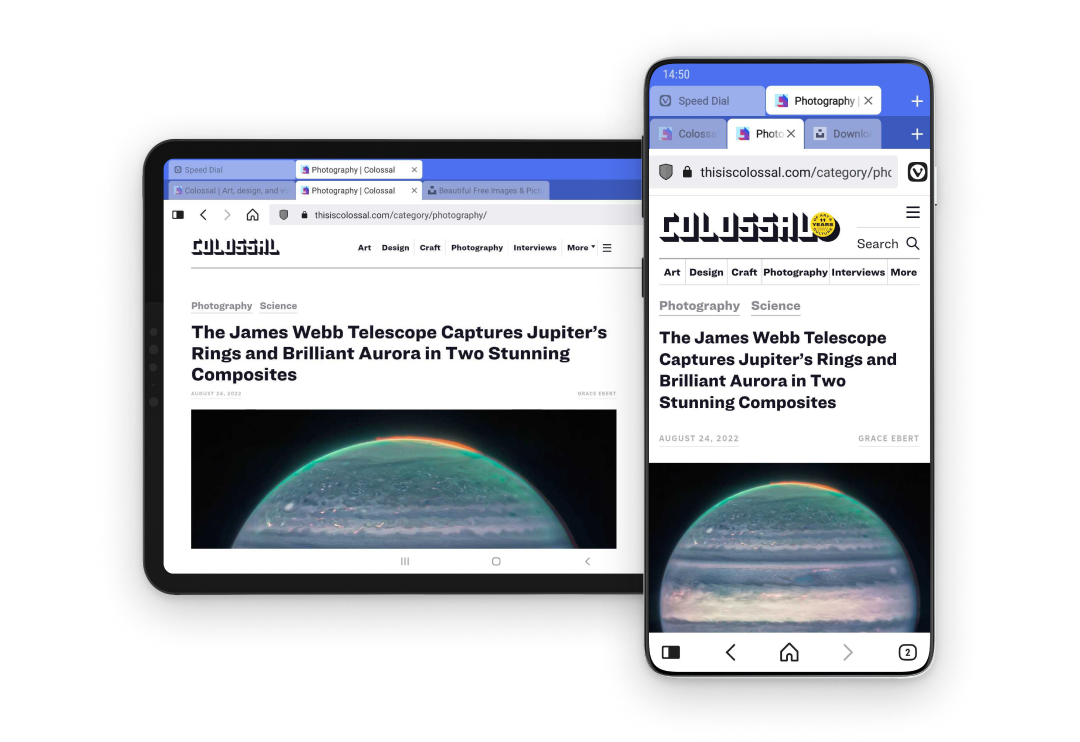 Android 版 Vivaldi
On the go? Whether on a phone or tablet, take Vivaldi with you to get more done - and have more fun.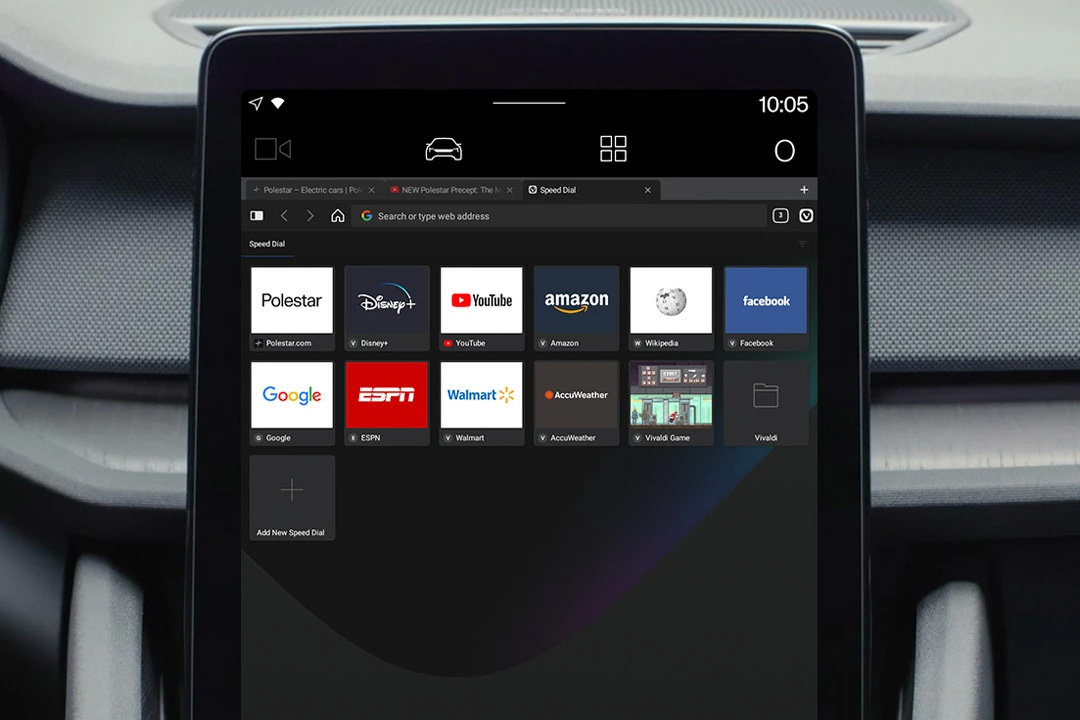 車輛專用Android版 Vivaldi
Vivaldi for Android Automotive offers full-scale browsing from the driver's seat. From a mobile entertainment suite to a customized command center for work on the road, Vivaldi has you covered.
Set up Vivaldi in 3 simple steps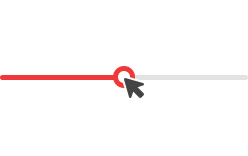 第一步
Select how many features you want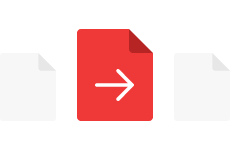 第二步
Import your bookmarks, history and other data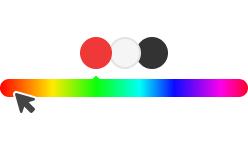 第三步
Customize the look and feel