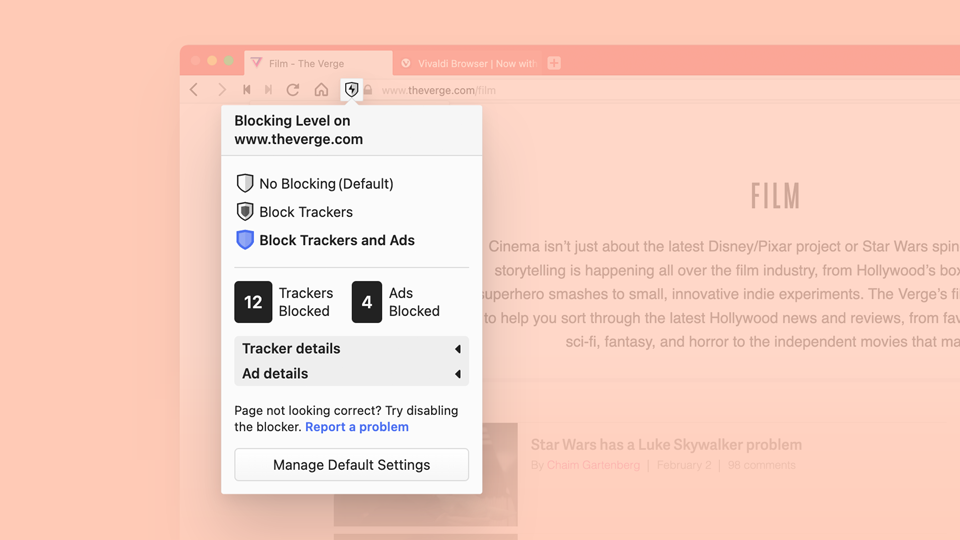 Do you know how many trackers and ads follow you on a site that you visit?
You'll be surprised! 😲 Try our built-in Tracker and Ad Blocker on desktop and Android. The tracking details are an eye-opener.

We care about your digital well-being. And you should too. Keep your dear ones safe and encourage them to try this feature.
And get our new version on Android too! 😊