Ei jäljitä sinua.
Miljoona tapaa tehdä siitä omasi.
Vivaldi on uusi selain, joka torjuu ei-toivotut mainokset, suojelee sinua jäljitykseltä ja antaa ainutlaatuisine ominaisuuksineen ohjakset sinulle. Hanki Vivaldi ja selaa nopeammin.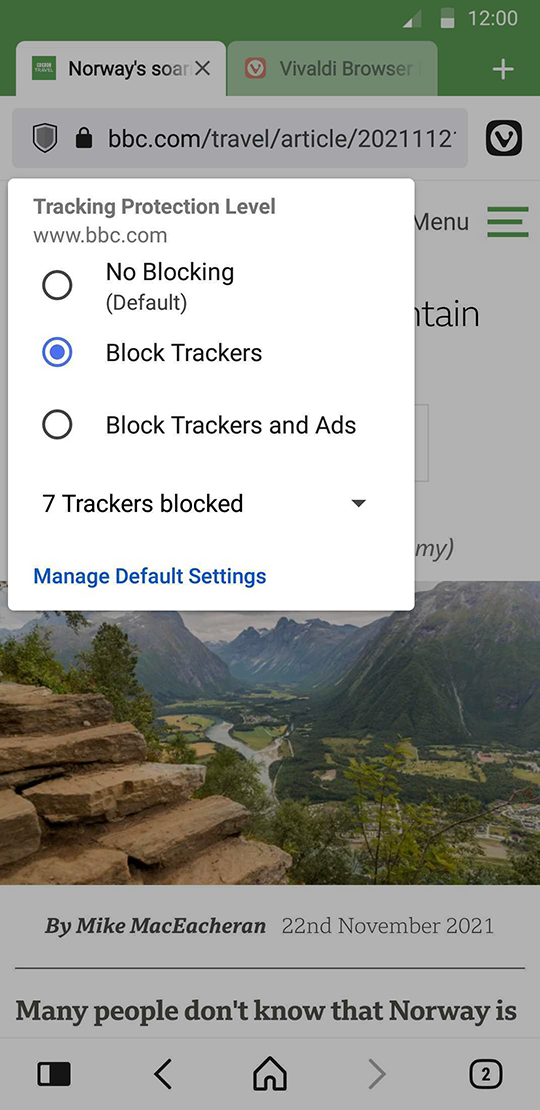 Estä mainokset ja jäljitys sisäänrakennetuilla mainos- ja jäljitysestoilla
Vivaldi-selain estää mainokset sekä jäljityksen sivustojen välillä, jotta voit selailla yksityisesti ja turvallisesti.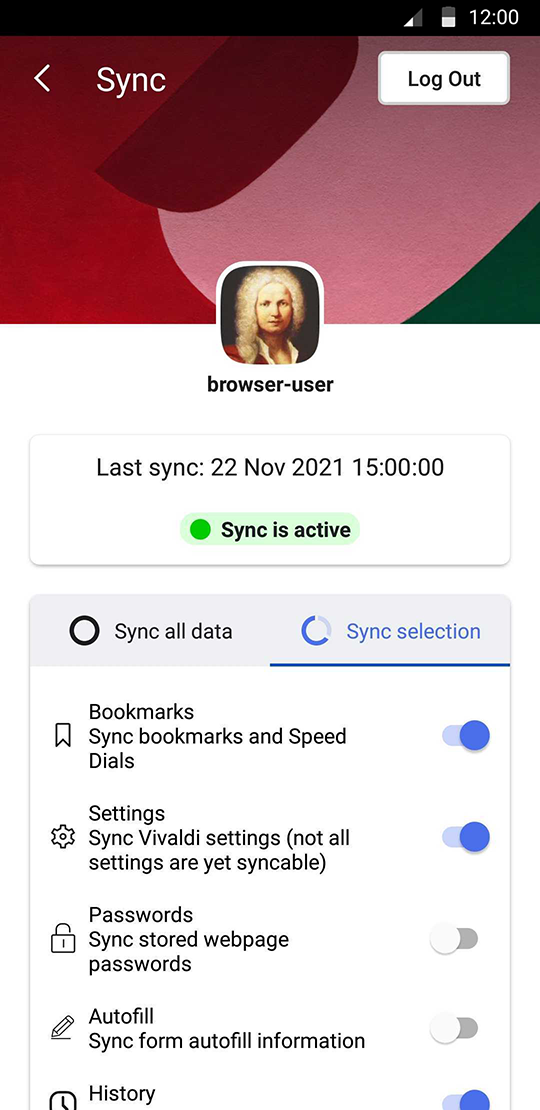 Pidä tiedot mukanasi
Tahdista alusta loppuun salatusti salasanat, kirjanmerkit, muistiinpanot ja muut laitteelta toiselle.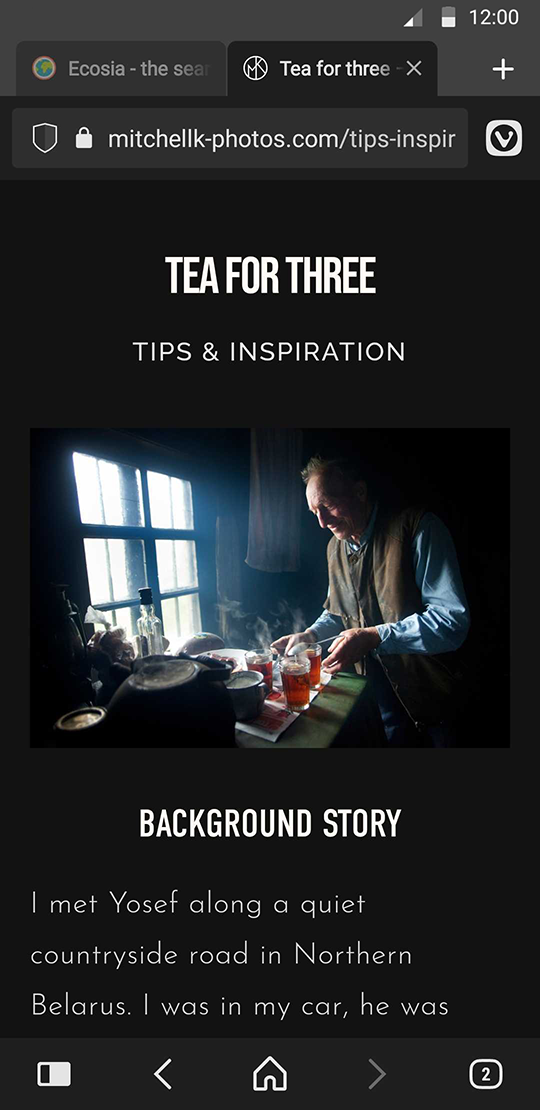 Play with a flexible UI
Give your browser a look that's uniquely yours with Vivaldi's flexible UI. Browse with dark/light mode using desktop-style tabs, and keep go-to tools within easy reach in a sidebar.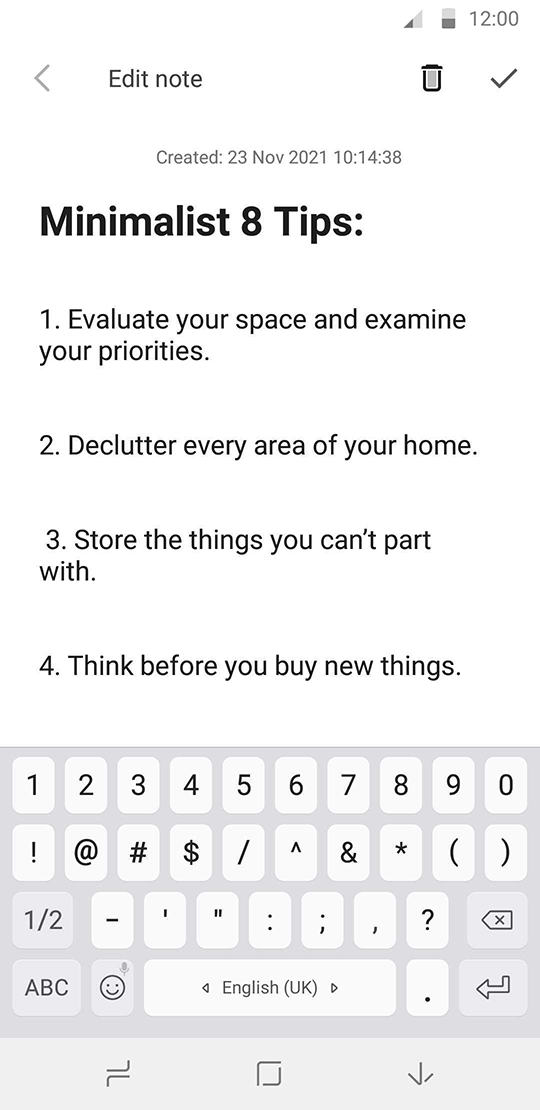 Take Notes everywhere you go
Luonnostele ideasi muistiinpanoiksi selatessasi ja tahdista ne salatusti laitteelta toiselle.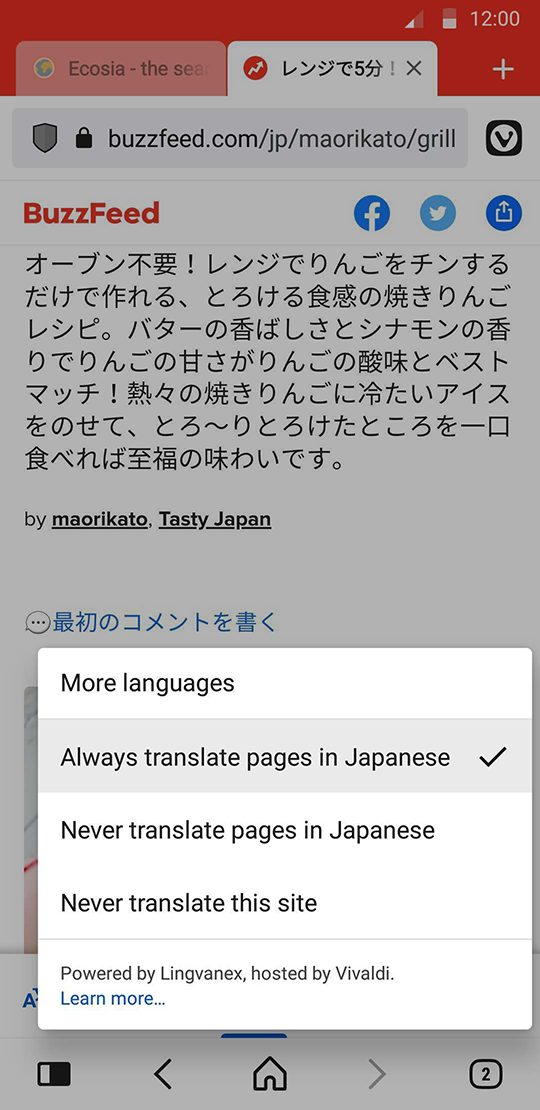 Ota ruutukaappauksia
Capture a full-length screenshot of any website or take a snap of the visible area.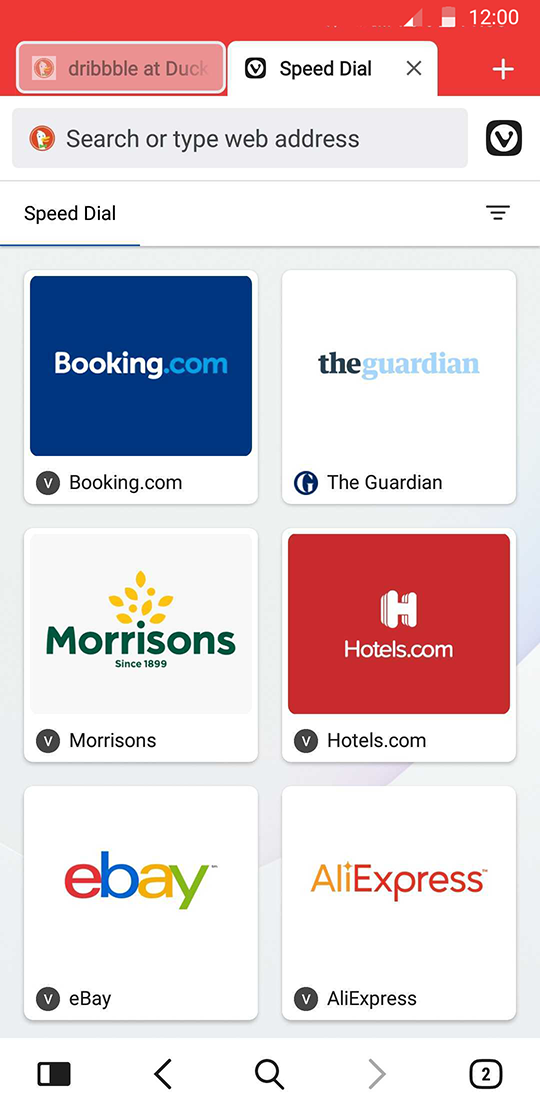 Siirry vikkelämmin
Pidä suosikkisivustosi napautuksen päässä lisäämällä ne Uusi välilehti -sivun pikavalintoihin.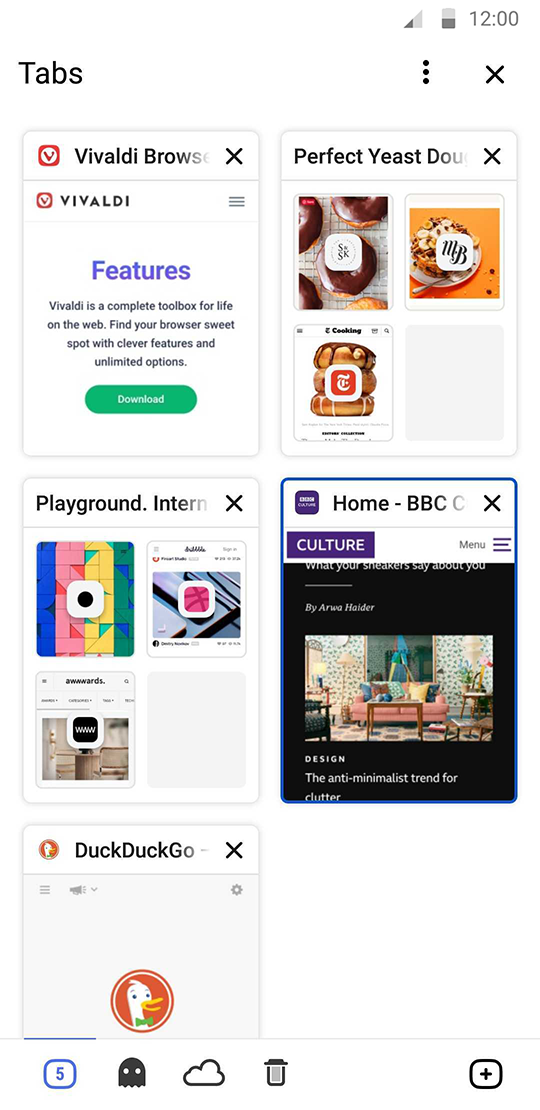 Hallitse välilehtiä helpommin
Manage tabs from the Tabs strip. Quickly swipe to find open tabs, private tabs and tabs you've recently closed or have open on another device.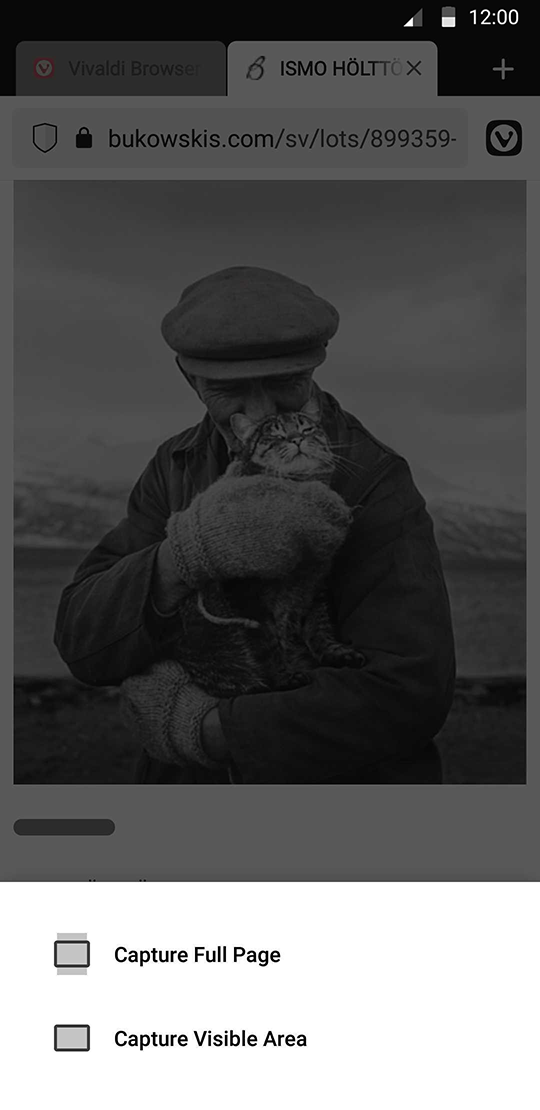 Switch search engines quickly
Switch from one search engine to another with a click. Type a single letter search engine "nickname" in the address field followed by a space and the search term.