零追踪。
一切皆可定制。
全新的 Vivaldi 浏览器保护您免受追踪器的侵犯,封锁恼人的广告,并通过诸多独有的内置功能让您掌控一切。即刻获取 Vivaldi 浏览器并享用极速浏览。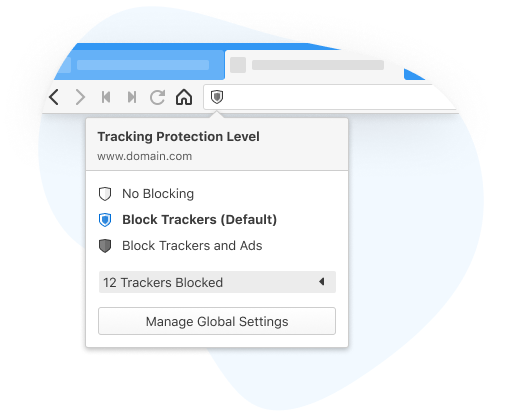 免受追踪器的侵扰
Vivaldi 阻止网站追踪您的行为,使您可以更加隐匿和安全地浏览。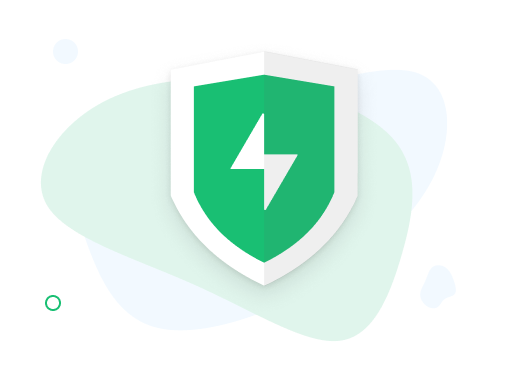 内置广告封锁
Vivaldi 让您可以选择在浏览器中封锁广告——无需扩展插件,可以封锁全部广告或者按站点调整。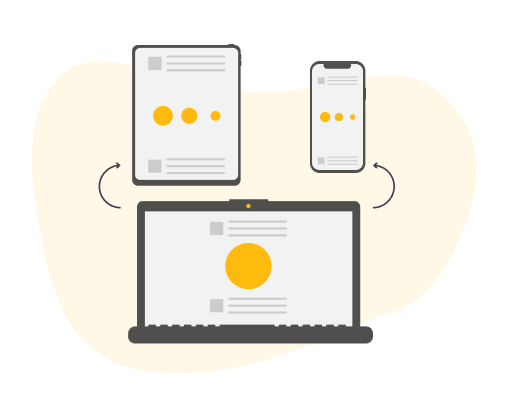 端到端加密安全同步
跨设备同步您的书签、密码、扩展插件等,全部数据加密存储在您的设备上并且密码永远不会发送给我们。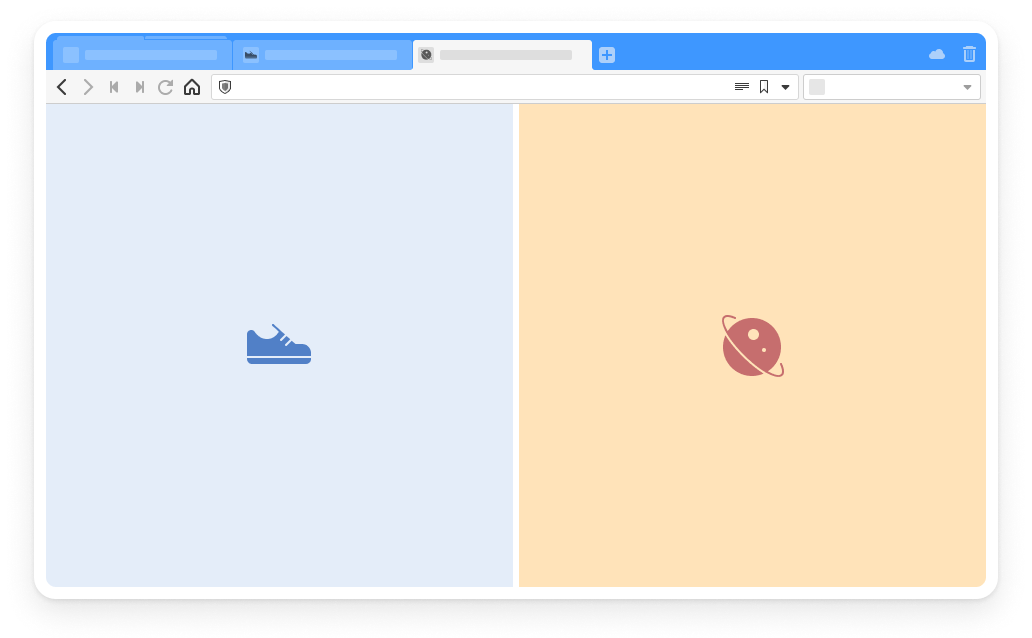 标签组、标签平铺和竖排标签
Get tabs to work for you! Vivaldi gives you full control of how you group, display and interact with tabs. Select a bunch of tabs and apply commands to all of them, display tabs side by side, display tabs vertically, stack tabs, and much more.
What others say about Vivaldi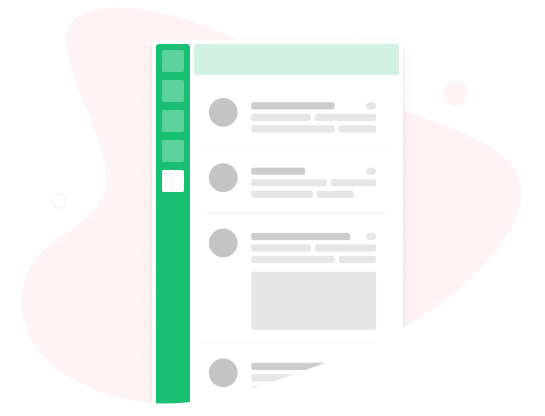 常用网站和应用放进侧栏面板
Get quick access to your favorite chat apps, social feeds and news sites. Add as many as you like to your sidebar, and rearrange with drag 'n' drop.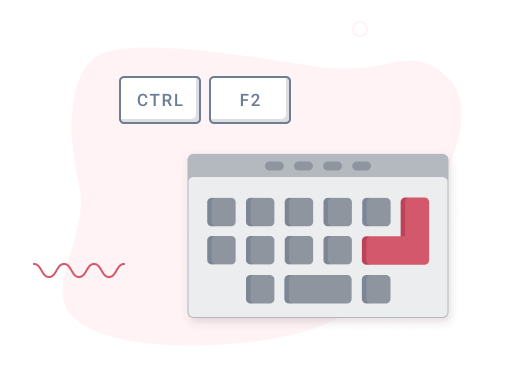 自定义键盘快捷键
Use your keyboard to browse faster! Customize keyboard shortcuts. Enable single key keyboard shortcuts for even faster access to your favorite commands and content.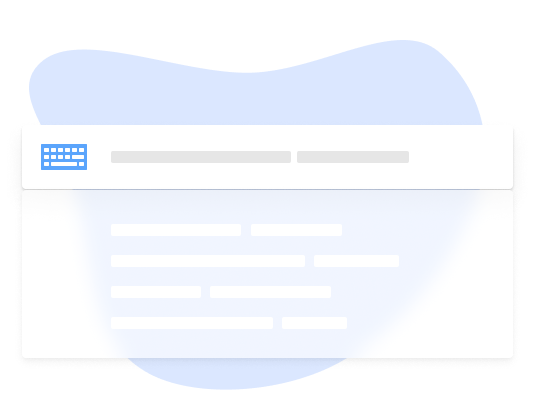 快捷命令
Control everything from one place. You'll love it. Use Vivaldi's universal search to find open tabs, bookmarks, entries in your browsing history, and more.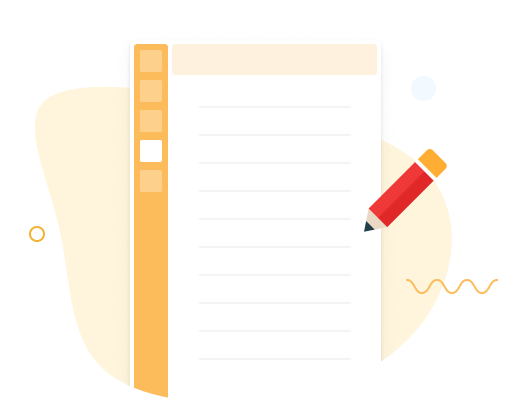 笔记 管理器
Write down ideas in the browser's sidebar using Notes. Format text with Markdown, automatically attach screenshots, and more.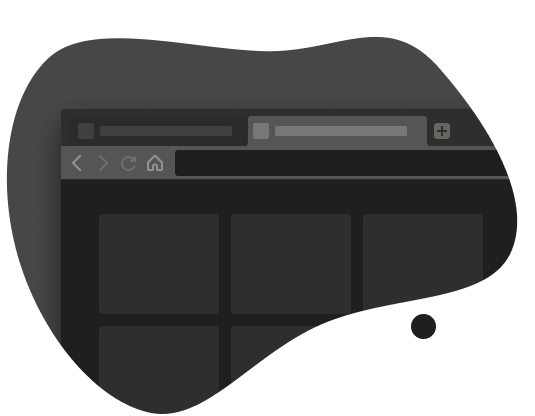 深色或浅色模式
Take advantage of a predefined dark theme or create a new one from scratch. Vivaldi browser can even follow the theme of your OS to automatically switch between light and dark modes.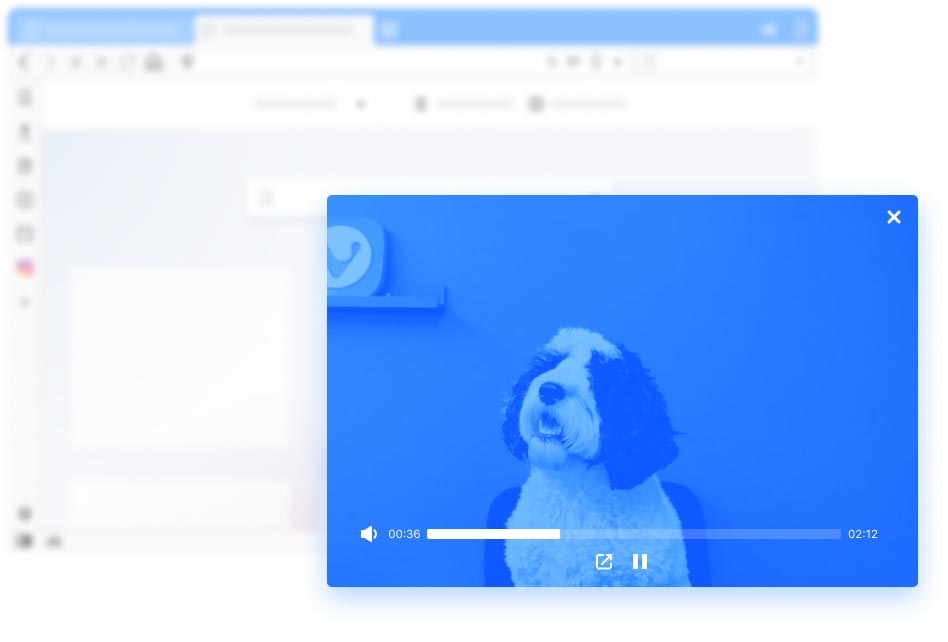 弹出式 视频
Keep videos floating above other windows and applications. Pop-out video (Picture in picture) lets you follow the action while you carry on browsing in your other tabs.
Chrome 扩展
Even though Vivaldi can be customized to no end, there's always that little bit of functionality you may want to add to it. Chrome Web Store extensions work in Vivaldi browser!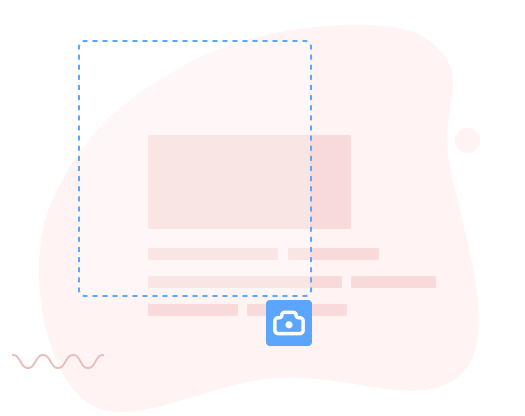 全页面 屏幕捕捉
Take screenshots of full web pages or a selection of the screen with Vivaldi browser's built-in Capture tool. Share or save what's on your screen with ease.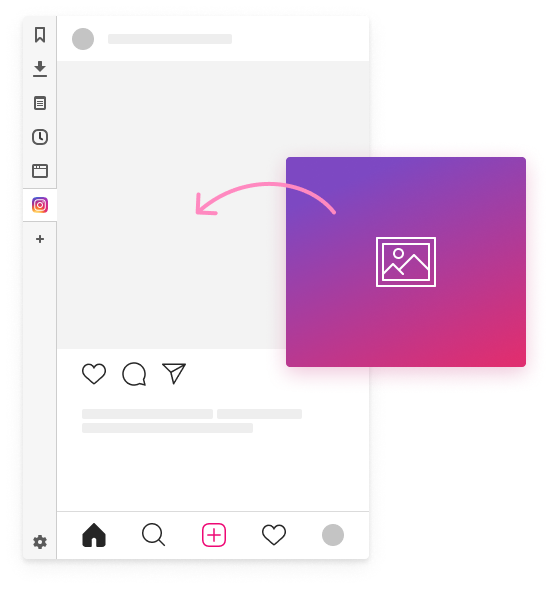 Post on Instagram from your computer
Post on Instagram from your computer without changing settings or downloading extensions.
Go mobile with Vivaldi
With an integrated ad blocker, tracking protection, unique desktop-style tabs, encrypted sync, and more useful built-in features, Vivaldi on Android is made for you.
Android 版 Vivaldi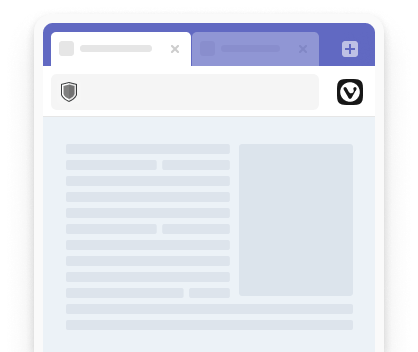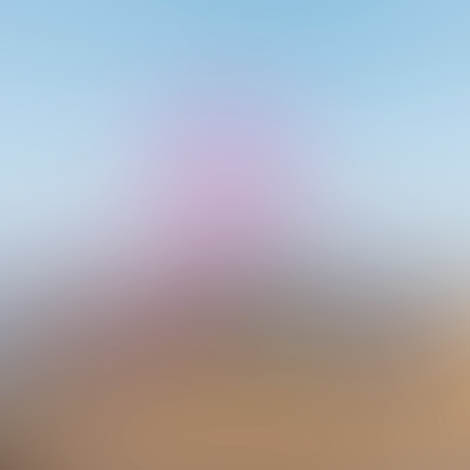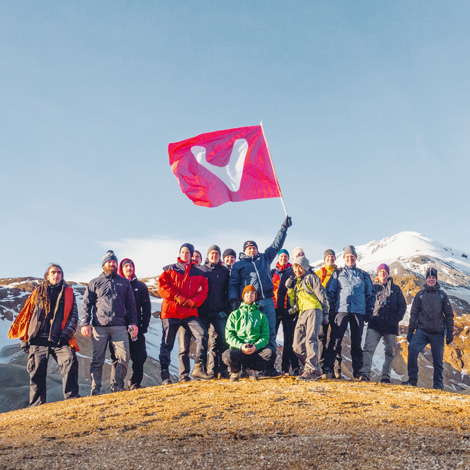 What we believe in
Vivaldi is owned by its employees. And we plan to keep it that way.
Having no external investors gives us the freedom to listen to our users and, together with them, build the browser they deserve. We don´t track you and we will never sell your data.
What we believe

Join Vivaldi's community
Our community is used by thousands of people each day. Shape Vivaldi's development, get browser help, share tips and tricks, and talk with like-minded people.
Join our community