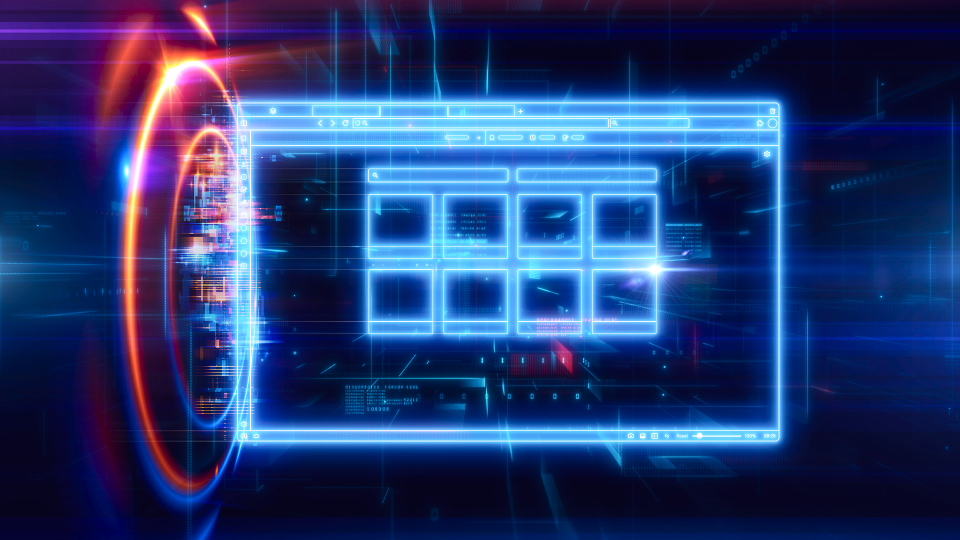 Hello Speed! Enjoy a faster Vivaldi after a massive code refactoring. 🎉
You've got speed! But how?
By enabling browser windows through React portals, we've reduced memory usage, and significantly improved overall performance. You'll experience a noticeable change in speed especially when you open a new window, and also navigate tabs across different windows. Even the Pop-up Windows appear and open up faster now!
This multi-layered Portal project represents a monumental undertaking, and we are immensely proud of what we have achieved.
Get ready to enjoy a faster Vivaldi.